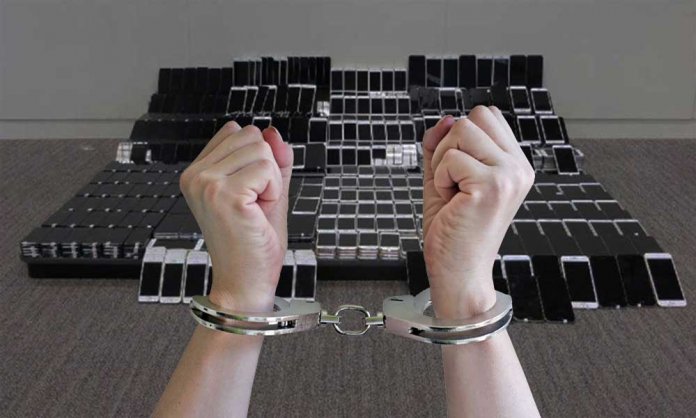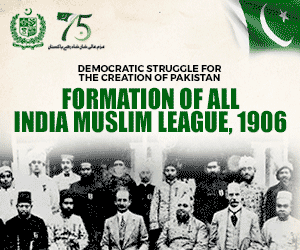 The federal cabinet is expected to give grant approval for the implementation of Device Identification Registration and Block System (DIRBS) on Friday. This system will block unverified/fake IMEIs mobile phones and will be implemented from 26th November.
The state is said to also approve the introduction of an amnesty scheme for smuggled or phones with fake/duplicate IMEIs.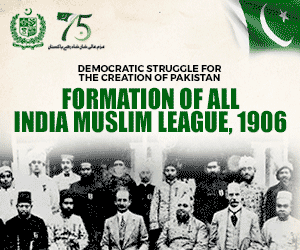 However, Chairman of PTA, Mohammad Naveed has stated that summary was presented for the last meeting was deferred.
The deadline is expected to be 26th November and may also be extended to the very last day of the month.
The chairman also added that the objective behind the DIRBS is to stop smuggled phones with the fake IMEIs as not only are these devices resulting in a huge loss to the national exchequer but also posing a valid security threat.
The cabinet will consider six items agenda including;
Revision of GoP policies to enable import of used mobile devices and prevention of smuggling through implementation of DIRBS by Pakistan Telecommunication Authority (PTA)
According to the summary, the import policy order 2016, will be amended to allow the import of mobile devices (having SIM/IMEI functionality) subject to the following conditions:
Used devices which offer 3G, 4G and next-generation technologies will be importable;
Such devices shall be models which are already PTA type- approved and having valid GSMA IMEI etc;
The clearance of these devices shall be subject to certification of above conditions through a certificate of compliance (CoC) issued by PTA;
In case of non-fulfilment of the above requirements, importers (commercial/individual entities etc) may be allowed to re-export such devices by customs authorities.
Furthermore, PTA will revise its regulation allowing all entities to import mobile devices model type-approved by PTA after issuance of CoC.
The used cell phones shall be subject to the same rates of leviable duty/taxes as are applicable to brand new phones.
A mechanism for assessment of duty/taxes on used phones will be worked out with the help of FBR in consultation with Registered Mobile Association.
All mobile devices active on Cellular Mobile Networks within Pakistan as of 26 November 2018 shall remain operational with service interruption till the useful life of the device.
The stocks available in the market that are not activated by 26th November on Cellular Networks will be allowed to regularize on payment of leviable duty/taxes on or before 31st December after furnishing of CoC issued by PTA. No fine shall be imposed on such devices.
The disposal of confiscated cell phones (new/used) through auction by customs authorities shall be subject to issuance of technical evaluation certification/CoC by PTA. Such devices will accordingly be White-Listed by DIRBS.
Stay tuned to Brandsynario for more updates.