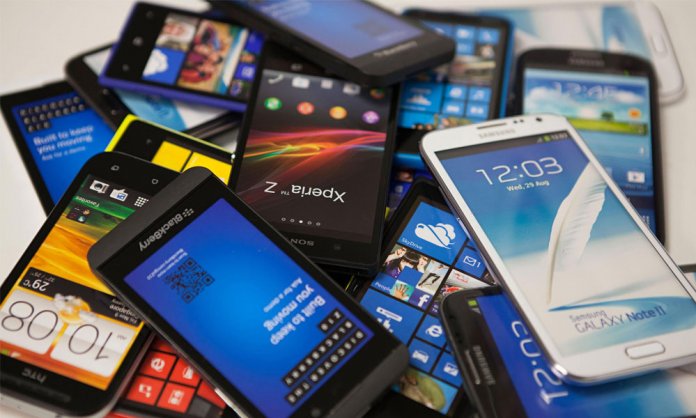 If you thought the recent seizing of the Qmobile and Amazon products was big, wait till you hear about this!
Phones worth about Rs. 1 bn were found after two raids from customs and Anti-Smuggling Organization were conducted.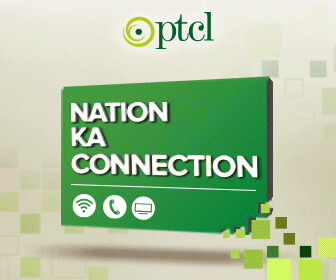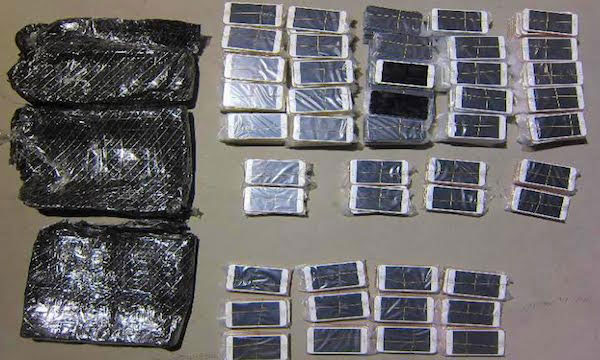 One of the raids took place in Baloch Colony, Shara e Faisal, in a 3-story building and the second took place in a warehouse in Saddar. From the first raid, around  70-80,000 mobile phones were taken into the custody. Whereas 25-30,000 were collected from Saddar.
In the duration of just 3 days, this is the 2nd biggest anti-smuggle raid CP ASO has conducted.
Rules for buying second-hand products have also become very strict. Both ends, buyers and sellers, have to go through a proper process in order to ensure no issues will take place for them in the future if raids are conducted in shops and in the market.