Shoaib Akhtar aka Rawalpindi Express is known to have a short temper, be it on or off the field. The fastest bowler in the world just cannot tolerate misbehavior and trash talk.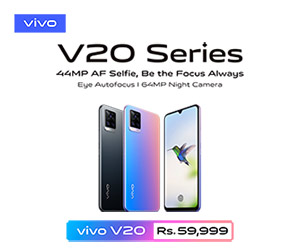 When an Indian anchor from ABP news tried to crack a joke, he lost his cool and shut her down.
The anchorwoman started the Q/A session by stating:
India has started a hygienic movement which has entered its second phase. It looks like team India has taken it very seriously which was clearly seen in the match where India had washed Pakistan. Are the Pakistani players ready for yet another beating?
To this, Shoaib Akhtar replied to the insult by saying:
I do not know what your name is lady, however, i still have respect for you, if you stay within your limits and stay respectful, I will answer your questions. If you say they've been 'washed or use the term 'hygiene', I will not answer, Ask me Cricket related questions, i do not understand your language
Realizing that Akhtar was losing his cool, the ABP News anchorwoman goes on to say:
Shoaib Bhai, please don't get angry, we saw how the last match became one sided, what PREPARATIONS have been made by PAKISTAN for this match?
He then replied by saying:
 if you ask me such questions I will reply, I am not some Haryana Club leader for whom you are using such terms and realize who is sitting in front of you.
Watch the Clip of Rawalpindi Express Losing His Cool Below
Stay tuned to Brandsynario for more news and updates.