TBH by Tabish Hashmi started with a blockbuster episode that featured Ayesha Omar as its first guest and with the incredible talent of the host, became a hit. With numerous other guests one after the other, the show had a second season and then the third season. From time to time, the show manages to start controversies as well; Feroze Khan and Mathira's episodes would be the perfect examples to quote. The most recent controversy from the show involves Hareem Shah and Sheikh Rasheed.
Read More: Feroze Khan Lashes Out At Tabish For Cracking 'Sheikh' Joke
TBH 3.0 guest Hareem Shah
TBH 3.0 has called Hareem Shah as a guest. The full episode will be released on 24th November it seems, but it is already gathering attention with the teaser. The channel released a small excerpt from the episode. In it, as Tabish's obsession goes with Sheikh Rasheed, he asked Hareem Shah to call him.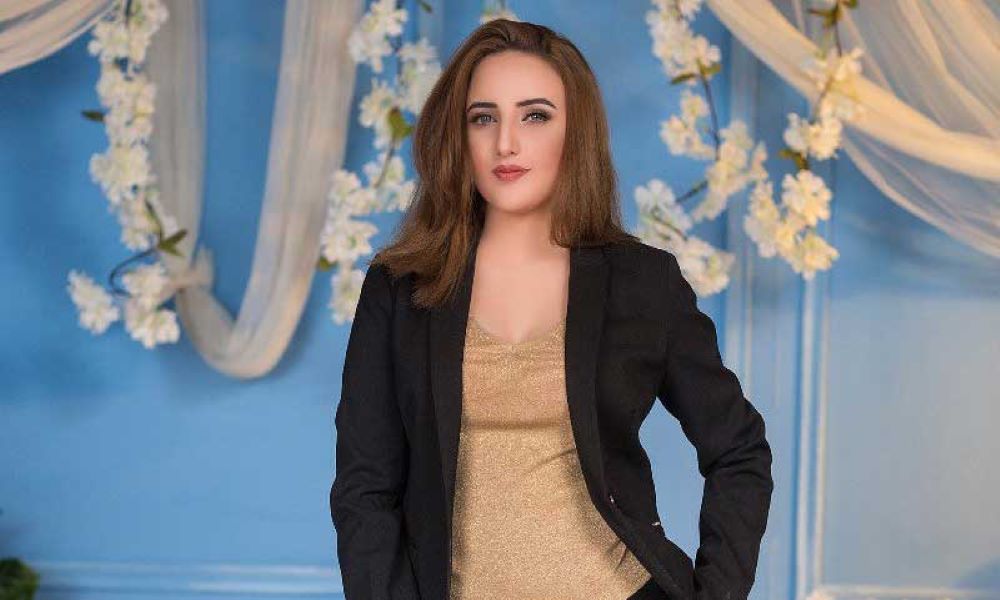 Hareem, immediately, started looking around for her phone which a girl came to hand to her. She dialled the number and showed the phone to the camera. It seems that she has saved the Interior Minister's number as 'Sheikhu'. It goes to prove how close the two must be for her to save the number with a term of endearment.
Sheikh Rasheed to Hareem Shah
The moment the call connected and his voice was heard, Tabish was surprised (either he is a great actor or it was unscripted). The first sentence by Sheikh Rasheed was that Hareem should call him later, he couldn't talk at the moment. When Hareem insisted, Sheikh Rasheed said and we quote, 'bakwas band karen.' 
Take a look at the video below:
https://www.facebook.com/watch/?v=3112870375703574
The way Hareem laughed at the comment it is clear though that the shut up call by Sheikh Rasheed was all in good humour. They are friends, close enough to be this informal with each other.
Read More: Tabish Hashmi & Guest Make Fun Of Transgender Community On TBH
Of course, now we want to know how the rest of the call preceded, so will just have to mark the calendar now, won't we?
Stay tuned to Brandsynario for the latest news and updates!