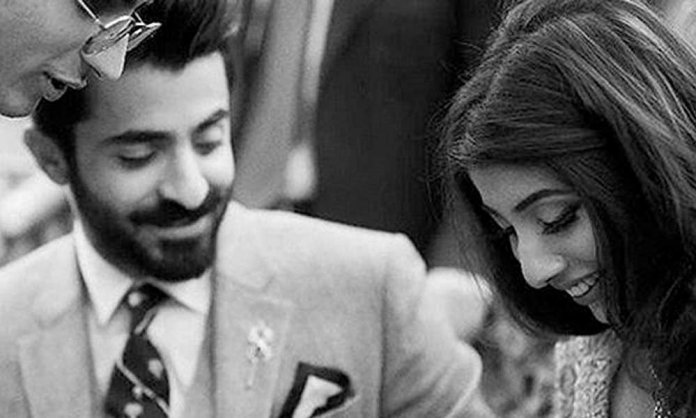 Many women's hearts shattered when Ho Mann Jahaan heartthrob, Sheheryar Munawar announced that his engagement in March with the stunning yet heavily-criticized Haala Soomro.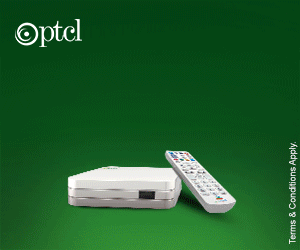 Their engagement was a small, intimate event with just their family and close friends attending it.
"He was sent by God, God took him away" – Conversations with Kanwal on the Loss of a Spouse
They made a very happy couple and we couldn't be any happier for them.
Have a look at their engagement pictures!
Soon after their engagement, people were left all curious to witness their wedding day.
He has gained back the public's attention by discussing his wedding plans now, and he plans his big day to be the same as his engagement, it seems.
During an interview, Sheheryar Munawar said:
I would want a warm, intimate wedding with my close friends and family. I would say somewhere away from my normal life, probably like a destination wedding.

It could be a weekend getaway or a celebration of a couple coming together and their friends, toasting and enjoying and cheering them.
What are your thoughts about the story? Do you plan your wedding day the same way?
Mathira and Waqar Zaka Explain Why Divorce Rates are Going Up
Let us know in the comments below.
For more updates and details, stay tuned to Brandysnario.
The post was first published on Veryfilmi.com