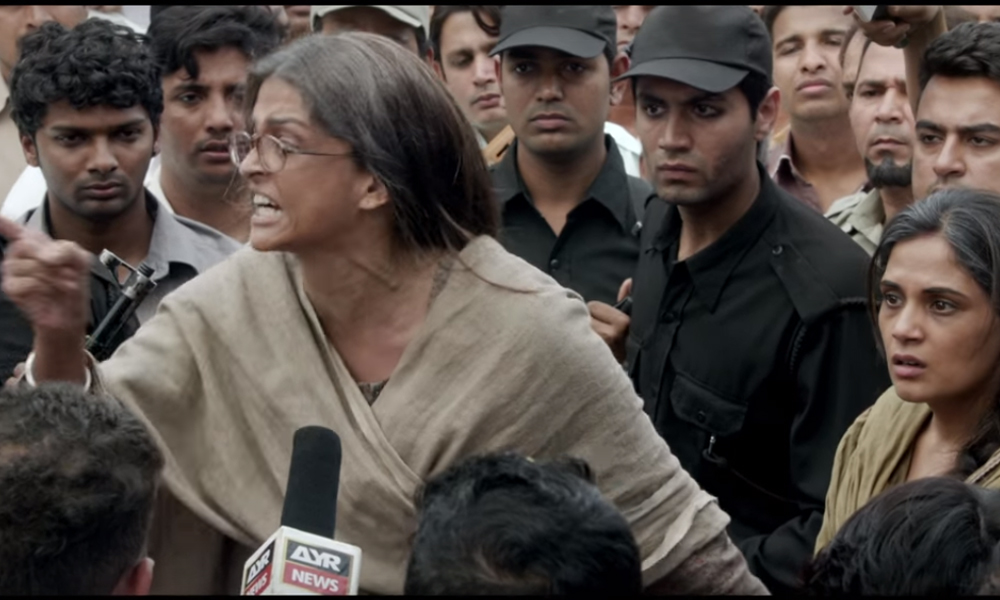 The long awaited Bollywood movie, Sarbjit's first official trailer is finally out and although impressive, the trailer is nothing less than a direct hit at Pakistan over the controversial case of alleged Indian spy, Sarbjit.
The movie boasts a stunning cast including Aishwarya Rai Bachchan, Randeep Hooda Aishwariya Rai and Richa Chadha.
Before we say anything else, watch the intriguing trailer here:
The movie is majorly focused on Dalbir Kaur (played by Aishwariya Rai), Sarbjit's sister and her struggle to free her brother from Pakistan's jail. Judging from Aishwarya's heated dialogues and occasional shots where she is passionately shouting at Pakistani officials, the movie has a clear anti-Pakistan approach.
In one clear shot, Rai takes a blunt hit saying,"Ap logon ko bus peet pe vaar krna ata hai, per hum Hindustanion ne kabhi peet dikhana seekha hi nahin hai". The shot also shows Pakistani TV channel, ARY Network's microphone.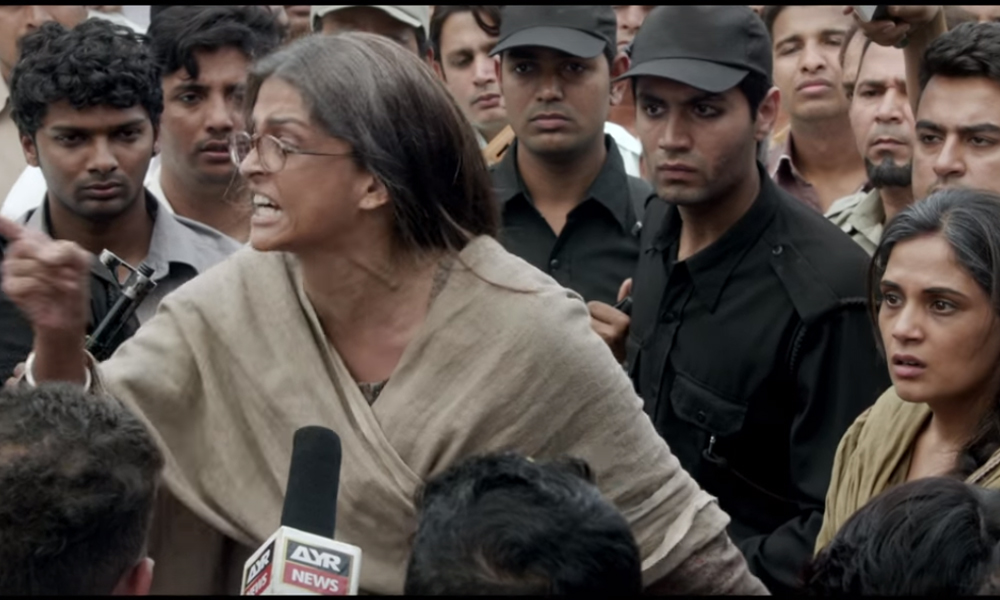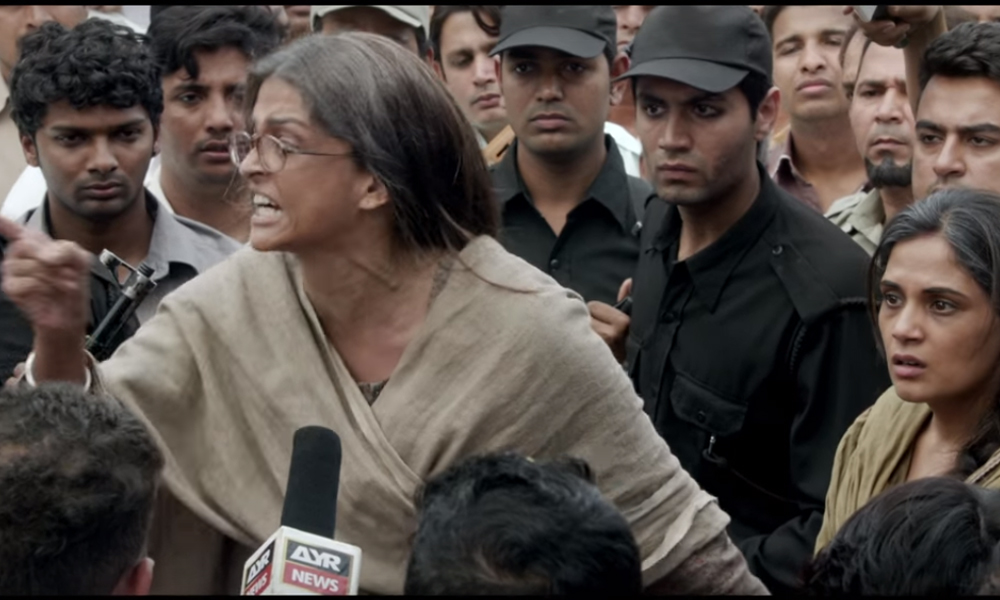 Based on the past trends where a lot of Indian movies have been banned from Pakistan, it seems Sarbjit will also fall in the same lot. Directed by Omung Kumar, the movie is slated to release on May 20, 2016.
Stay tuned to find out more the movie's fate in Pakistan.