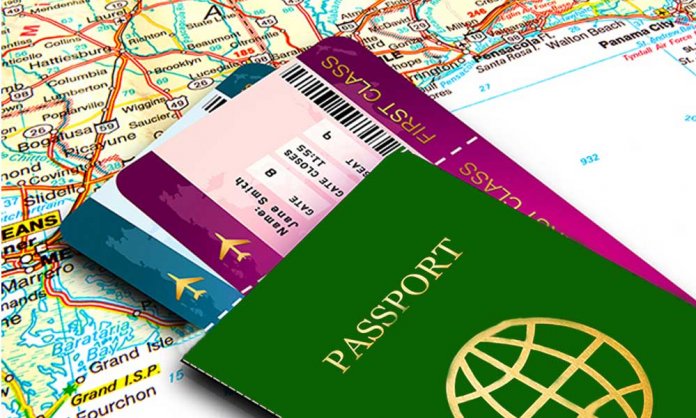 A proposal by the EU Commission to amend the Schengen Visa policy has now been formally adopted by the European Parliament.
Increasing Schengen visa cost is also a part of the changes given in the proposal.
If the Council approves the amendment within the next two months, all visa applicants will be required to pay a fee of €80 instead of €60 by the end of 2019.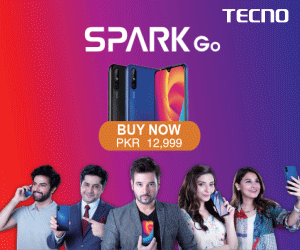 This Pakistani Travel Enthusiast Will Inspire You to Travel Across the World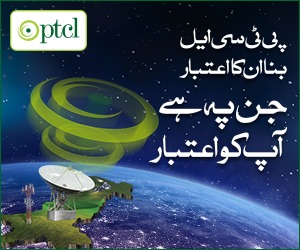 It is believed that the move will encourage tourism and help the region respond to security challenges in a better way.
The decision has been welcomed by EU Commissioner for Home Affairs, Migration and Citizenship Dimitris Avramopoulos.
The new rules will facilitate tourism, trade and business while enhancing our security standards to detect those who pose a threat or have no right to enter the EU. They will also help improve cooperation with non-EU countries on the return and readmission of irregular migrants- Avramopoulos said.
The press release from the European Commission reads:
Whilst EU Member States are among the world's leading tourist destinations, lengthy and cumbersome procedures can deter tourists from travelling to Europe, redirecting investment and spending to other countries and affecting the EU's economy negatively.

At the same time, the benefits of visa travel need to be balanced with measures to adequately respond to present and future security and migration challenges.
Schengen Area includes the following 26 European countries:
Austria
Belgium
Czech Republic
Denmark
Estonia
Finland
France
Germany
Greece
Hungary
Iceland
Italy
Latvia
Liechtenstein
Lithuania
Luxembourg
Malta
Netherlands
Norway
Poland
Portugal
Slovakia
Slovenia
Spain
Sweden
Switzerland
The above-mentioned countries eliminated their internal borders to allow free and harmonious movement of people.
They share common regulations for controlling external borders, which helps them battle crime by strengthening the common judicial system and police cooperation.
It also asserts that the benefits of visa travel need to be balanced to adequately respond to security challenges.
Are any Schengen area countries part of your next travel plan? We hope this information will help you prepare for your next excursion better!
Stay tuned to Brandsynario for more news and updates.
Dubai Expo 2020: UAE Expected to Grant Visa on Arrival to More Countries