Samsung Wallet is not really new as it was introduced back in 2013. However, in 2015, it was supposed to be merged with Samsung Pay. Now, in response to Apple Wallet, Samsung is speeding things up for its own wallet. Have a look at the new and improved wallet and what it does:
Read more: Top Five YouTubers That Will Help You In Learning New Skills
The New Version
Tech experts are saying that Samsung Wallet is not something new. It's just merged! Apparently, Samsung just combined the Samsung Pay and Samsung Pass apps. Previously, Samsung Pay was used to manage payment cards only. On the other hand, Samsung Pass handled passwords. Now you get to have all of that together in a single app.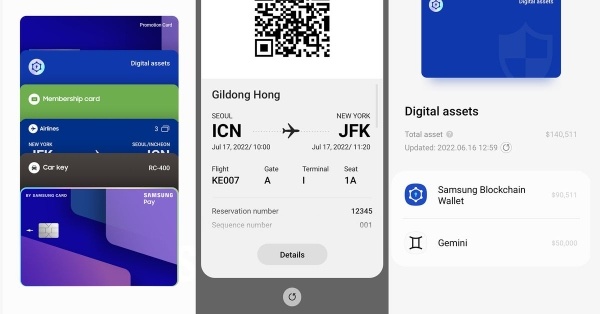 New Updates
SamsungWallet, the new and improved, also integrates with the Blockchain Wallet app. As a result, users can monitor their digital assets and verify the value of cryptocurrencies. This also exceptionally works for SamsungWallet because Apple Wallet does not have this. The app also intends that in the future many applications may start containing digital documents. For instance, driver's licenses. Samsung Wallet is trying to become an app that can store all types of credentials in one place. It's all about creating comfort and peace from just one thing rather than too many.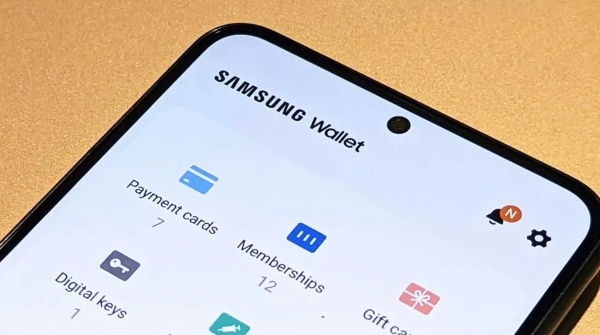 Samsung Wallet now also has SmartThings. This is a really cool feature through which you can store your digital car and home keys. If you have a compatible BMW, Genesis or Hyundai car, you can store the digital keys of your car in the Samsung Wallet app. This will help you seamlessly unlock and start your car using your phone.
Where Is It Available?
The app is currently available in the United States, United Kingdom, and the following European countries: France, Germany, Italy, and Spain. We know we have sold you on the app so far but hold your horses. This is only available in select few countries so far and it is also only applicable in a few Galaxy versions.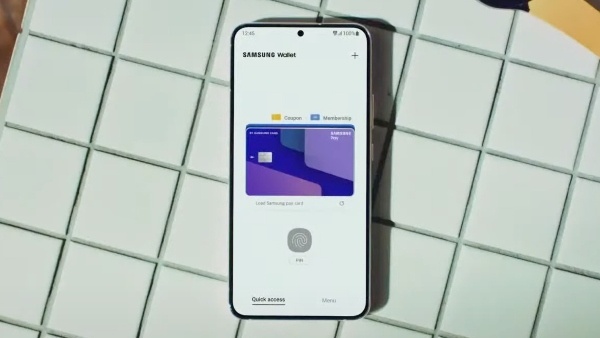 Keeping those in mind, the general consensus can be that the Wallet is a huge step-up for Galaxy. Apple Wallet definitely has the competition it never asked for.
Read more: These iPhones Will Be Getting The Biggest Software Update
Stay tuned to Brandsynario for the latest news and updates.