Amid coronavirus quarantine & lockdown when all schools, colleges, and other educational institutions are closed or have completely shifted online, our education sector has suffered immensely.
Most educational institutes have either closed or are online studying, and as per the popular opinion of students, learning on Zoom & Google Meet has not been the same and up to the mark.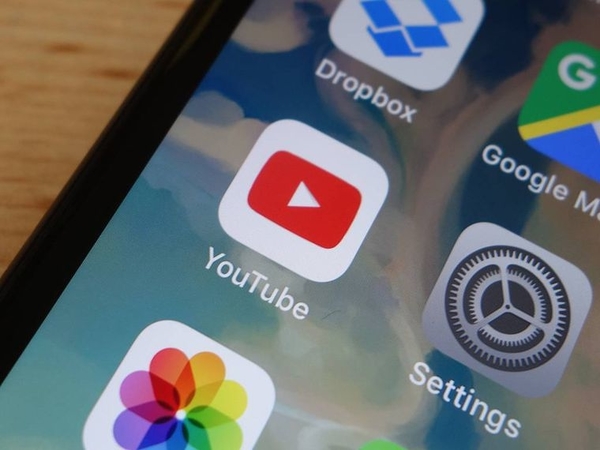 In this entire scenario, the learning of students has suffered to a great extent. While some of them are waiting for things to get back to normal and are anticipating on-campus classes, many have taken this time as an opportunity to learn new skills.
What Skills Can Should You Learn?
Regardless of whatever your field of interest is, no skill would go to waste. In this highly competitive society, what will make you different from your peers is your skills.
One of the best ways to learn these skills is through Youtube. We'll discuss the Youtubers that help their audience learn new skills and are proficient at it.
1. GFX MENTOR:
Based in Karachi, Pakistan, GFX Mentor, whose real name is Imran Ali Dina, is a professional graphic designer & illustrator with over 17 years of experience. As per his Youtube, he started his Youtube accounts to help those who want to learn Photoshop, Illustrator, and other mainstream graphic designing related software but do not have the money to enroll in such courses.
2. Graham Stephen:
Based in California, United States, Graham Stephen is a self-made Real Estate mogul who used to work as a data entry officer at a company but wanted to pursue entrepreneurship and real-estate. On his Youtube Channel, he discusses tips and strategies for savings that will help you make sensible and sound financial decisions and equip you in dealing with your finances a bit more sensibly.
3. ASAPScience:
Based in Toronto, Canada, ASAPScience is a channel that explains the everyday implementation of scientific concepts and why things are the way they are. They help their audience by breaking down things to a basic level and help everyone understand, that too, with very appealing visuals and engaging content. They have an audience of over 9.5 million people.
4. Blossom TV:
Blossom is a DIY channel that helps people learn everyday skills that are not only doable but also save a fortune on costs. With over 12 million subscribers and millions of views on each video, it has made the lives of millions of people all around the world easy and convenient with its DIY tricks and tips that help them every day.
5. Programming Knowledge
In a world where the importance of IT and computers cannot be diminished. It is essential to know the basics of a programming language if one is not well-versed. This is when Programming Knowledge's Youtube account comes in handy.
They help you learn various programming languages like C++, Java, Python, and many others that help you understand and build everything over the virtual space.
So these were some of the most well-known channels that will help you equip you with new skills. Do you think we missed out on any that you'd like to be featured next? Let us know under the comments.
Follow Brandsyanrio for more news & updates