Apple's updates at the Worldwide Developers Conference are always anticipated because Apple always has a new card up its sleeve. This time around it was iOS 16 that will change the way we will use our iPhones. Plus, many iPhones are getting mega updates with iOS 16. Here's everything you need to know:
Read more: 5 Popular Apps You Should NOT Install In Your Phone!
The New Software
The iOS16 will modify the iPhone's home screen. The lock screen will be able to showcase your favorite photos, customize font styles, and display a set of widgets to get information at a glance. The prime idea is to make the phone more efficient for its users. Moreover, you can edit a message you just sent or unsend a recent message altogether. Besides this, more changes have been made. Here are the biggest updates:
Apple iPhone 8
The iPhone 8 will get a 4.7-inch Retina HD display. The new version is powered by an A11 Bionic chip. It houses a 12MP wide-angle camera on the back and a 7MP camera on the front.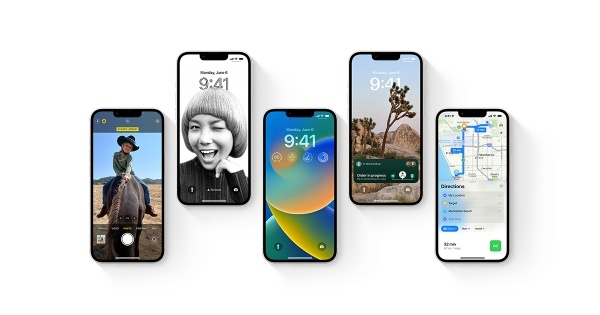 Apple iPhone X
The iPhone X is introduced with a new design. It now has an an-all display screen, notch and Face ID.
​Apple iPhone XS Max
This iPhone XS Max will now be powered by Apple's own A12 Bionic chipset. The smartphone is launched with a water and dust-resistant design.
Apple iPhone 12
The iPhone whose demand still hasn't declined. The Apple iPhone 12 will run on an A14 Bionic chipset and now sports a 6.1-inch display. It features a dual-camera system that claims to deliver powerful computational photography features. This is the iPhone with the highest-quality video in a smartphone.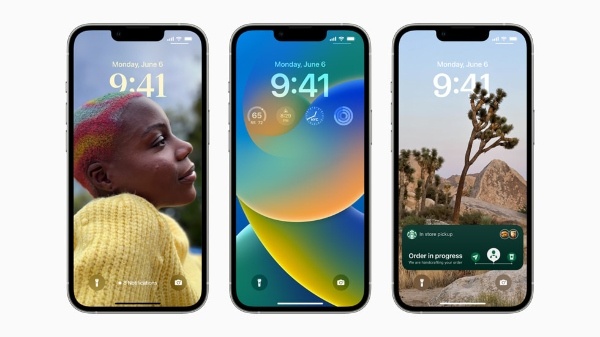 ​Apple iPhone 12 Pro Max
This iPhone is being transformed too. The smartphone comes with a triple rear camera setup and it has a 12MP TrueDepth front camera.
​Apple iPhone 13
This Apple iPhone 13 sports a 6.1-inch display. Besides that, it features a dual rear camera setup and is powered by Apple's A15 Bionic chipset.
​Apple iPhone 13 Mini
The iPhone that has been revamped strongly is the iPhone 13 Mini. It now features a 5.4-inch display protected by Ceramic Shield. The smartphone runs iOS 15 and it sports TrueDepth front camera.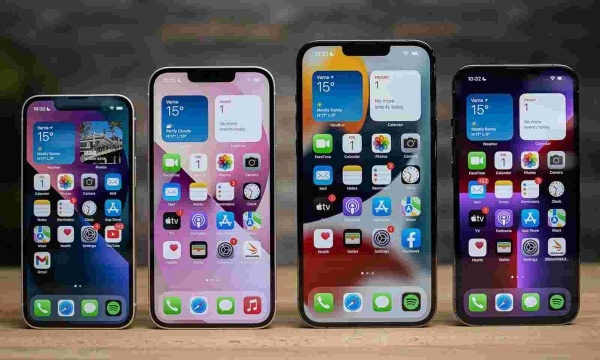 With all these updates in-store, are you finally ready to splurge on an iPhone if you haven't already?
Read more: How To Kickstart Your Freelancing Career
Stay tuned to Brandsynario for the latest news and updates.