Samsung is known for its crazy collaborations with other places and this time it's the least expected place: Starbucks! The coffee-churning, every white person's dream place has partnered with the tech geniuses to create funky covers and a Buds case that we can not get over. Are you excited to see them? Well, we're more than excited to show them to you.
Read more: Is Samsung Making A Special Pokémon Galaxy Phone?
Why The Collab?
There isn't a particular reason behind the collab. It appears Samsung likes to shake things up from time to time and this is just one of those bouts. If you remember, last it was the collaboration with Pokemon that made the headlines.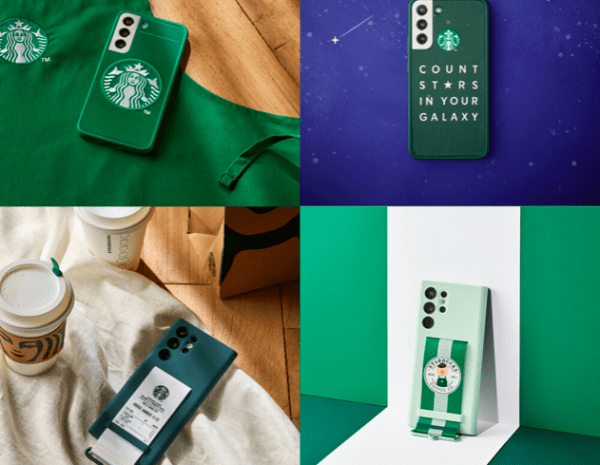 Now Starbucks isn't a place to go to when you're craving actually good coffee but Starbucks logo and merch has still got it. This latest collab is genuinely covetable for many, here's why.
The Collaboration
The collaboration between the two includes branded cases for Galaxy s22 lineup and also two types of cases for the Galaxy buds. One of them is dark green with the Starbucks logo on it which is kind of meh. However, the other one is the cutest thing ever. They've made a small tiny white mug out of the buds case with a Starbucks logo on the front and the perfect latte art on top.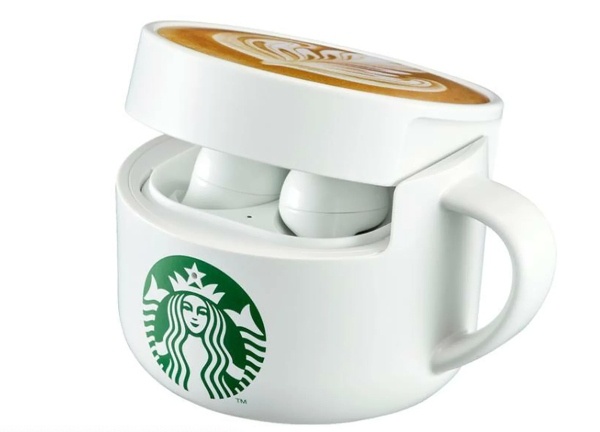 How. adorable. is. this? Can you fathom this? We can not either. Unfortunately, all good things like these ones are only available in South Korea. The price hasn't been revealed as of yet but we have a feeling it's going to cost a lot to have this collaboration in your hands.
Is It Impractical?
Who said cute things were not impractical? But jokes aside, the mug definitely is impractical. If previously the case could fit inside your jean pockets with force or you could put it inside a small bag or a clutch, this one will definitely not. However, someone pointed out on the internet that if you're a big bag person, this will help.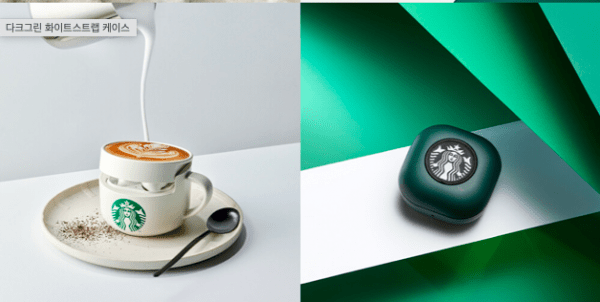 Why? Because most people treat their big bags like a blackhole. Keep putting stuff inside and then it gets lost. So in case you're like that, if you put this mug inside it will never get lost. You will always be able to find it!
Read more: Samsung Wallet: Here's Everything You Need To Know
Stay tuned to Brandsynario for the latest news and updates.