Samsung, the tech giant, is always finding new ways to stay ahead of the curve. However, with this latest news, we think it just might be creating a new curve for itself altogether because no one is competing with it in this regard. They're about to launch a Pokémon-themed phone. Yes, you heard that right!

Read more: Samsung Lowers Price Of Phones Assembled In Pakistan
What Is The Latest?
If you want a folding smartphone, you love Pokémon and you live in South Korea, your life is about to get beautiful. Stars have aligned to bring to you the news that Samsung is creating a Pokémon Edition of the Galaxy Z Flip 3.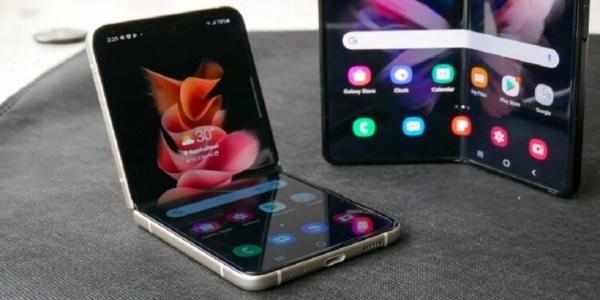 What Is It Going To Be Like?
Unfortunately, no it does not look like a Pokédex. A Pokédex is a device that is incredibly important within the Pokémon universe and well, it folds. However, Samsung did include a Pokédex-themed necklace pouch. This might rub fans the wrong way because they will realize that Samsung knew Pokedex is a thing but they still did not make it a phone.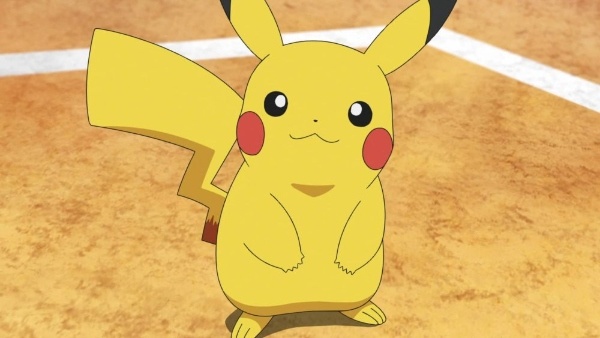 In place of that, the phone will be made available to you with a lot of swappable back cases covered in plenty of Pikachus. There will be some other accessories, including a PopSocket-style Pokéball stand, a Pikachu tail keychain, and Pokémon-themed ringtones and wallpapers pre-loaded on the device. Some could say that this just seems like they've launched a phone and stuffed Pokémon things in the box. Based on everything read so far, you would not be wrong.
When Will More Details Come Out?
This report was leaked by Engadget. It appears Samsung is yet to realize more details on it on April 25th.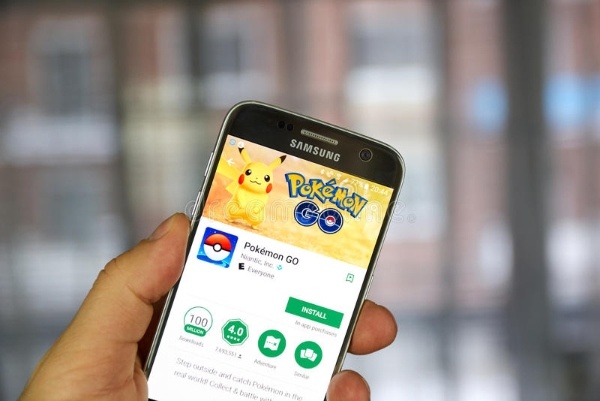 The most important thing on everybody's mind is the price. The normal Galaxy Z phone runs for $1000 if it is unlocked. Could a limited edition piece run for the same price? We doubt because of all the accessories this one is coming with, the price can be expected to be at least $1500. Would you be willing to spend this much on Pokemon accessories?
Read more: The Latest Samsung Smart Monitors Are The Latest Tech Wonder
Stay tuned to Brandsynario for the latest news and updates.