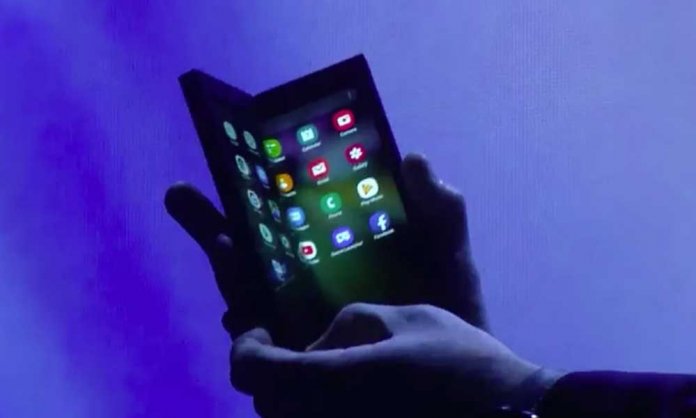 Samsung is gearing up to introduce the world to Galaxy 'X' or 'F', the tech giant's first ever foldable device. As of now, hundreds of rumours have poured in regards to its price, specs, and release date.
Although Samsung did not disclose much about the phone yet, here's what we know about it: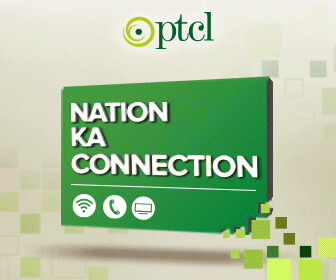 Galaxy 'X' or Galaxy 'F' ?
A name has not yet been officially announced for the foldable smartphone device, however, word has it that the brand will call it either Galaxy X or Galaxy F.  This is because the X might stand for something like 'Xtra' or '10' since there are 9-Galaxy S phones.
Whereas many have predicted it to be called 'F' which is most likely to represent 'Fold' or 'Flex'.
Rumoured Release Date
Samsung is being said to officially unveil the phone and reveal it to the world along with the Galaxy S10- which is already expected- in March 2019.
Worlds First Foldable Phone
Many have a confusion that how can Samsung be introducing the first foldable phone while ZTE has already launched one?
Truth is that last year, ZTE's Axon M is an early version of a foldable phone which has 2 separate screens attached to one another through a central hinge.
On the other hand, the Samsung Galaxy X or F will have a folding point un the middle and use one entire screen.
Infinity Flex Display
Samsung is going with the Infinity Flex Display for their upcoming innovation. It is said that the brand has made modifications to the usual layers and has brought a new screen into play.
What Samsung has done is that it has added adhesive to the layers to make them very flexible so that they can be folded in many folds.
Battery
Samsung Galaxy Note 9 gave its users 19hours and 20minutes of power! This means that we can expect the Galaxy X/F to give a similar amount of play time or maybe even more.
Performance
According to Samsung, their future phones will run on their own software called the One UI, however, as of now, it is expected that the foldable phone will run on an Android platform (Android 9 Pie).
Samsung Galaxy X/F Cost Price
Although the brand has not made any official announcement about the authentic price of the device, it is being expected to cost around $1,500 (or higher) which is equivalent to over PKR 2 Lac or higher.
Are you ready to explore a whole new era of smartphones?
Stay tuned to Brandsynario for more news and updates.