Samsung has been one of the front runners of innovation when it comes to technology. No matter how many competitors arrive, the company still manages to reside as a champion. Their technology is bounds ahead of many things out there in the world. Whether you are a fan of android or not, you might be inclined to buy their smartphones. Their features are over-the-top and there are few who can tackle them. Even during the pandemic, they managed to keep their quality without compromise. Now, it seems they have introduced a new feature for the internet browser.
It is something that has been requested for quite a while now. People have had it on their request list for many months. It was something that would have made usage quite convenient. As it proves, it seems the feature has finally arrived. So, what is this feature that we are talking about? Surely, there must be something that we know.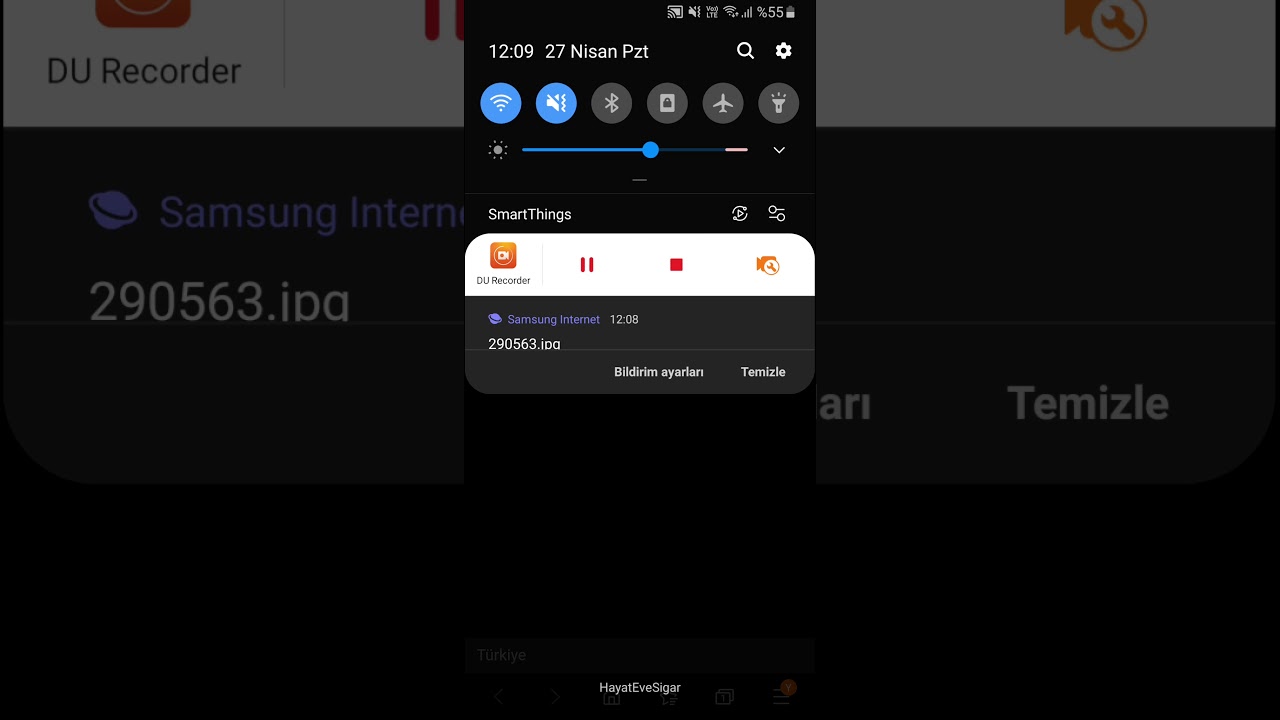 Samsung And New Feature
According to sources, the new feature is related to the URL bar in the internet browser. This is specific to Samsung phones and it is quite essential. The new feature allows users to move the browser URL bar at the bottom. This makes it easier to click on it and type. After all, a major part of using smartphones is the ease of accessibility they provide. Moving the bar to the bottom ensures that the user searches are going to be quicker.
Read More: New Tesla Smartphone Might Just Give The iPhone Competition
However, this is not the only feature that is going to appear in the new update. It seems that there are going to be a few more security updates as well. This way, you can keep your device more secure than usual, allowing for a better user experience. If we take a look at just the security features of Samsung, we will be convinced that this is a robust smartphone.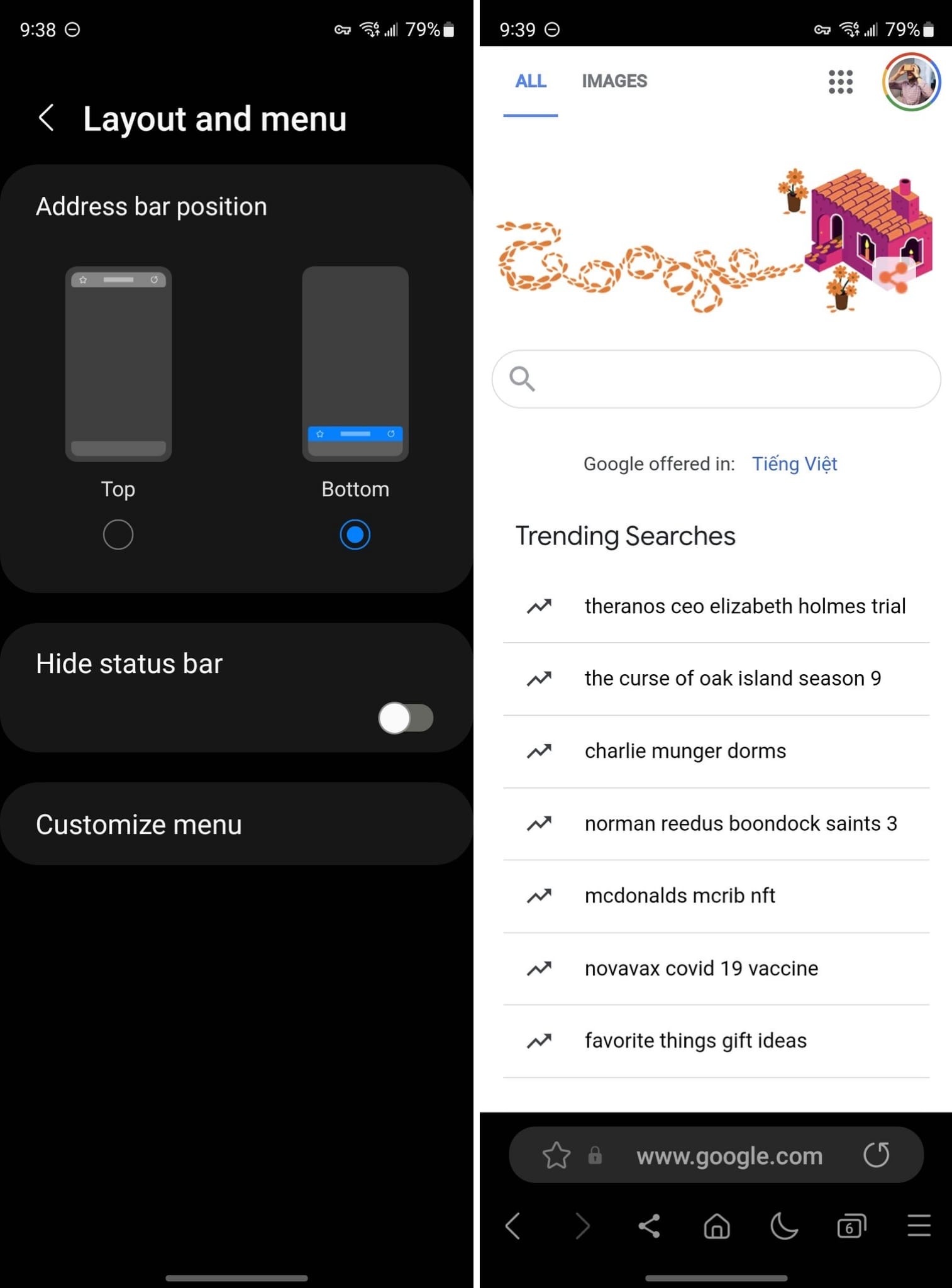 Keeping An Eye Out
That said, we hope to see more updates by Samsung soon. It is a company that knows what its audience wants and alters itself accordingly. Even when the global chip shortage was at its peak, there was no time to slow down for Samsung. It continues to persevere and perched itself quite high.
Who knows what else the company has planned. Maybe there will be security updates that make Samsung as strong as Blackberry once was. Yes, that phone was so secure, the president used to keep it.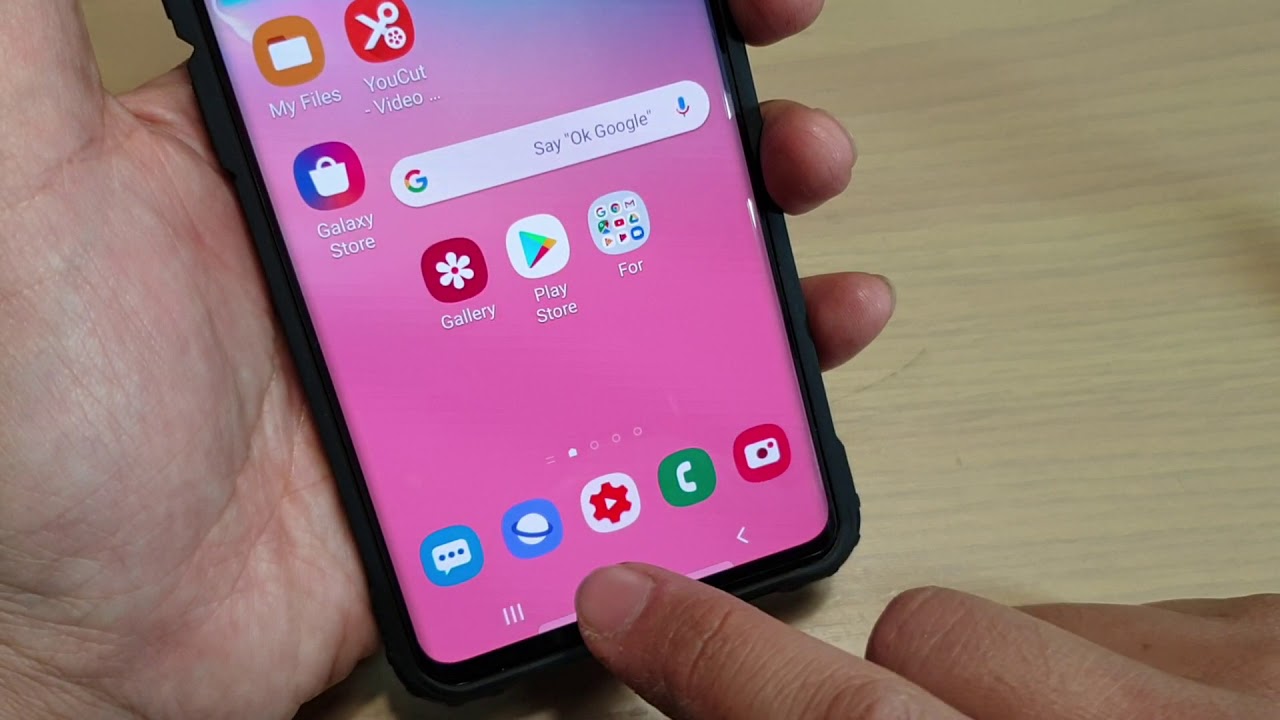 Read More: Xiaomi 12 Mini Early Details Have Just Surfaced The Internet
Stay tuned for more from Brandsynario!