Xiaomi is one of the fastest-rising brands in Pakistan. It started off as an underdog and has since risen high above the ranks. Not only does it offer robust smartphones at a budget price, it even has a flagship phone range. You can go with any form of budget and still come back with a notable phone. They offer premium features that are not present in other smartphones of the same range. That said, the Xiaomi 12 Mini has just had its early details surface. So, what is it about this phone that has attracted a lot of customers?
We know that Xiaomi decided to go into another industry by building an electric car. That was quite a revelation on their end because they had never done it before. When they went into another domain, people could not believe what they were seeing. Yet, as the reports have shown, they have dived quite deep into the niche, with people working on research and development.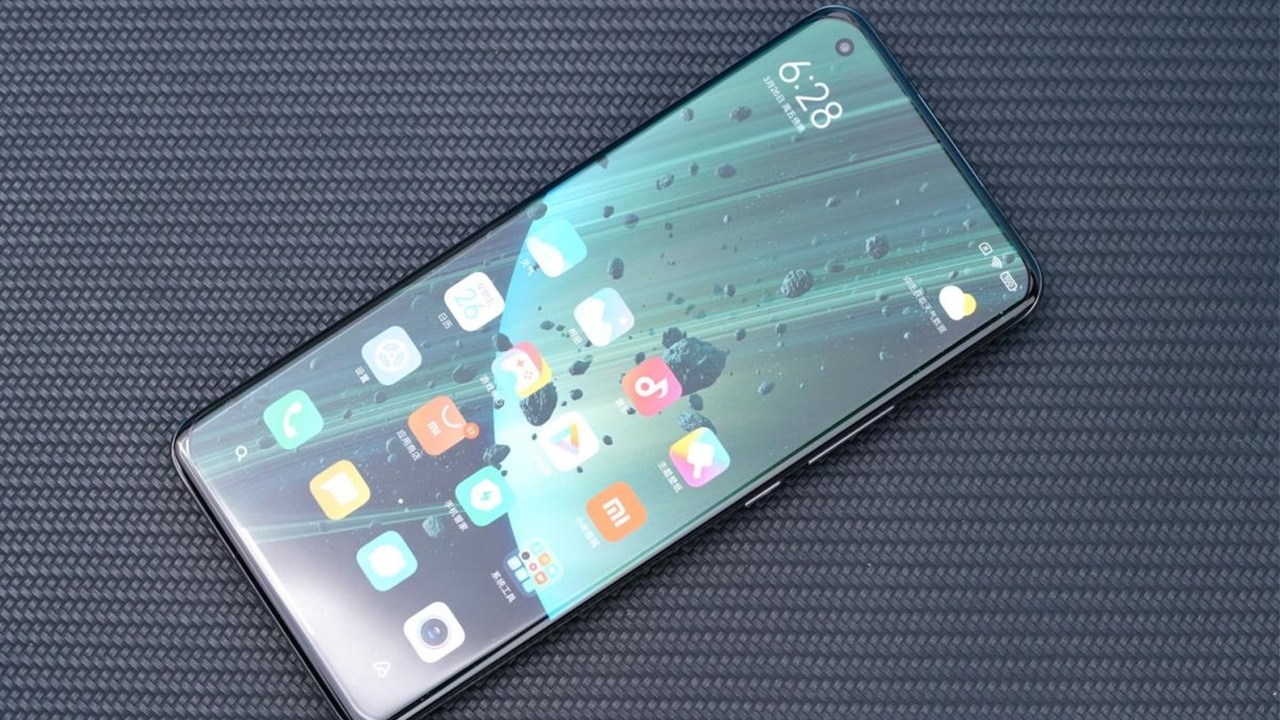 Xiaomi 12 Mini Details
The mini variant, as the phone is going to be called, is going to have a 6.3-inch screen. While that does not mean the phone is going to be a compact one, it is considerably smaller than other Xiaomi phones. Apart from this, the Xiaomi 12 Mini is going to be powered by the Snapdragon 870. That sounds quite ahead of the current generation of processors. The Xiaomi 12 series will sport an FHD+ display and is quite not as similar as the Xiaomi 12 youth edition.
Read More: Samsung A03s – Robust Smartphone In A Budget That You'd Absolutely Love
That said, we are not sure of the exact price of the smartphone. However, we expect it to be much lesser than the other mini smartphone variants out there. There also appears to be a closely related model with a 6.6-inch display.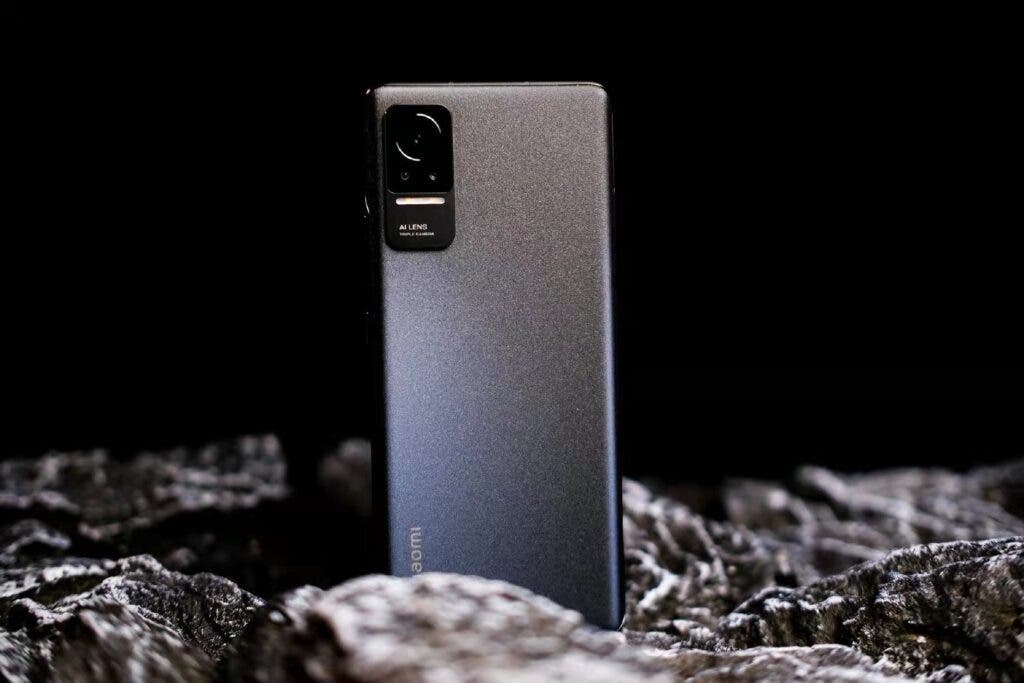 What To Expect Now
The Xiaomi 12 Mini is sure to turn quite a few heads when it comes to robustness. Not just that, there is surely going to be a greater influx of users when this phone is finally released. It shows that to have the experience of a mini variant, one does not have to buy a flagship phone. It is one of the best things about Xiaomi. They understand their user base well and they design their devices accordingly
Read More: New Tesla Smartphone Might Just Give The iPhone Competition
We have yet to see how the smartphone is going to work in the market, but we can expect a lot of hype around it. It is the first time that we are seeing such innovation and we can hope to have a lot of specifications that are going to impress.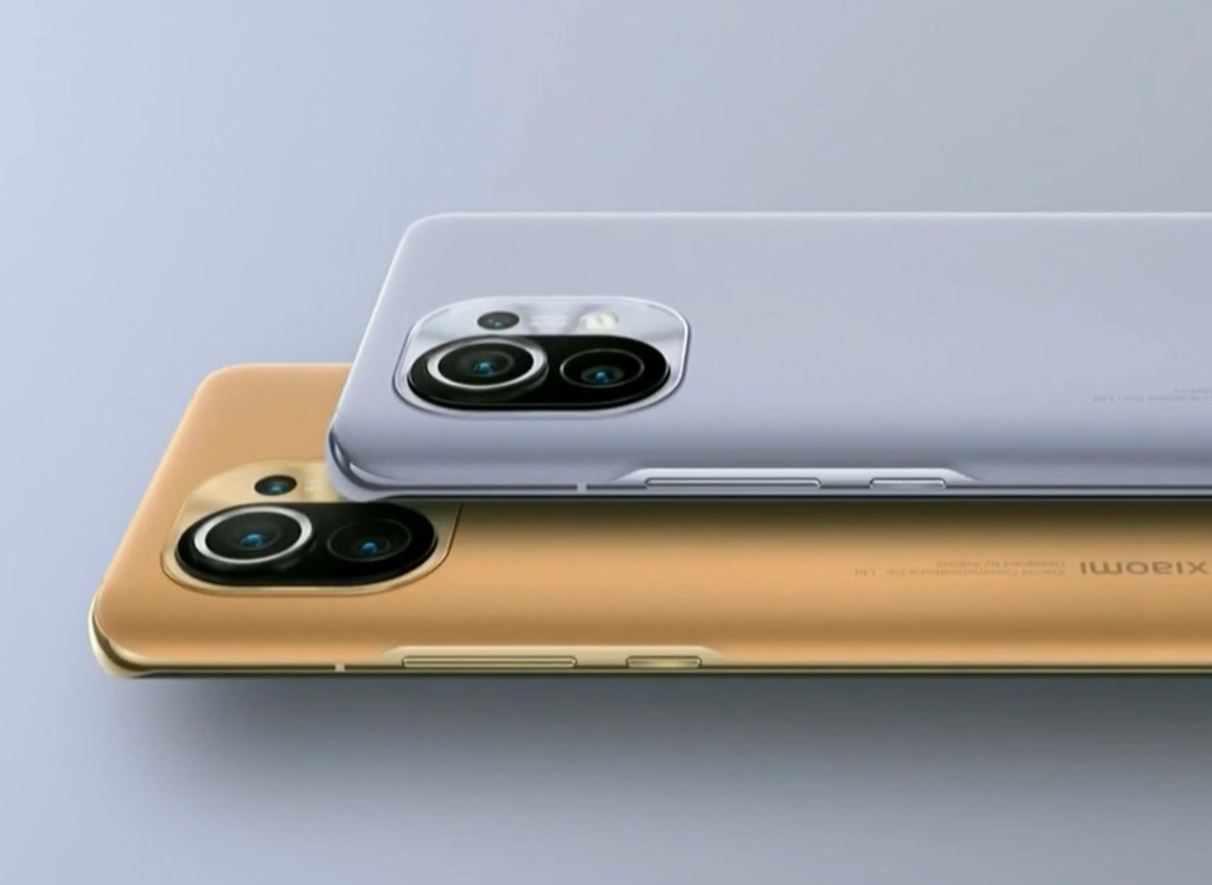 Stay tuned for more from Brandsynario!