Tesla is being regarded as one of the best brands out there. Not only do they stand as a sign of innovation, but they also tend to enter other industries. There are many products that the company is working on and it seems they have entered a new area. After all that they have achieved, the Tesla smartphone has become the new innovation by the company. Whether we are a fan of the company or not, we have to give them credit for this. Not only this, the specifications of the phone might just make it give hard competition to Apple.
Who would have thought that Tesla would start to manufacture smartphones? Even if we look at just the automotive domain, their advancements might just be one of the most forward ones. To think that they have an entire sector dedicated to working on self-driving cars. Elon Musk predicts they will be able to come out with a self-driven car sooner than later.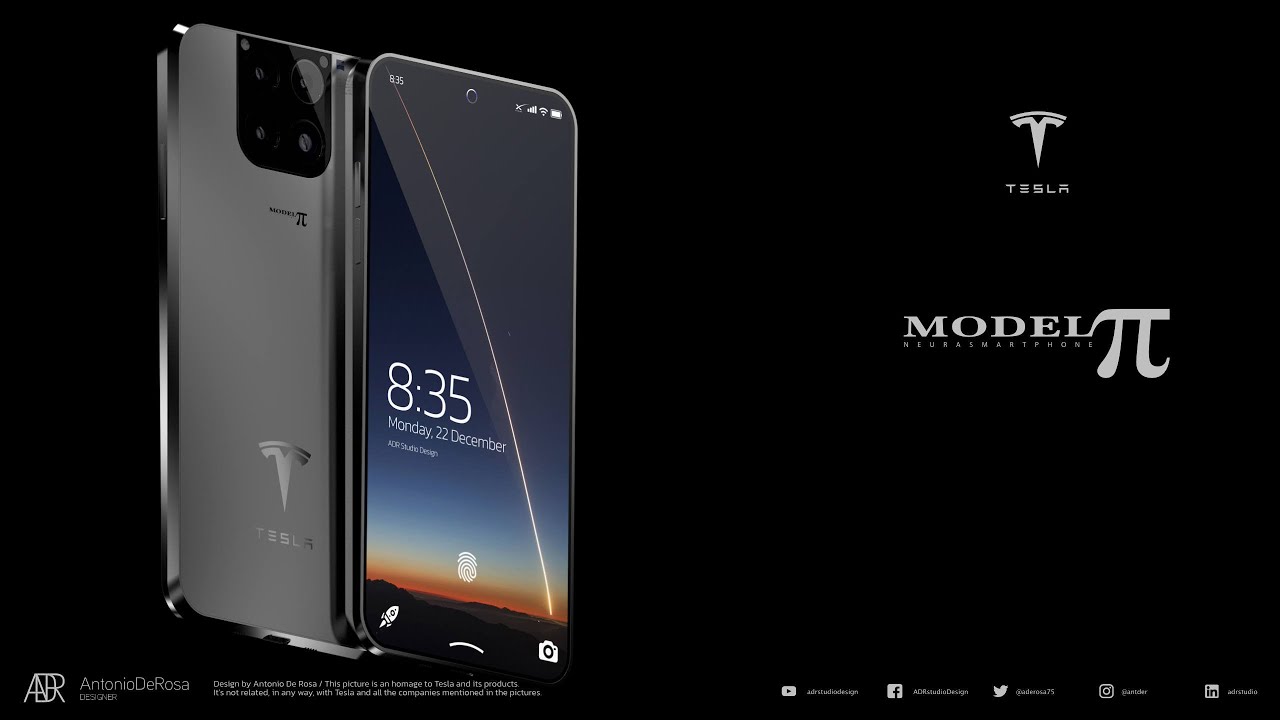 Read More: 5 Things To Always Keep A Check Of In Your Car Weekly
Tesla And Smartphones
According to sources, this phone is going to be called 'Model Pi'. It is going to have four cameras, solar charging as well as a chameleon skin that changes color. Apart from that, it is also being rumored that the phone could work as a satellite phone in the absence of 5G and wifi. It is also said to have a brain-phone interface from Neuralink. The release date of the phone is a closely guarded secret.
One of the biggest rumors of the Tesla smartphone is that it is going to have a Starlink connection. This, essentially, means that the phone is going to work on Mars too. Imagine that! We have still yet to see how much the phone is going to cost but we can guess it will be no less than a flagship one.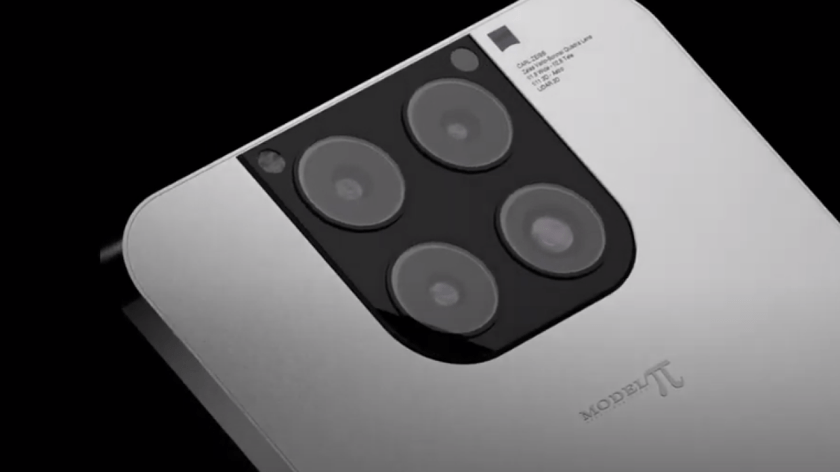 Giving Others Competition
With all of this mentioned, it seemed that the Model Pi smartphone is a highly impressive one. Despite there being so many brands out there, this one might just stand above the rest. The company continues to excel in whichever area they are investing their time and resources in. Additionally, the phone is backed up by a technological giant, so you know they are not going to compromise on quality.
Read More: Master Changan Reveals Sketches Of Upcoming Suv
That said, we hope to see the phone make a robust release when it does. There is no doubt that they are going to make a significant impact on the market. It is not just the name of the brand itself, it is also the hardware that has been integrated inside it.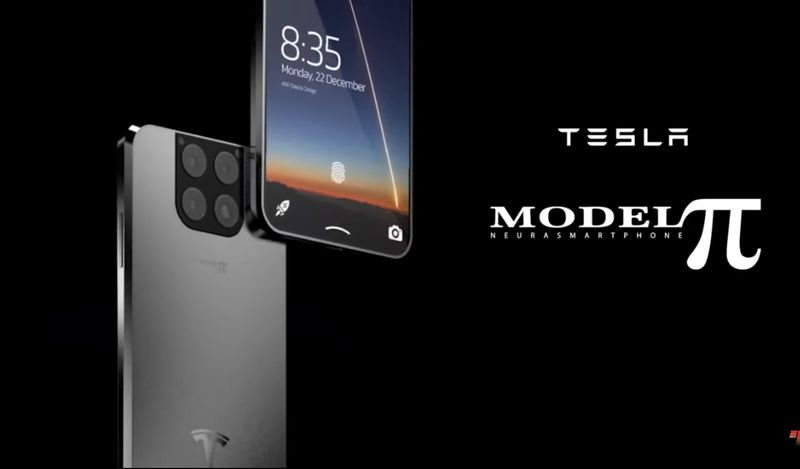 Stay tuned for more from Brandsynario!