Electric vehicles are now on the fast track to become the next big thing. Despite there being so many combustion engines present, the transition has started. People want to be present when the shift finally happens so they want the latest tech as well. More and more brands are becoming a part of the race that is headed to the new era. Just a while back, we came to know how MG-HS now has an electric variant. In light of this, Sindh Government has decided to begin electric car registration.
With such vehicles becoming common in Pakistan, there is no doubt that a lot of people would want to buy them. Ever since the world came to know about this technology, there have been doubts. However, those who have studied and know what they are going for would want to buy an electric car.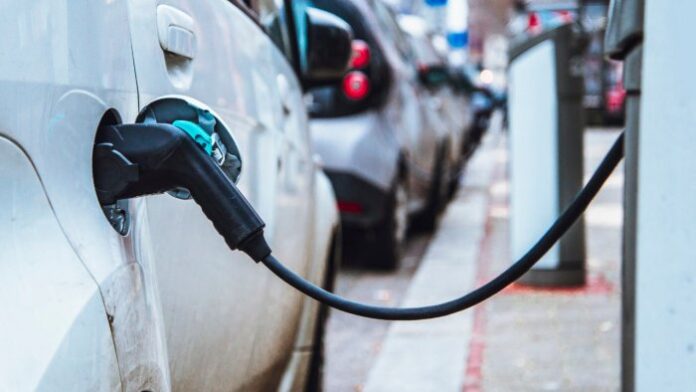 Read More: Mercedes Benz All Set To Leapfrog Tesla In The Electric Car Market
Electric Vehicles And Sindh
Since vehicles are becoming popular, people have been trying to buy them. However, the registration process delay has been quite a hassle for many people. The registration fee is even going to be much lesser than what it was intended originally. It seems the percentage has been reduced to 1% only! This is all a part of the government's initiative to promote electric cars in Pakistan.
Read More: BMW's Latest Luxury Car Is Made Entirely From Recycled Materials
Already the MG HS has been doing well with its combustion engine variant. We expect the same kind of popularity with the electric variant. The specifications are impressive and it is worth every moment of glance and attention it gets. The federal government has even exempted registration fees on two and three-wheel vehicles.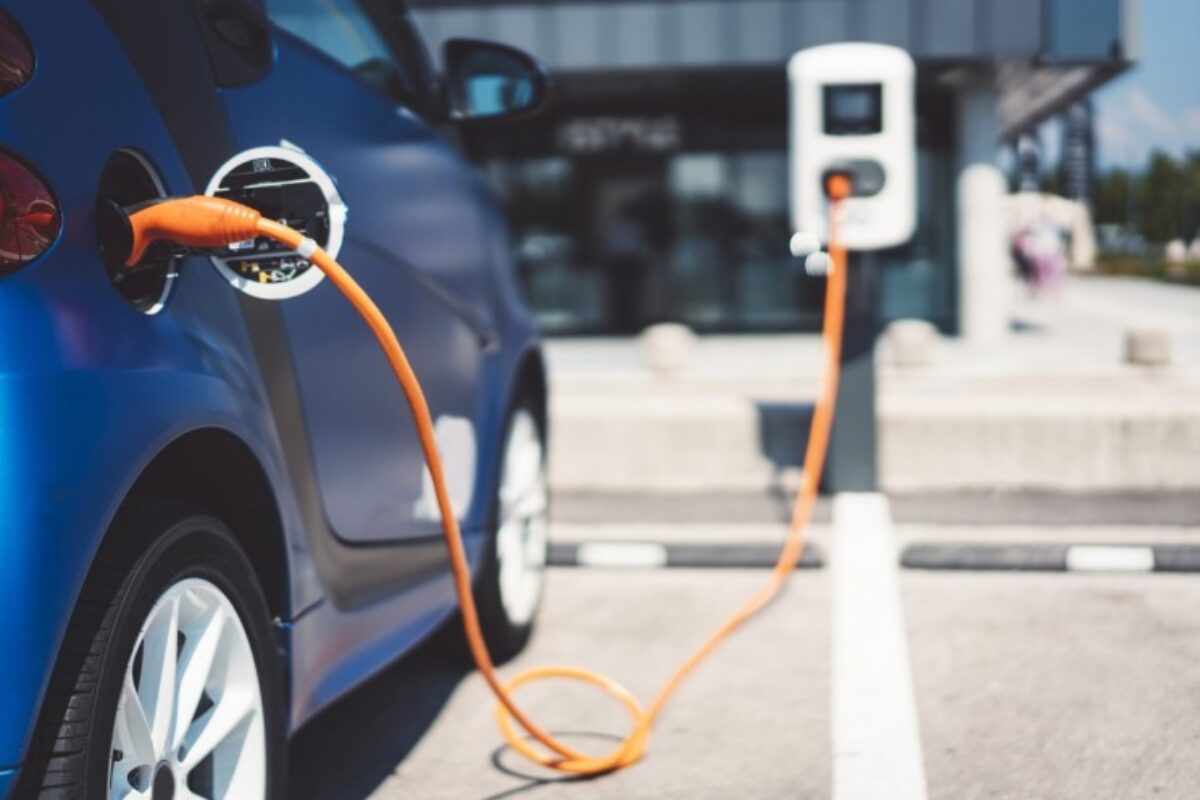 Opening Up Doors
This decision by the Sindh government is surely going to speed up the entire process and get the wheel of the electric era moving in the province. Who knows, maybe we get to see more and more such vehicles before the year is up?
Stay tuned for more from Brandsynario!