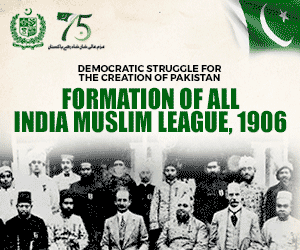 BMW— who hasn't heard the name? The German luxury car-maker is the dream of all car lovers. As of late, the company is focused on making futuristic cars that are not only completely sustainable but also electric motors. In this quest, they have launched i-Vision Circular, their most marvellous creation to date.
The New Car
BMW presented its latest car, the i-Vision Circular recently. The luxury car model has been developed in accordance with the principles of the circular economy. The company announced that the car will be completely electric and will be created entirely with recyclable materials. Does it feel like you're living in 2050 yet?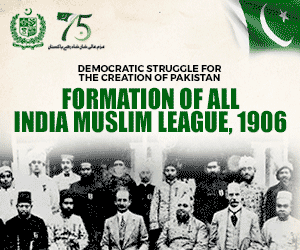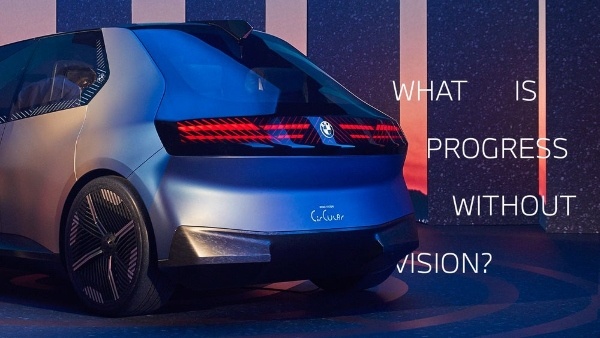 The concept with which the car is built is a new one that the German automobile company has adopted. BMW wants to be the one to lay the foundations of how mobility will look in 2040 in terms of cars. The i-Vision Circular is a compact, luxury four-seater car that has been created from recycled components. Materials like plastic, aluminium, glass, etc. have been used to make it.
Read more: The New BMW 2 Series Coupe Is A Car Worthy Of Competition
Why This Concept?
BMW wants to reduce the use of materials as much as possible because even the making of one car has become unsustainable. Imagine the cost to the environment when thousands are made. They have started to shift to other means to even decorate their car. The company noted, "For example, the logo of the brand on the front and the badge of the vehicle are lasers engraved to avoid the use of additional parts".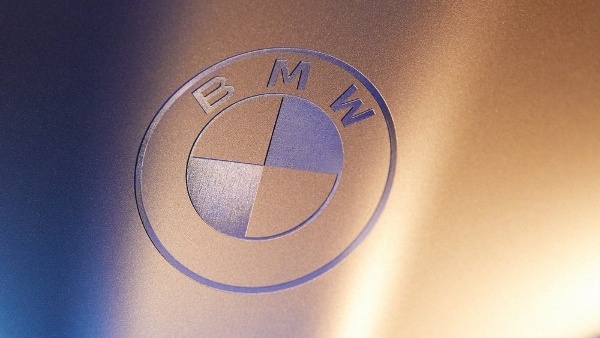 What's Made of What?
The car is made technologically designed to suit the future ages. However, its aesthetic is also futuristic. The car has a minimalist and futuristic design with a glass roof. Moreover, the seats inside are developed from recyclable plastic while the other parts will be 3D printed. Even the steering wheel, the dash and other interior parts will be entirely 3D printed in one piece.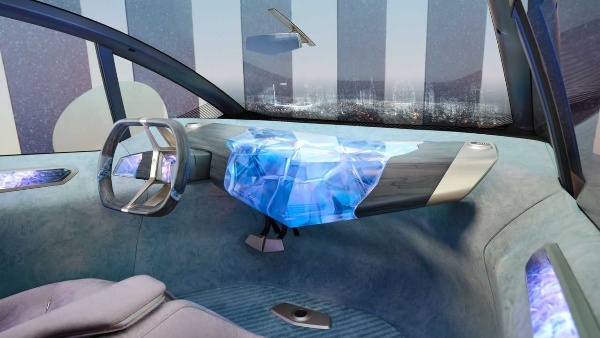 The BMW company also announced that the batteries of i-Vision Circular are sustainable. They have been created with 100% recyclable materials. As a result,  the car will produce greater energy without exhausting any resources. Though the price tag hasn't been revealed yet, we have an idea simply a kidney won't do. However, those who believe in this technology and have the bucks to aid their beliefs, will be running to pre-book the car.
Read more: 8 Mind-Blowing Ads By BMW You Need To Check Out
Stay tuned to Brandsynario for the latest news and updates.