Automobiles are progressing at a healthy rate. One does not need statistics to see what is going on around them. Just a handful of decades ago, combustion engines were all the rage. Today, we are seeing a major chunk of brands moving towards the electricity sector. Global warming is a real threat to the planet and its ecosystem. It is essential that we build electric cars and mercedes is one of the front runners of this race.
Many brands are becoming known for their commitment to electric cars. A lot of them are planning to shift the system from combustion to electric. This also requires a robust electrical ecosystem and you don't want electric cars in an area where charging stations are still on the blueprint. Daimler, the Mercedes-Benz maker, is planning to invest a hefty amount towards electric technology.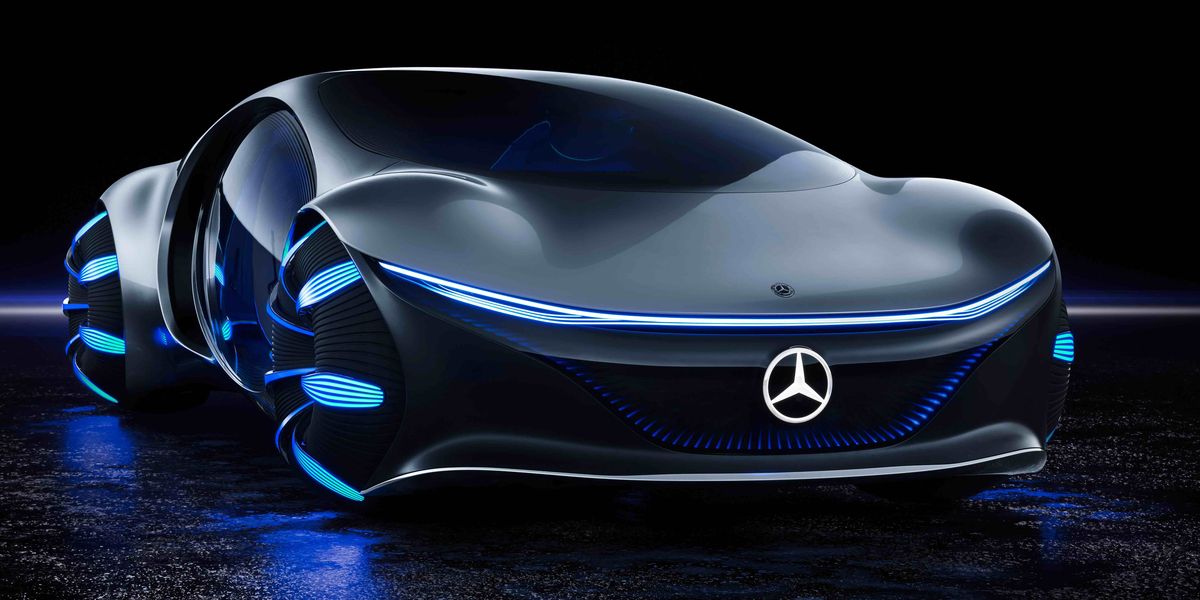 Mercedes Going Toe-to-toe
Currently, Tesla is one of the biggest names in the electric car domain. It might be the biggest name there and the developments are endless. Each day, we see them come up with something better than before. Daimler is now investing about 40 billion Euros by 2030 in an effort to shift towards electricity. According to them, they want to go dominant in the electric car area by 2030. The carmaker is not saying that combustion engines are dying out. Rather, they said that they have to measure how long it takes for electric cars to dominate.
Read more: Ford Introduces A 'Petrol-Like' Perfume For Electric Vehicle Owners
At Mercedes-Benz, there is going to be a major shift in employment too. The company has stated that there will be job cuts due to this. It is because, according to them, EV production requires fewer workers than combustion engines. According to Sabine Kohleisen, board member and head of HR,
"A transformation of our workforce will involve tough decisions. Yes, overall we must and will reduce our personal costs,"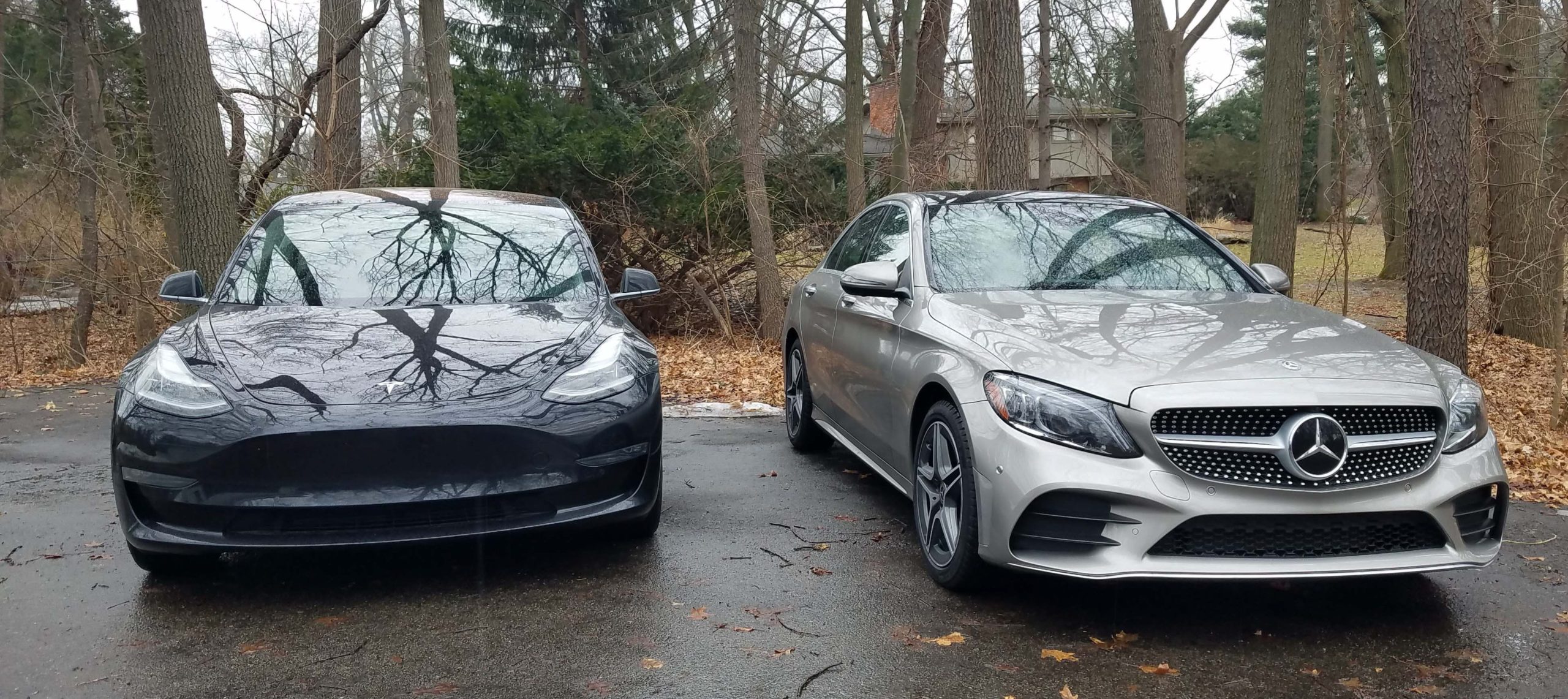 The Race Continues
With this form of work being done, it is no surprise that Mercedes will be able to match up to Tesla. While the race does not consist of enemies, each brand would certainly want their vehicle to come first. The European Union has also emphasised the need for the electric car shift, as global warming worsens.
Daimler said that, soon, 50% of the sales would be from electric cars and hybrid ones. It will unveil three electric platforms,
Passenger Cars And SUVs
Vans
High-performance vehicles
The carmaker also said that they intend to install quite a lot of battery plants. Four of them are to be installed in Europe and one in the US. The EU intends to counter the battery production being done by China.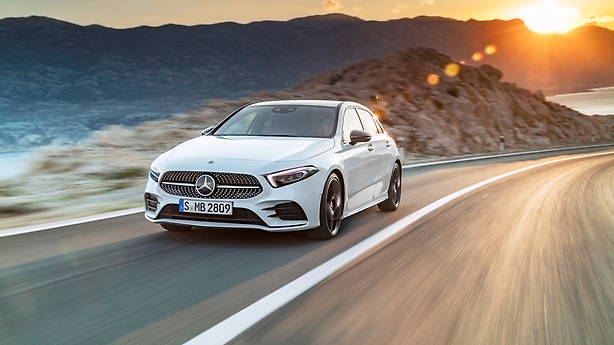 Stay tuned for more from Brandsynario!