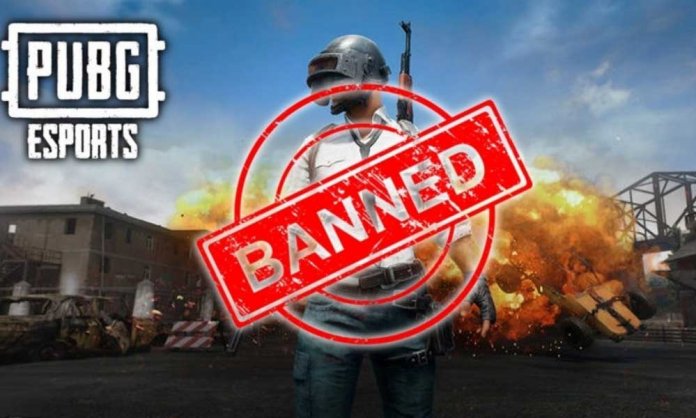 Playerunknown's Battleground (PUBG) has once again found itself in hot waters as yet another country bans the popular gaming application.
Jordan banned the application on Saturday over 'negative effects' on the citizens of the kingdom.
PUBG is a virtual game in which players can play solo, in a group or in zombie survival mode. The objective is to find and collect weapons and other items and kill everyone else in the virtual world.
A source in Jordan's Telecommunications Regulatory Authority warned the game "had negative effects on its users, which led to its being officially blocked".
Top 5 TikTok Challenges that have Recently Caught Our Attention!
The Hunger Games, a movie that sits in a similar pattern was also not openly welcomed in many countries, despite being an international hit. The move follows similar bans in Iraq, Nepal, the Indian state of Gujarat and the Indonesian province of Aceh.
Earlier, the game could not get a license in China, thus it had to be replaced by another game from the same developers.
Jordan has issued a notice to its citizens warning them not to play the highly influencing game. Even psychologists in the country have said it is actively contributing to violence and other negative traits amongst the youth.
Stay safe and stay tuned to Brandsynario for more news and updates.