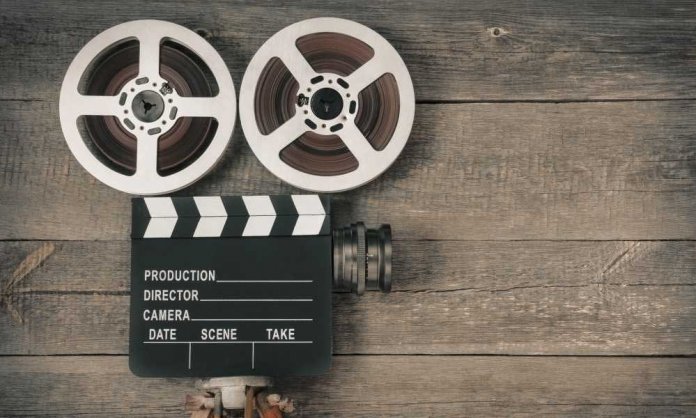 The Pakistan Television Corporation (PTV) has announced its first ever Short Film Festival titled 'Green Belief' in connection with the upcoming Pakistan day.
The corporation has sent out invitations to various filmmakers to participate and create 3 to 10-minute short films and documentaries covering the positive aspects of the nation.
The theme 'Green Belief' symbolizes the faith that Pakistanis are displaying in their country through thick and thin.
اس یومِ پاکستان، وطن کو ایک تحفہ دیں۔ پاکستان کی محبت سے سرشار اپنی کہانی پی ٹی وی کو شارٹ فلم یا ڈاکیومنٹری کی صورت میں…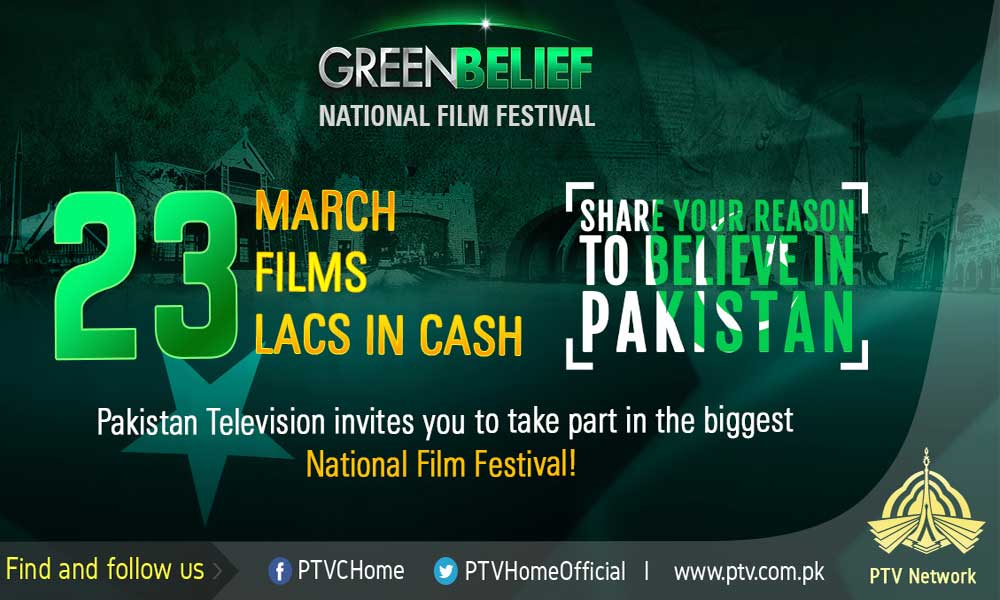 Mahira Khan Set to Represent L'Oréal Paris at Cannes Film Festival!
Filmmakers can document a success story of an Entrepreneur or any other aspect that is showing progress and portraying a positive image. These films can also be based on fictional stories.
While announcing the 'Green Belief' National Film Festival, PTV MD, Mr. Arshad Khan said that as the State broadcaster, PTV has always played a role in promoting Pakistan's positive side worldwide.
He also said that it is our national responsibility to give hope to the youth of Pakistan and project Pakistan as a thriving nation.
He added that from tourism to business to the dedicated workforce, Pakistan has a lot to offer to the world, and he hoped that such short films will pave the way.
PTV plans to shortlist 23 short films, 20 of those films will be shown on PTV Network from March 13 to March 22.
The top 3 films will be shown on Pakistan Day (23rd March). The prize money amount is Rs 23 lacs and will be distributed among the producers of the Top 3 films.
A prize of Rs 10 Lacs will be awarded to the best team, Rs 8 Lacs to the one that came 2nd and No.3 will be given Rs 5 Lacs.
For more news and updates stay tuned to Brandsynario!
Pakistani Movie 'Saawan' Wins Big at Madrid International Film Festival