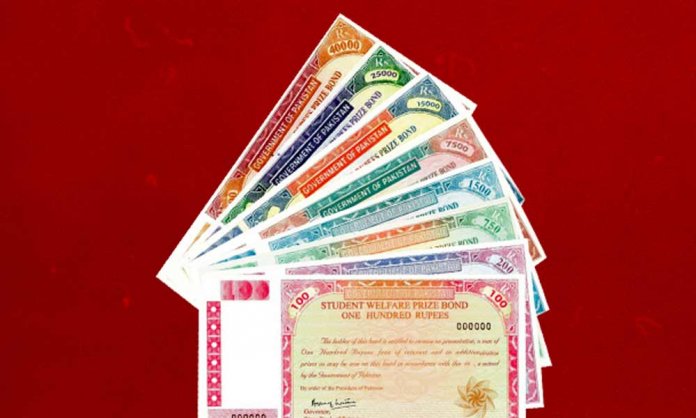 It has been reported that Shabbar Zaidi, Chairman FBR, stated that prize bonds might be put to an end and that work is in progress to make that happen.
It was also stated that tax has been imposed on 800cc cars in budget 2019-20 because 'a person who owns a car cannot be deemed poor'.
The taxation authority has said that data of the people who had purchased expensive and luxury vehicles have been collected. The banks will also provide all their data to the FBR by June 15th.
On the other hand, it was also reported that FBR announced on Wednesday that the authorities have decided registration of Rs 40,000 prize bonds. A circular for the same is expected to be issued by the State Bank of Pakistan within the next two days.
The FBR also said that around 5000 people have filed applications for the Assets Declaration Scheme, and the number of applicants for the said scheme is increasing every day.
The prize bonds registration should help increase the number of applicants, even more, expects the FBR.
The FBR, in a statement, refused appearing in some sections of the press that state that the new Finance Bill allows non-filers to buy immovable property or cars.
It was clarified by the taxation authority that the new Finance Bill puts an end to the system of identifying a non-filer as a legal entity. The budget 2019-20, as a whole, is aimed at identifying non-filers and converting them to filers.
What do you think? Let us know in the comments!
Stay tuned to Brandsynario for more updates.