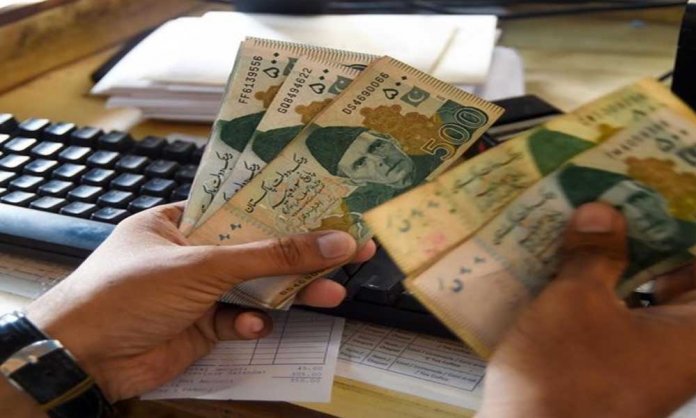 The much-awaited proposed budget strategy for 2019-20 is finally here!
According to a survey done by Gallup in 2018, 35% Pakistanis were of the opinion that the budget for the fiscal year 2018-2019 was worse than the previous budgets; only 1 in 5 said it was better than the previous years.
From taxes on income and property to taxes on food, the nation is curious every year to know how good or bad the new budget will be for them.
Below are some of the highlights of the new proposed budget:
Purchase of land (above specified limit) to be allowed to filers only.
Advance income tax on international travel to be increased as from PKR 16,000 to PKR 35,000 for Non-Filers a (First / Executive class) and PKR 12,000 to PKR 20,000 for Non-Filers (Others excluding Economy class). No tax to be collected from filers on economy class tickets.
Mobile phone connections available to filers per CNIC
Extra sales tax to be increased from 5% to 20% on unregistered industrial/commercial entities with electricity/gas bill exceeding 20,000 PKR per month.
Advance income tax withholding of 20% to be levied on residential consumers if their electricity bill amount exceeds Rs 1.2 million per year.
All exemptions under the Income Tax Law to be made available exclusively to filers.
Withholding tax on International business class tickets is currently the same (16,000 PKR) for filers and non-filers. The new budget proposes that it be increased to 50,000 PKR for non-filers.
Withholding income tax on interest income is 10% for filers and 17.5% for non-filers. Budget 2019 proposes that the rate be increased to 30% for non-filers.
Annual private motor vehicle tax for non-filers to be increased to 200,000 PKR for 2000 CC and above.
Rate of income tax on commercial/industrial connections of electricity to be increased from 12% to 25% for non-filers.
Capacity Tax to be imposed on marriage halls on the basis of per square feet coverage area.
An advance tax of 1% and 2% to be collected from filers and non-filers respectively upon the sale of immovable property.
It is to be noted that these proposals are made with the prime aim to convert non-filers into filers. PM Khan made an appeal to the nation for the same in his special address yesterday.
#ImranKhan appeals to the nation to pay more taxes so that the defense budget can be increased further 🙄

— Khurram Qureshi (@fatherofyousaf) June 10, 2019
Are you a filer or a non-filer? And does the new budget proposal motivate you enough to convert into a filer?
Karachi Weather Update: Thunderstorm & Heavy Showers Expected on Thursday
Let us know in the comments!
Stay tuned to Brandsynario for more updates.