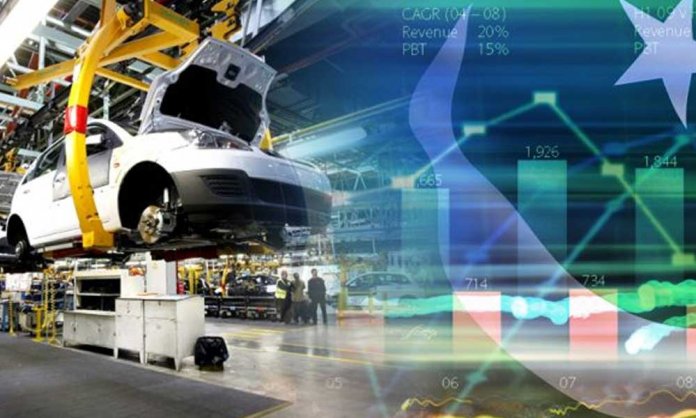 Pakistan Tehreek-e-Insaaf (PTI) is all set to present its first federal budget 2019-20 today. The automotive sector is also a part of the government's plan and we are expecting good news.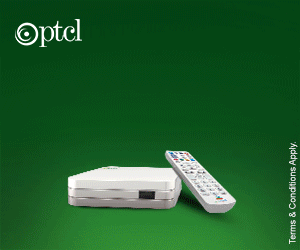 Although sales have witnessed a decline and have been a little sluggish, there is still much hope for the industry. Before the official budget is announced, here's what we think is in store for the future:
1. Uniform License Plate Registration Numbers
A uniform series of registration numbers have been proposed by the Punjab government. This news has been around for some time now as the province has been doing a lot to improve rules and regulations in the province.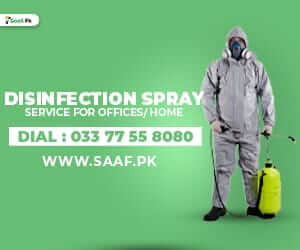 This move will help abolish the 'favoritism' factor from the system. Vehicles registered in larger cities have higher resale value, thus to eliminate this practice the government might just be welcoming the uniform scheme so that individuals will not have to worry about the value of their vehicles.
Peugeot Cars to be Manufactured & Assembled in Pakistan!
2. Luxury Tax on Cars 
According to the Punjab Minister for Excise and Taxation Hafiz Mumtaz Ahmad, PTI is expected to waive off the luxury tax on the registration of cars in the province of Punjab. Punjab Excise Department had imposed a luxury tax to generate revenue but backfired.
Because there was no luxury tax imposed on the Capital city, many car owners took advantage and had their vehicles registered from there to avoid the tax. Whereas almost 15,000 luxury vehicles were registered on average year but the numbers suddenly dropped to nearly 2000 registrations after the imposition of the luxury tax in the province.
3. The Withdrawal of 10% FED on Cars 1700cc and Above
It has been speculated for a while now that the government will withdraw its 10% Federal Excise Duty (FED) on cars of 1700cc and above. Although there is no official confirmation as yet, a verdict is expected to be announced today along with budget 2019-20. The imposing of the duty has negatively impacted the sales of cars like Toyota Grande and Honda Civic 1.8 in Pakistan.
What do you think will be the future of the automotive industry in Pakistan?
Stay tuned to Brandsynario for more news and updates.