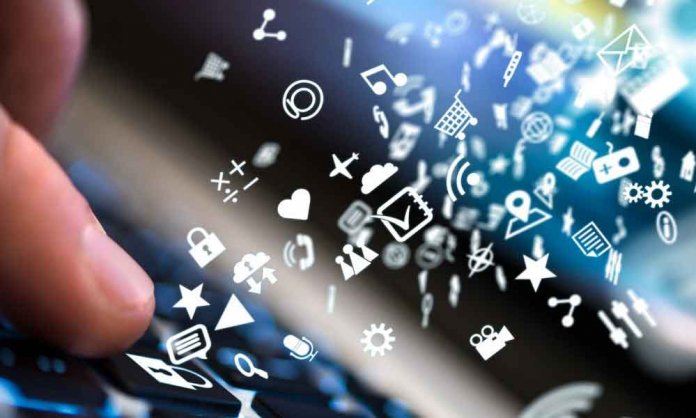 Apple has been known to offer privacy to their customers for a long time now, without willing to compromise on it, remember the famous FBI case of 2016?
However, a recent discovery by The Washington Post (TWP) has revealed that third-party apps are abusing 'Background App Refresh' feature.
This feature is being used to send personal and sensitive information to tracking companies for analytics purposes.
Though it is common for applications to do so, these apps have been retrieving and sending the information on a very frequent and alarming basis.
The Background App Feature allows applications to update content while they are running on the back as users do not exit the application but keep them tunning on a standby mode.
This feature can be disabled however if it is the applications will not be able to fetch for new content while running in the back.
Reportedly, TWP tried the Disconnect Privacy Pro application to keep a check on the communications between apps and their backend servers. The application allowed TWP to take a look at the kind of data which was being sent and the frequency the information was being sent at.
Given below are the observations:
On a recent Monday night, a dozen marketing companies, research firms and other personal data guzzlers got reports from my iPhone. At 11:43 p.m., a company called Amplitude learned my phone number, email and exact location. At 3:58 a.m., another called Appboy got a digital fingerprint of my phone. At 6:25 a.m., a tracker called Demdex received a way to identify my phone and sent back a list of other trackers to pair up with.
Applications that are Leaking Data
Some of the major applications caught leaking iPhone user data include:
Microsoft OneDrive
Nike
Spotify
Yelp
The Weather Channel
and The Washington Post's own app was involved!
Stay tuned to Brandsynario for more news and updates.