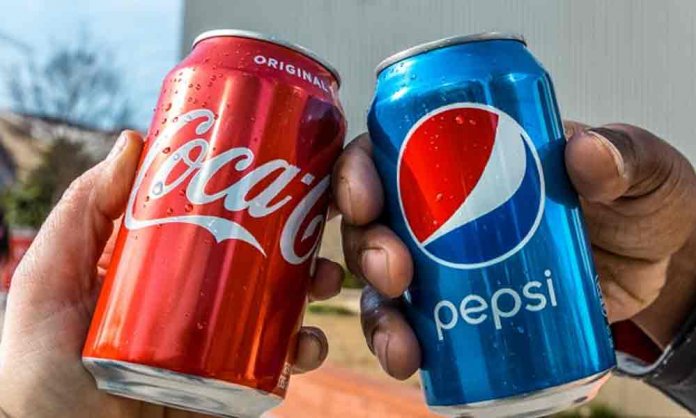 The #ColaTruce and #TogetherisBeautiful is trending after the two world-famous rival cola brands, Pepsi and Coca-Cola have called for a truce.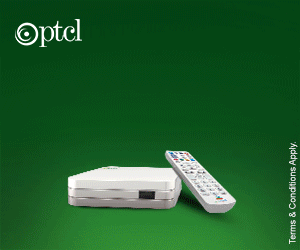 Being the official sponsor of the National Football League, PepsiCo owns the exclusive branding rights to Super Bowl LIII and it is all set to paint the town blue with their active marketing campaign in the city.
Whereas, the Atlanta based, Coca-Cola is the sponsor of the Atlanta Falcons and has the pouring rights inside Mercedes-Benz Stadium.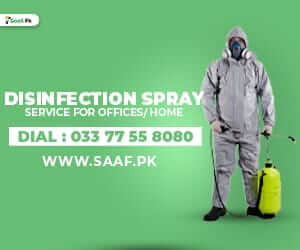 Burger King Trolls McDonald's by Renaming Menu to 'Not Big Mac's'
However, in the midst of all the excitement and chaos, PepsiCo decided to lighten up the tension and called for a temporary truce with its all-time rival brand.
Hey @CocaCola thanks for being such gracious hosts for #SBLIII this week. We agree #TogetherIsBeautiful so we'd like to get our founders together for a celebratory cheers to declare a temporary #ColaTruce for the day. See you at @WorldofCocaCola soon! pic.twitter.com/LX3oyqCB5A

— Pepsi™ (@pepsi) January 30, 2019
Pepsi placed a bronze statue if its founder, Caleb Bradham with the statue of the Coca-Cola founder, John Pemberton outside downtown Atlanta's World of Coca-Cola.
The two founders stand there with raised glasses towards one another, signaling for a 'Cola Truce' and it can't get better than this!
Pepsi also added that it would donate a meal to the Atlanta United Way with every retweet of the #ColaTruce!
In appreciation of the city of Atlanta, we want to use today's #ColaTruce to do some good.

For every RT or post that uses the hashtags #ColaTruce and #Share2Donate, we'll donate a meal to those in need in Atlanta through a partnership with @UnitedWayATL pic.twitter.com/DWukny3CWF

— Pepsi™ (@pepsi) January 30, 2019
Coca-Cola also appreciated this gesture from Pepsico and replied:
#TogetherIsBeautiful always. Welcome to ATL!

— Coca-Cola (@CocaCola) January 30, 2019
PepsiCo later thanked everyone for participating in the #ColaTruce and said: "Together is more than OK"!
Thanks everyone for sharing your great #ColaTruce pics yesterday! Together we were able to do some good with @UnitedWayATL. It's clear that #TogetherIsMoreThanOK.

Now back to our regularly scheduled programming. pic.twitter.com/NrCWrtyblC

— Pepsi™ (@pepsi) January 31, 2019
Stay tuned to Brandsynario for more updates and news!