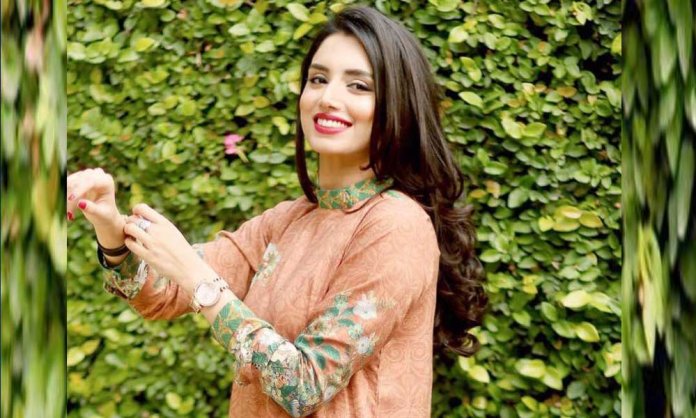 Pakistani cricket enthusiast turned ICC digital insider, Zainab Abbas received appreciation from ICC Head of Media Rights, Broadcast & Digital Aarti Singh Dabas.
She had praised Zainab for conducting a heartfelt interview with Pakistan captain Sarfaraz Ahmed.
"Fantastic work", tweeted Aarti appreciating the interview.
Fantastic work @ZAbbasOfficial #CWC19 https://t.co/XJ2FolsGqG

— Aarti Singh Dabas (@AartiSDabas) June 27, 2019
World Cup 2019: Is Pakistan's 1992 History Repeating Itself?
Zainab was quick to receive the praise and thank Aarti in return.
In the insightful interview, Sarfaraz Ahmed talked about the loss against India and how the abuse affected him personally as well as professionally.
Sarfaraz revealed that the episode was more hurtful and scarring for his son and wife than it was for him.
"I was very angry at that moment, but if I had gotten into an argument people would not have seen the truth and I would've been seen in a negative light instead. That's why I felt not reacting to the incident was the best response as I left it to God," he said.
"But when the video became viral my body language was demotivated. It was not because of me. It was because of my son Abdullah who was with me at that time. That's why it hurt me even more," he further shared.
Speaking of the abusive video, the captain said that he found his wife crying in the hotel room after watching the clip where he is being compared to a pig.
What are your thoughts on the situation?
Stay tuned to Brandsynario for more news and updates.
Sarfaraz Ahmed's Wife Cried After Watching Him Being Harassed in Viral Video