Pakistanis have been making us proud for the past few weeks. After the news of an ACCA student topping the global exams was announced, many Pakistanis took pride in her success, especially after the search for Ali Sadpara was called-off. Even though one of the news was heartbreaking, the news about Zara Naeem topping the ACCA exam globally was something that made us feel happy. Now, there is another news which will be a matter of pride for us.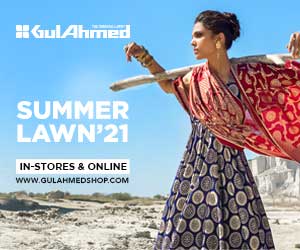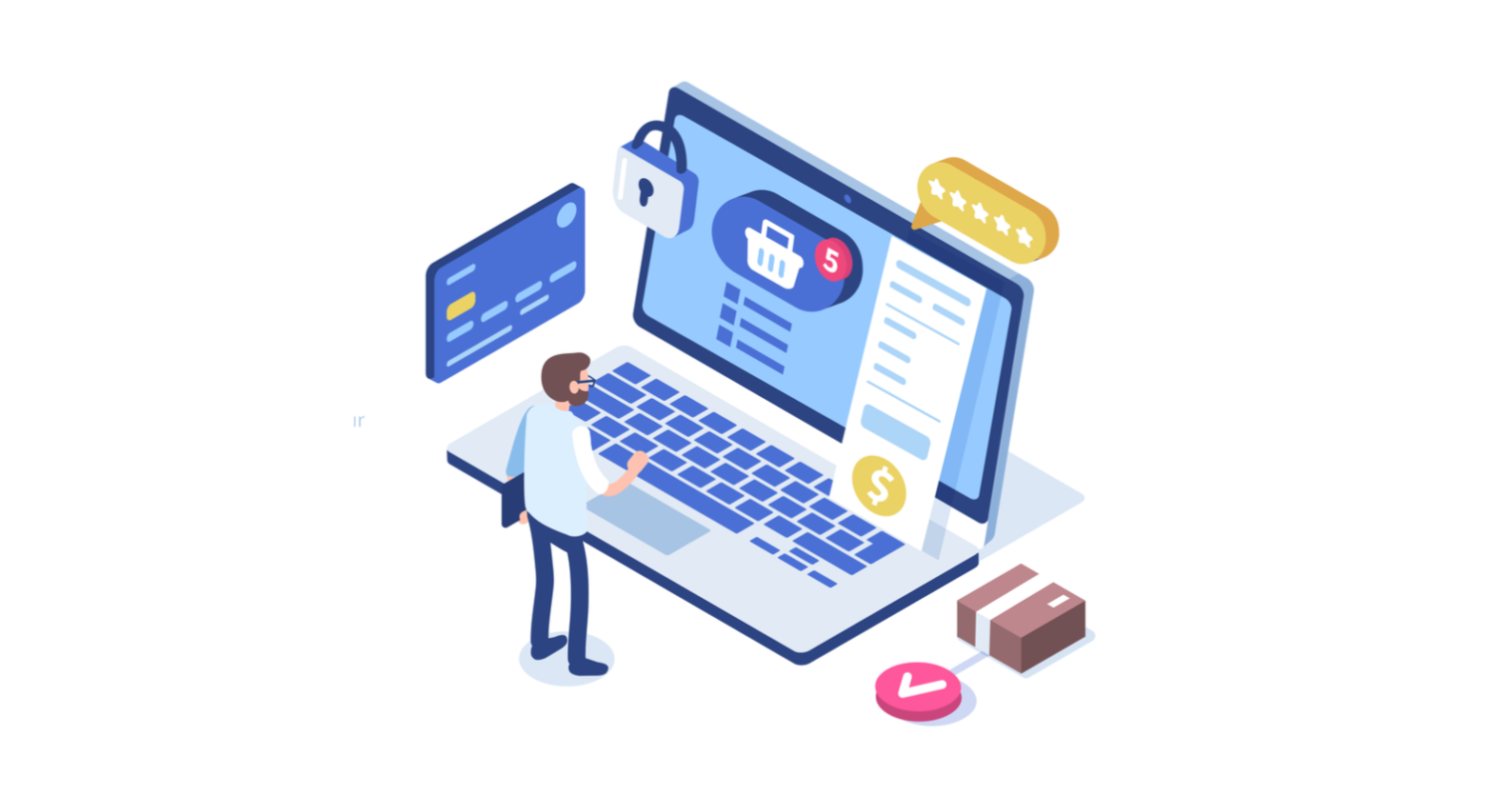 Pakistani Start-Up Introduces Voice-Search
E-commerce has been dominating the tech world for the past few years. With the emergence of players like Amazon, Ali Baba, and others taking the lead, this industry's importance cannot be underestimated.
A Pakistani start-up by the name of Shopsy.pk incorporated voice search for their customers to assist them in searching for things and interact with the interface of their platform with their voice. This feature makes it one-of-a-kind in the Pakistani market and is one of the most outstanding features for an e-commerce store.
Why Does This Feature Hold Importance For An Online Customer?
While some might think of this feature as a convenience, it is essential to note that it would be beneficial for differently-abled people, too, who might need special assistance to navigate through the website.
As per the company's announcement, this feature is capable of comprehending local accents and pronunciations, something that has never been considered in the past. CEO of Shopsy, Usama Arjumand, claims that this feature will make e-commerce accessible and inclusive for the Pakistani audience giving eCommerce the potential to grow.
The feature is currently confined to Google Chrome; however, it is expected that it would be introduced to other platforms as well. The Voice-Search feature is partly able to recognize Urdu words. Yet, the management of Shopsy revealed that they are working on making it familiar with the Urdu language entirely, which would help the native Urdu speakers to get a smooth experience while navigating through the e-commerce website. The feature is expected to be announced soon.
The e-commerce industry has been experiencing rapid growth, especially since the pandemic. Many companies have launched their own online deliveries and online stores, which will enable their customers to shop from the comfort of their homes. Online shopping has also opened a lot of opportunities for local businesses to expand their business operations.
Follow Brandsynario for more news & updates.