A Pakistani student of ACCA is making all the headlines because of her incredible achievement. Nowadays, it seems it's one student after another that's making Pakistan proud. Here's all you need to know about Zara Naeem Dar.
Her Achievements
A Pakistani student Zara Naeem has scored the highest marks in the ACCA exam worldwide.
Zara Naeem, one of the Association of Chartered Certified Accountants (ACCA) students, has been declared the global prize winner after scoring the highest marks. She did the impossible by scoring the highest in the Financial Reporting exam worldwide.
ACCA exams are some of the most challenging exams aspiring accountants have to get through. The competition is also incredibly daunting, given that thousands of students appear for it every year.
Her Inspiration
Naeem, from Lahore, has said that her father was behind this success. Like a father intents to make sure his daughter makes her space in the world, he always lets her make her own decisions. Zara Naeem also mentioned that he always encourages all the girls in the family to pursue their dreams.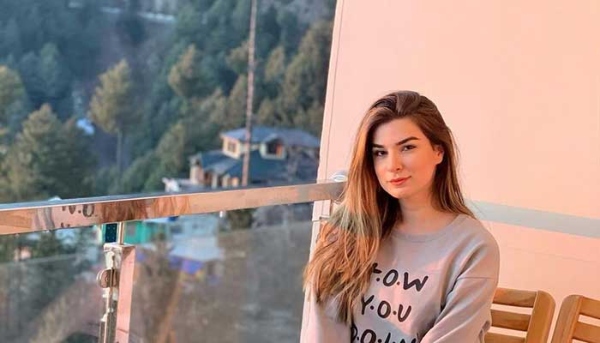 "Seeing his gold medal that he was awarded his MBA made me challenge myself to live up to his legacy by dedicating myself fully to my studies." Moreover, her father serves in the military service, and their life has been spent moving around the country.
A Flexible Career
'My father is a true role model for me. I grew up seeing him reaching great heights in his military service that always inspired me to follow in his footsteps,' she added.
She said it was the best choice for her because her family has always been on the go. As a soldier's family, their home has been all around Pakistan. Hence, "ACCA was a natural choice for me. Most military families move every few years, so I always knew I needed a qualification that ensures flexibility and offers global mobility".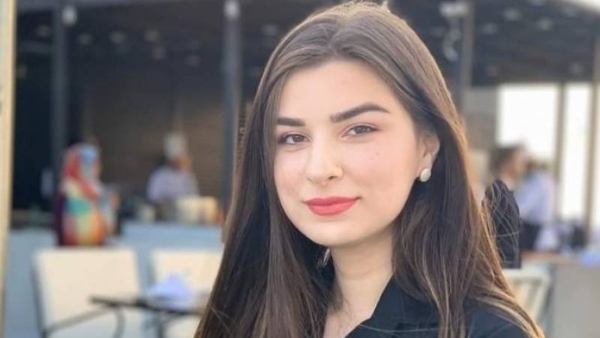 Future Plans
Zara Naeem's ambition is only just getting started. She has shared her plans to start her own consultancy firm after attaining ACCA membership! 
A very proud moment for Pakistan as Zara Naeem has been declared the global prizewinner for scoring the highest marks in ACCA. pic.twitter.com/gzVWzYTuDJ

— Government of Pakistan (@GovtofPakistan) February 13, 2021
The Minister for Information Shibli Faraz has also appreciated Naeem for her accomplishment. Moreover, ever since the official announcements, social media is full of appraisal for her. ACCA is trending on Twitter along with the hashtag #ZaraNaeem, giving her the recognition she deserves. ACCA Pakistan has also recognized her efforts and is proud of her.
Meet Zara Naeem, an ACCA student from Lahore. She has scored the highest marks among all ACCA students in the Financial Reporting exam in December 2020 exam session and has been declared our global prize winner. pic.twitter.com/feM71yiAM9

— ACCA Pakistan (@ACCA_PK) February 12, 2021
Stay tuned to Brandsynario for the latest news and updates.