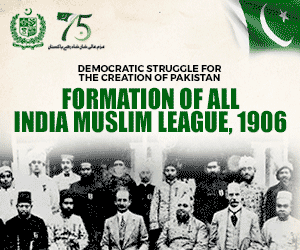 Taimoor Salahuddin, aka Mooroo, has always been one of the most prominent vloggers of Pakistan. Here's why this particular vlog of his is the subject of all headlines.
Ali Sadpara – Unsung Heroes
Ali Sadpara is the national hero we are currently collectively praying for. A mountaineer who has made Pakistan proud on several expeditions and has a host of 'firsts' under his belt is missing. In his greatest desire so far, to ascent the K2 in winters, he has been missing for 6 days now.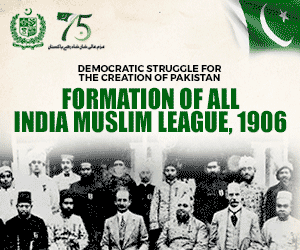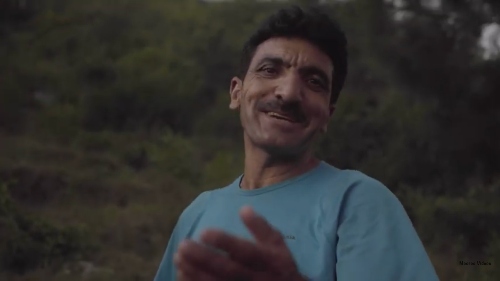 The saddest truth is that we have come to learn about him only after he went missing. Whilst he was alive and making Pakistan proud atop the highest peaks, he was relatively unknown. You can determine the kind of life he led by the dream he had for his wife— he wanted to buy her a sewing machine! Mooroo's vlog celebrates him, an unsung hero of Pakistan.
A Vlog To Remember
In all the news surrounding Ali Sadpara, Mooroo's vlog with him has resurfaced after 2 months. It is titled "unsung heroes" and very rightly so! 
The vlog is thrilling, fear-inducing, and also incredibly inspiring. It essentially revolves around the 2019 expeditions that went to mount the Melvin Jones peak in Nanga Parbat. The team experienced an avalanche in the midst of which their futures became uncertain. How could they survive after feet of snow had settled atop them, and they had suffered injuries?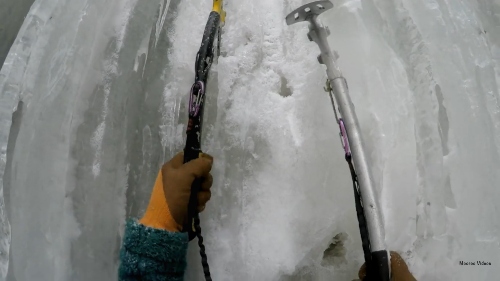 The piece features around the team, how they overcame the challenges and what they experience when they follow their dreams to the highest peaks.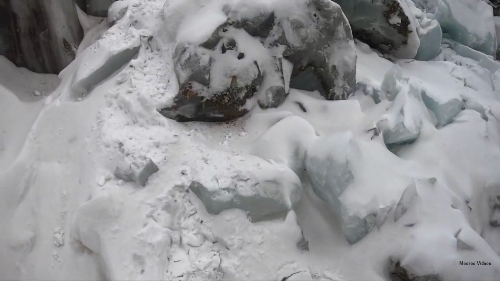 A Story To Cherish
Ali Sadpara and Mooroo go on a hike in Islamabad, and whilst doing so; they discuss Sadpara's love for peaks. He describes in detail what he has experienced on several expeditions. But something that will bring you to tears is the broad smile on his face and his cheerful, hopeful disposition.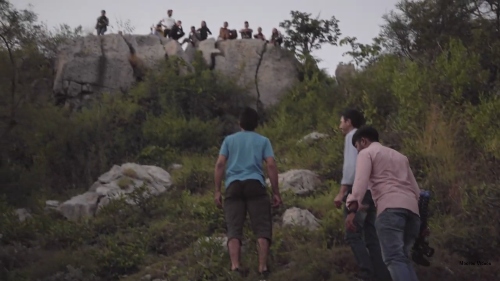 Ali Sadpara has represented Pakistan in all the international mountaineering platforms and expeditions. Moreover, he was the first person to have mounted Nanga Parbat in winters. Here's the most inspiring yet scary part: he has done all these expeditions without oxygen.
Outpouring of Love
As the vlog resurfaces, people have been commenting under the vlog about the national hero. Many have come back to the video to cherish the hero's words and passion, while others have come to commemorate him.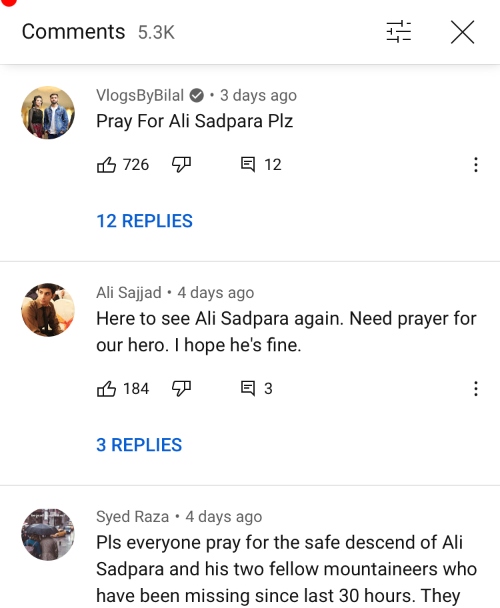 On that note, here's to hoping for a miracle for our K-2 expeditioners.
Stay tuned to Brandsynario for the latest news and updates.