The automotive industry of Pakistan has quite a lot to offer to the public now. Apart from the usual brands, quite a lot of new ones are making their way into the country. We cannot even imagine how many new vehicles Pakistan is seeing now. The Pakistan Auto Show 2021 is not too far away now and each brand is playing its role of appearing in it. It will be held on November 12th to November 14th 2021 at Expo Centre, Karachi.
So, what are some of the vehicles that we can expect to see at the Pakistan Auto Show 2021? We know that a lot of new brands are making an entrance. However, a lot was not known about the vehicle models but we have many to show you now!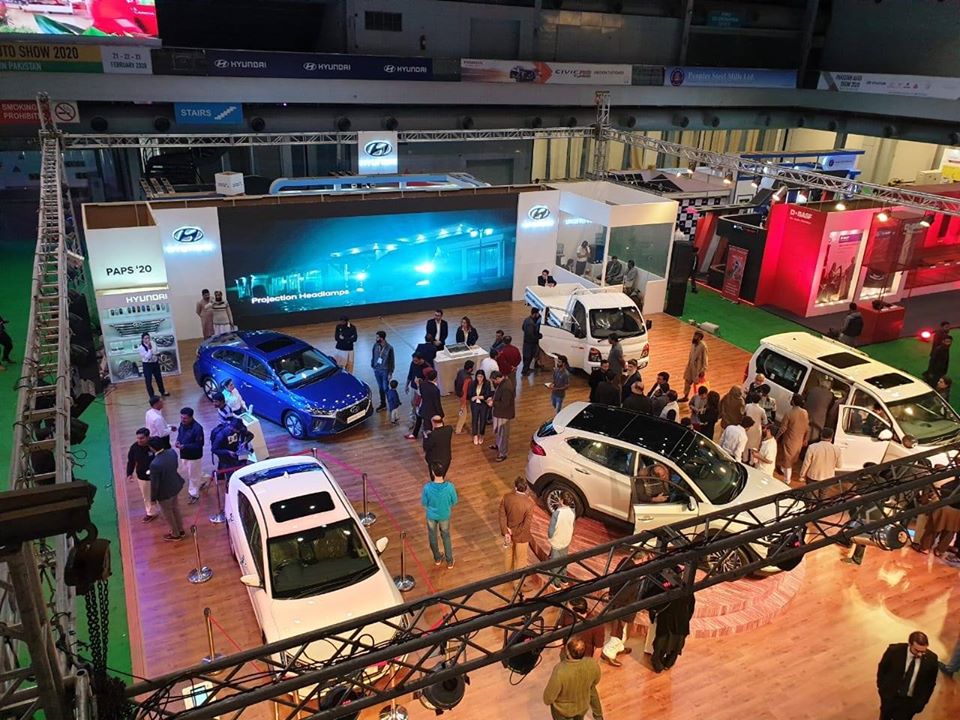 Changan Cars At Auto Show 2021
Changan has been a swiftly rising brand in the country. They may have started out quite slowly but they have risen to quite a height now. The vehicles that Changan has already released in the market here are quite popular. One cannot go many miles without bumping into the new Changan Alsvin. So, the many more vehicles we can see are,
This is a mid-sized crossover SUV that gives off a lot of potential. It is set to go up against other brands in this domain. Additionally, it has two variants of a 1.5 litre turbocharged engine, with one being a 6-speed manual and the second being a 7-speed automatic. A lot of people are looking forward to it.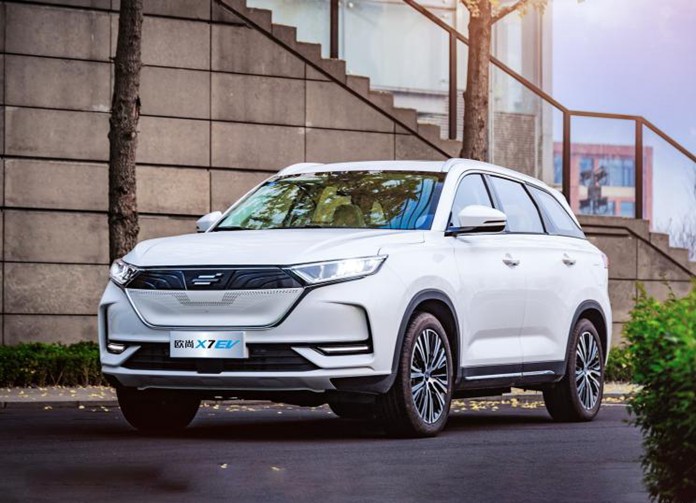 This is going to be a bigger truck and it looks quite fierce. It might just take the place of already existing trucks, with impressive specs and high features. Its variants differ from a 1.9 Litre turbo-diesel engine and a 2.4-litre turbo-diesel engine.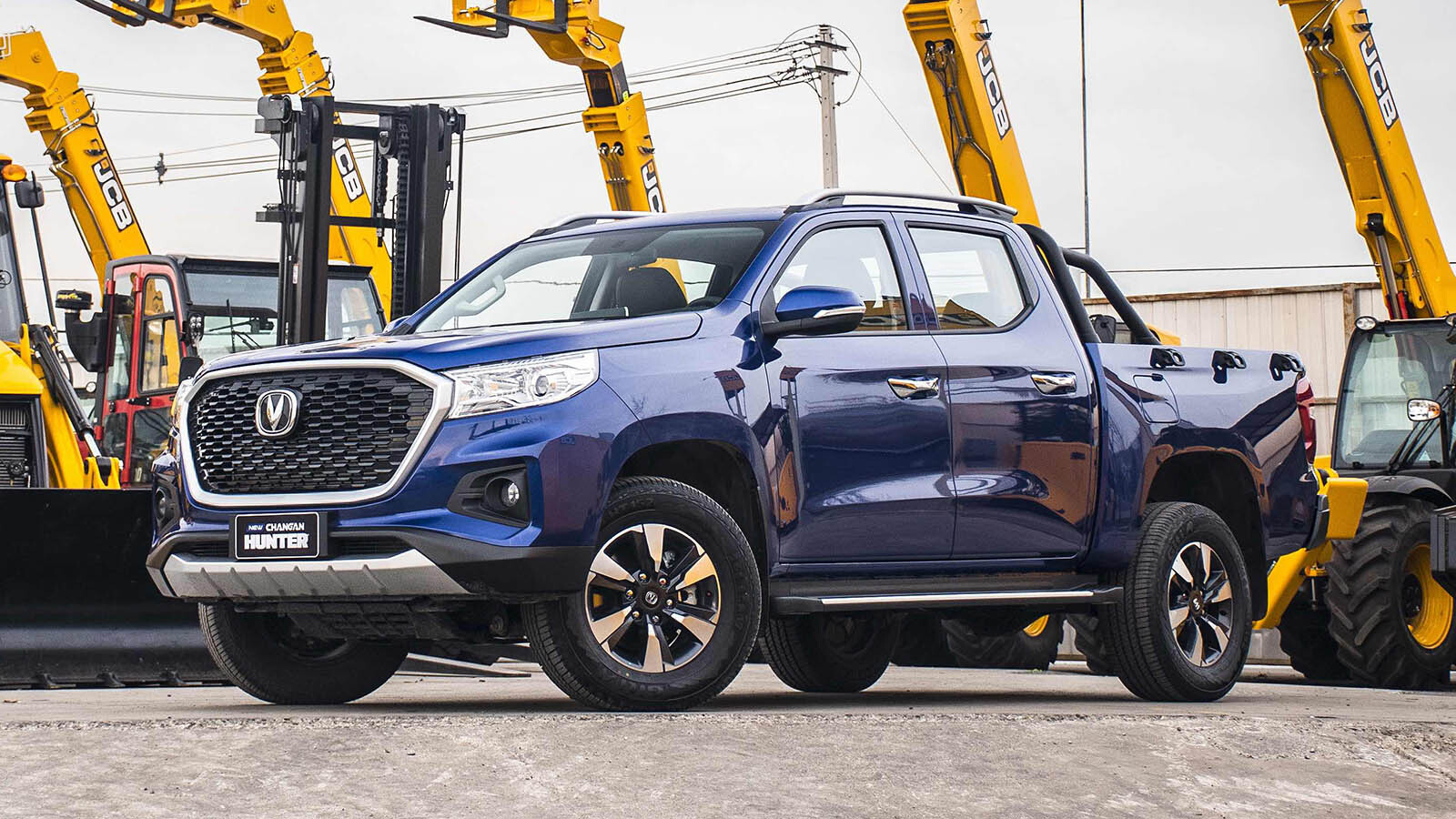 Both of these vehicles are said to be crossover SUVs with impressive specs. The former has a 1.5-litre turbocharged engine and the latter has a 2.0-litre turbocharged engine. While the Uni-T has not been officially said to launch in Pakistan yet, we may just see it at the Auto Show 2021.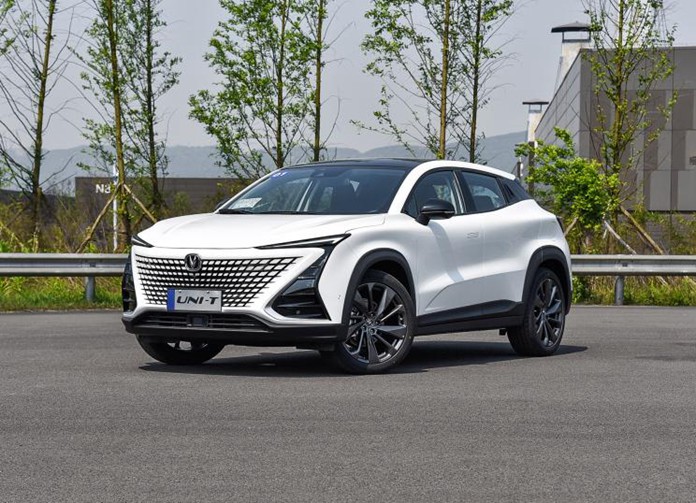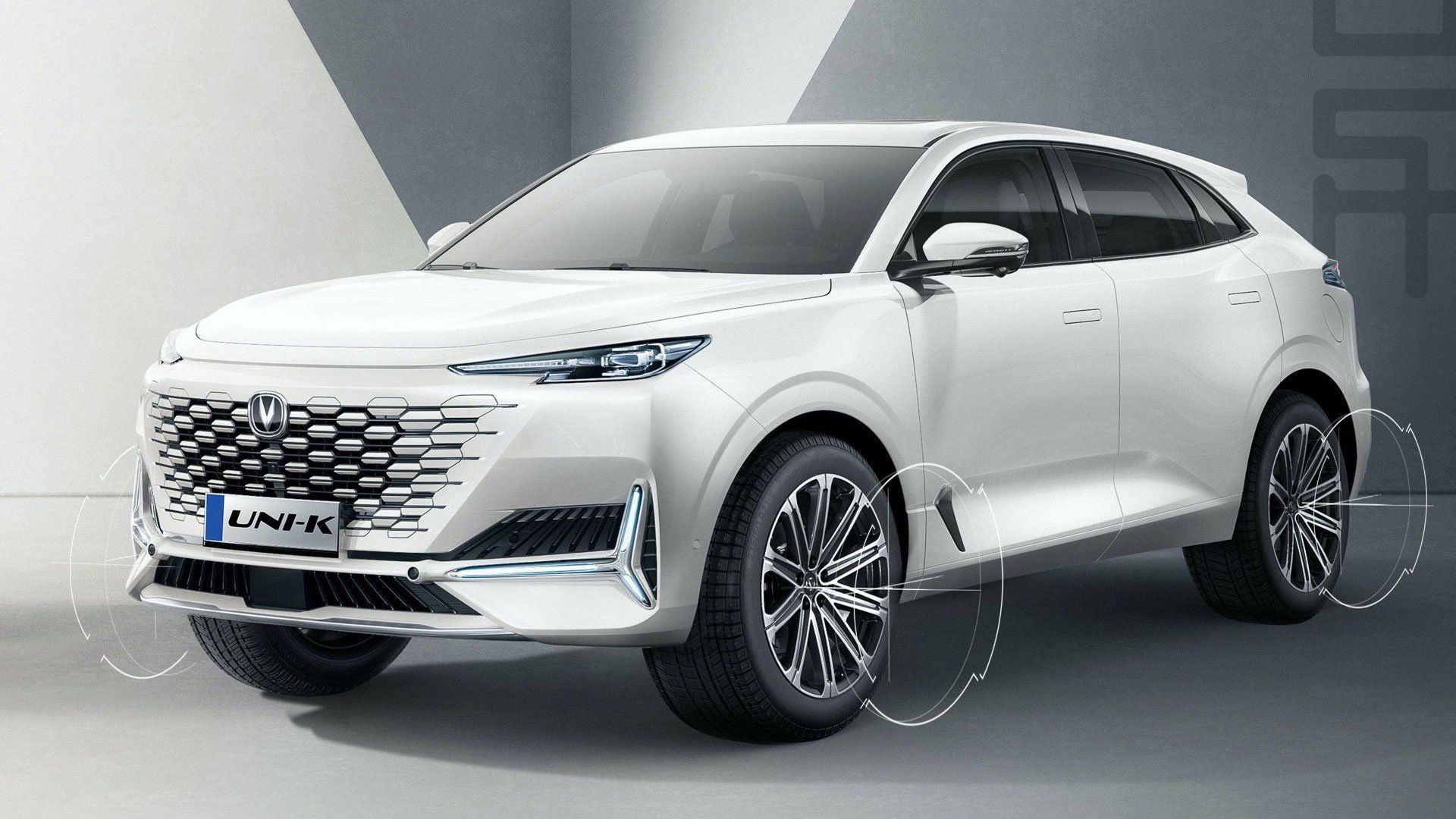 DFSK Vehicles On Display
DFSK has been yet another popular brand in Pakistan. It gained its high time when it was first launched a vehicle here. Yes, we are talking about the Glory 580 Pro. While there hasn't been a lot of releases yet, the Auto Show might just change that. Here are the DFSK vehicles we can expect.
Now, this is said to be an all-electric vehicle that is going to be showcased. It is not entirely confirmed but we could see it. It is set to give competition to the MG ZS EV. The vehicle offers a range between 230 to 400 kilometres. Of course, the driving style matters.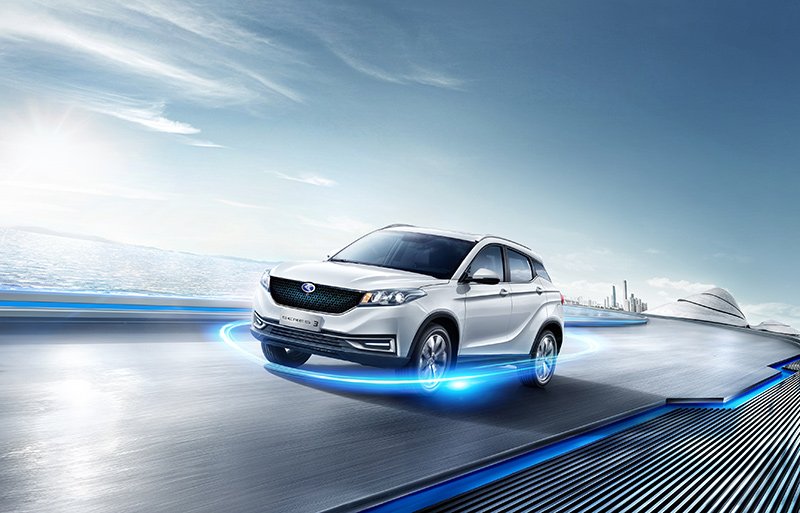 This is a B-Segment Subcompact crossover SUV with some over-the-top features. It is expected to arrive with a 1.5-litre naturally aspirated 4-cylinder petrol engine. Alongside this, it has a CVT gearbox.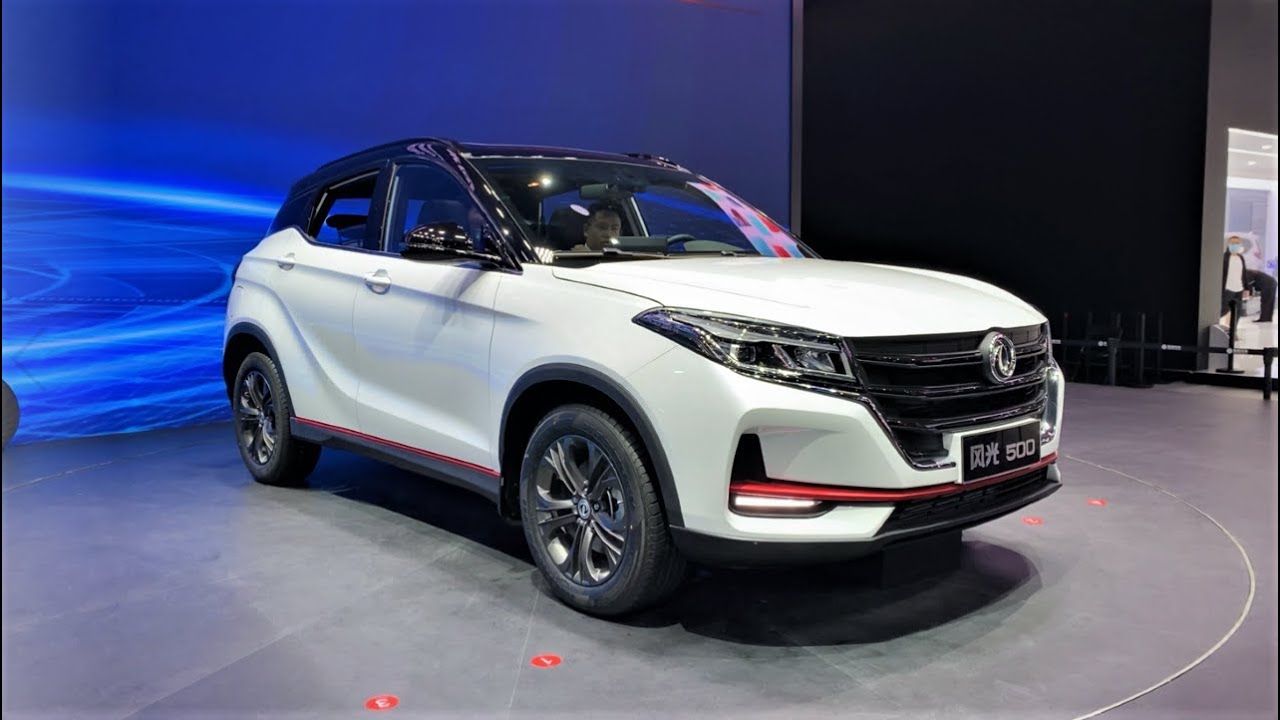 Read More: 5 Things Not To Replace In Your Car To Maintain Its Resale Value
This vehicle offers a seating capacity of 7, alongside a 1.5-litre turbocharged engine. It has a 6-speed CVT Auto Transmission. It has a more modern interior than its predecessor, with polished features and an enhanced infotainment system.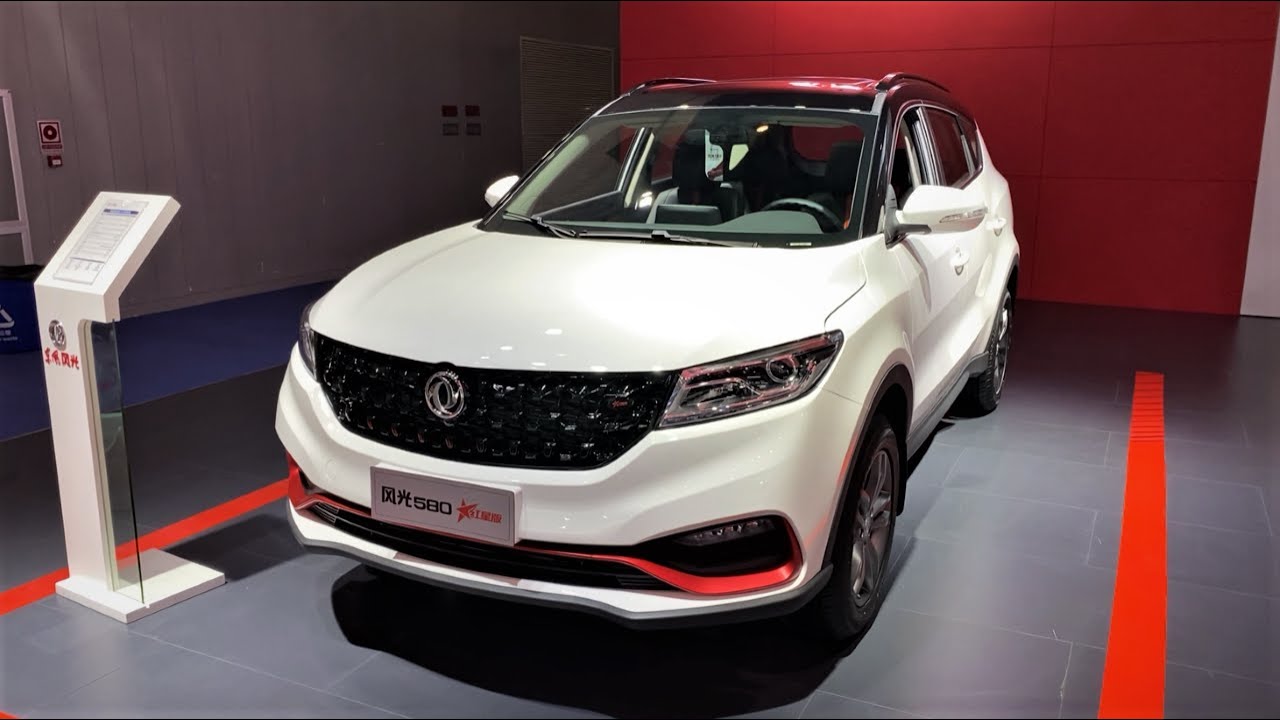 Read More: 6 Important Safety Tips For Driving In The Rain
Peugeot Vehicles For Auto Show 2021
While this was a rather unknown brand in Pakistan, people are beginning to recognize its existence. Just a while back, we informed you of the 3008 model of Peugeot and now we are sure to see it at the Pakistan Auto Show 2021. For now, we are aware of two vehicle models that are expected at the event.
Now, this is going to be an SUV that will run for long and endure hard terrains. After all, Peugeot is not a brand to be taken lightly and this vehicle alone could be a huge highlight. The Peugeot 3008 has a 1.2-litre turbocharged petrol engine which has immense power. With numerous features and 6-speed automatic transmission, there is a lot that this vehicle can offer.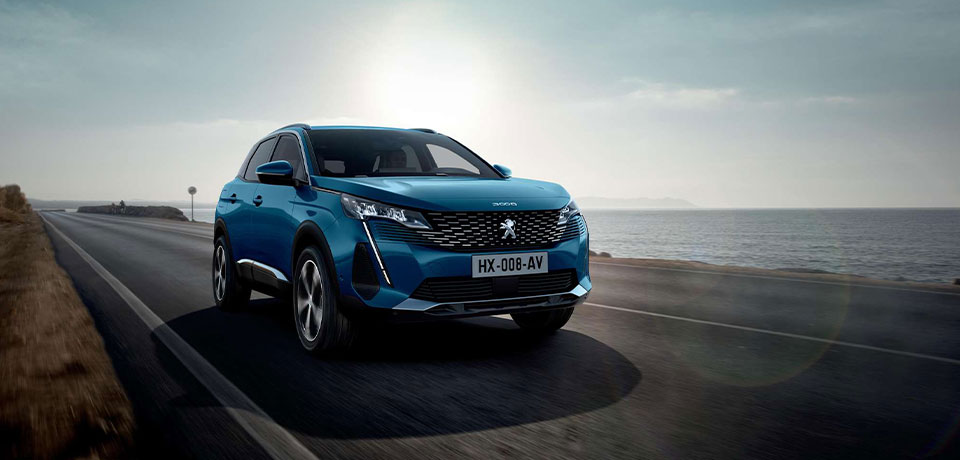 Read More: 8 Worst Cars That Luxury Brands Tried To Sell
There are not many giants on the roads these days. However, this Peugeot 5008 is sure to be a massive one. LMC has sent this as a challenge to anyone who wishes to surpass the quality and standard this vehicle sets. It is a 7-seater crossover SUV with a 1.6-litre, turbocharged petrol engine. This is sure to attract a crowd.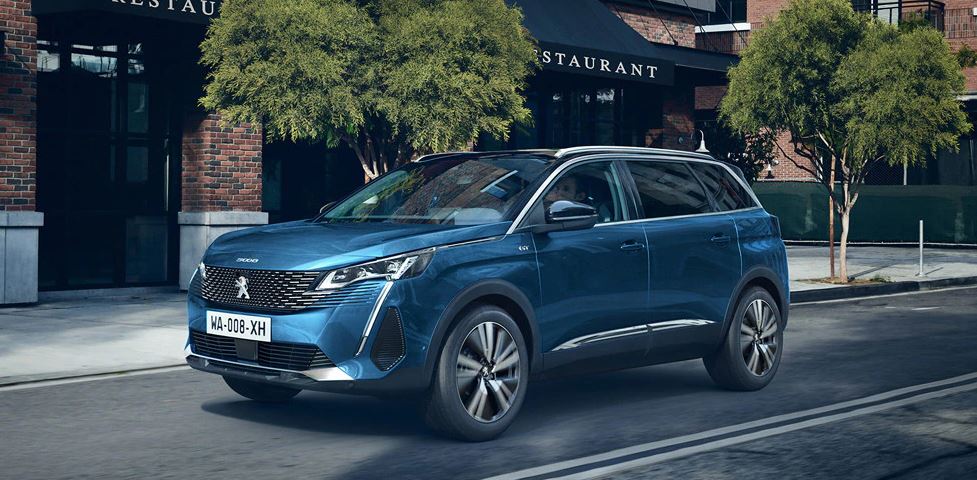 Stay tuned for more from Brandsynario!