As we pass by each month in 2021, we see newer automotive developments. The industry is starting to flourish quite well in Pakistan. There is no doubt that we are quite ahead of where we were a decade ago. So many new brands are becoming a part of the Pakistani auto market, it is hard to keep track of all of them. Despite there being a pandemic, the sale of vehicles has not slowed down by a huge margin. In fact, the Peugeot 3008 is on its way into Pakistan as we speak.
It is quite an impressive vehicle and has the ability to take command of the road. Yes, you will know it is a Peugeot vehicle driving by when it zooms past. There have been many attempts for car brands to enter Pakistan. It seems that this one has succeeded and has gathered the attention of many people. The public is hyped up to see this vehicle on the streets and many are already looking forward to buying it.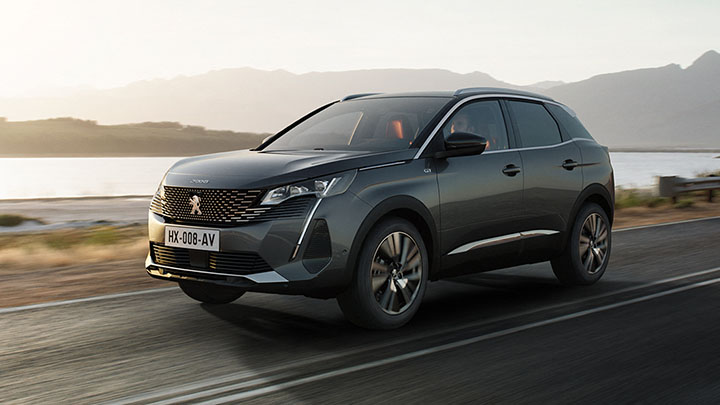 More: 5 Things Not To Replace In Your Car To Maintain Its Resale Value
The Peugeot 3008 Specs
So, the test unit for this vehicle has been imported by Lucky Motors. It can be considered a compact SUV. It is going to enter the crossover segment, where a lot of the cars already reside. The vehicle is powered by a 1.6L turbocharged pure tech engine. It produces up to 162hp, which is quite impressive. The engine itself can run for quite a long time. Additionally, it has a 6-speed automatic transmission alongside an FWD drivetrain.
The vehicle also comes packed with LED headlamps and LED DRLs. With 18-inch alloy wheels, the vehicle looks something straight out of a dream. It has a smart key feature for entering the vehicle, which really gives off a premium feel. You know you are sitting in a quality product when you drive the Peugeot 3008. It even has a 10-inch floating touchscreen. Additionally, the vehicle has dual-zone climate control, Adaptive cruise control, a push start button and a panoramic sunroof.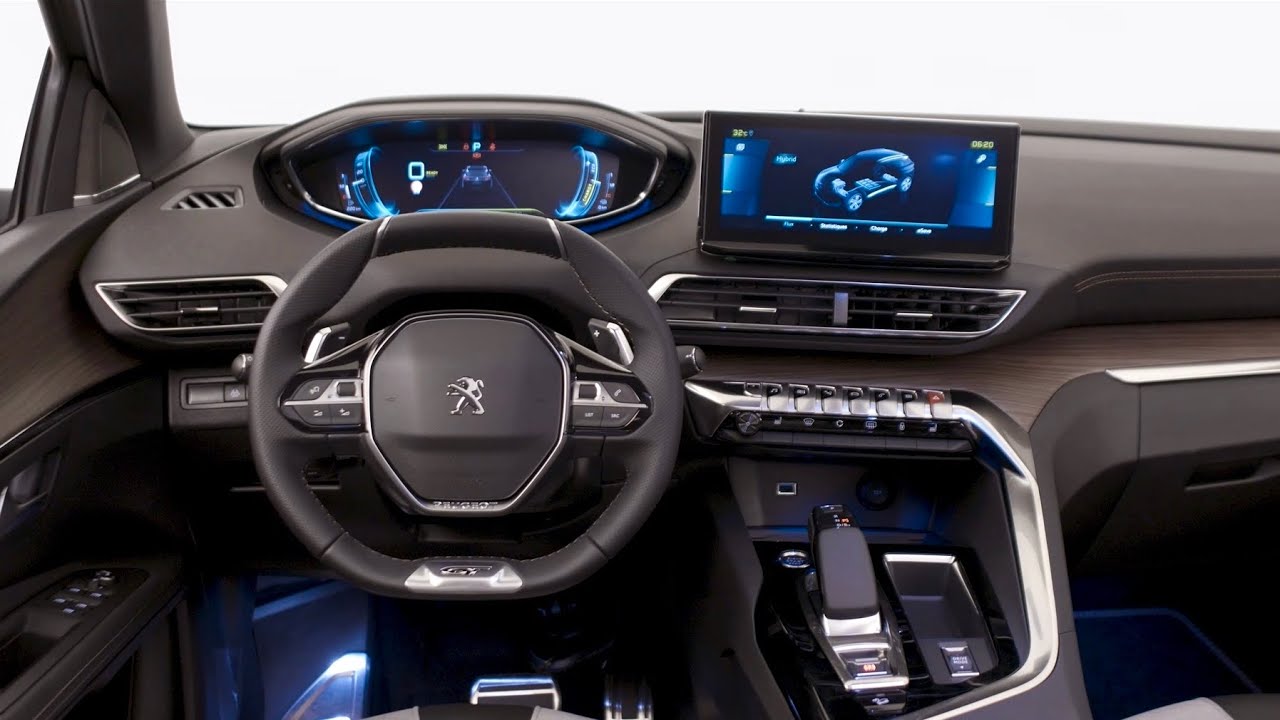 More Features
In terms of safety, the Peugeot 3008 has 6 airbags, with ABS and Vehicle Stability Management (VSM). It even has Emergency Stability Program (ESP) and hill-start assist. With a lane departure warning system and speed limit sign recognition, the car is a whole new level of automotive. You might just feel like you are in the future with this vehicle. After all, Peugeot is not a company known for mediocre products.
Read More: 5 Vintage Jeeps Every Enthusiast Should Look Out For In Pakistan
It seems that the vehicle is going to be an amazing addition to the local market. However, the price has not been disclosed by the official authorities yet.
Stay tuned for more from Brandsynario!