Automobiles are meant to be treated with care. These are powerful machines that give you a lot of ease in day-to-day tasks. There are so many things to keep in mind when taking care of your own or someone else's car because you want to make sure that the next owner of your car does not feel ripped off. If they are paying to buy it from you, they should never be cheated into it. There are certain part replacements that can reduce your car's resale value. If you get any of these done, you can expect a drop in your vehicle's price.
These drops are at a larger margin if the modification made is a big one. Let's do a round-up of some parts that can drop the resale value should you choose to change them!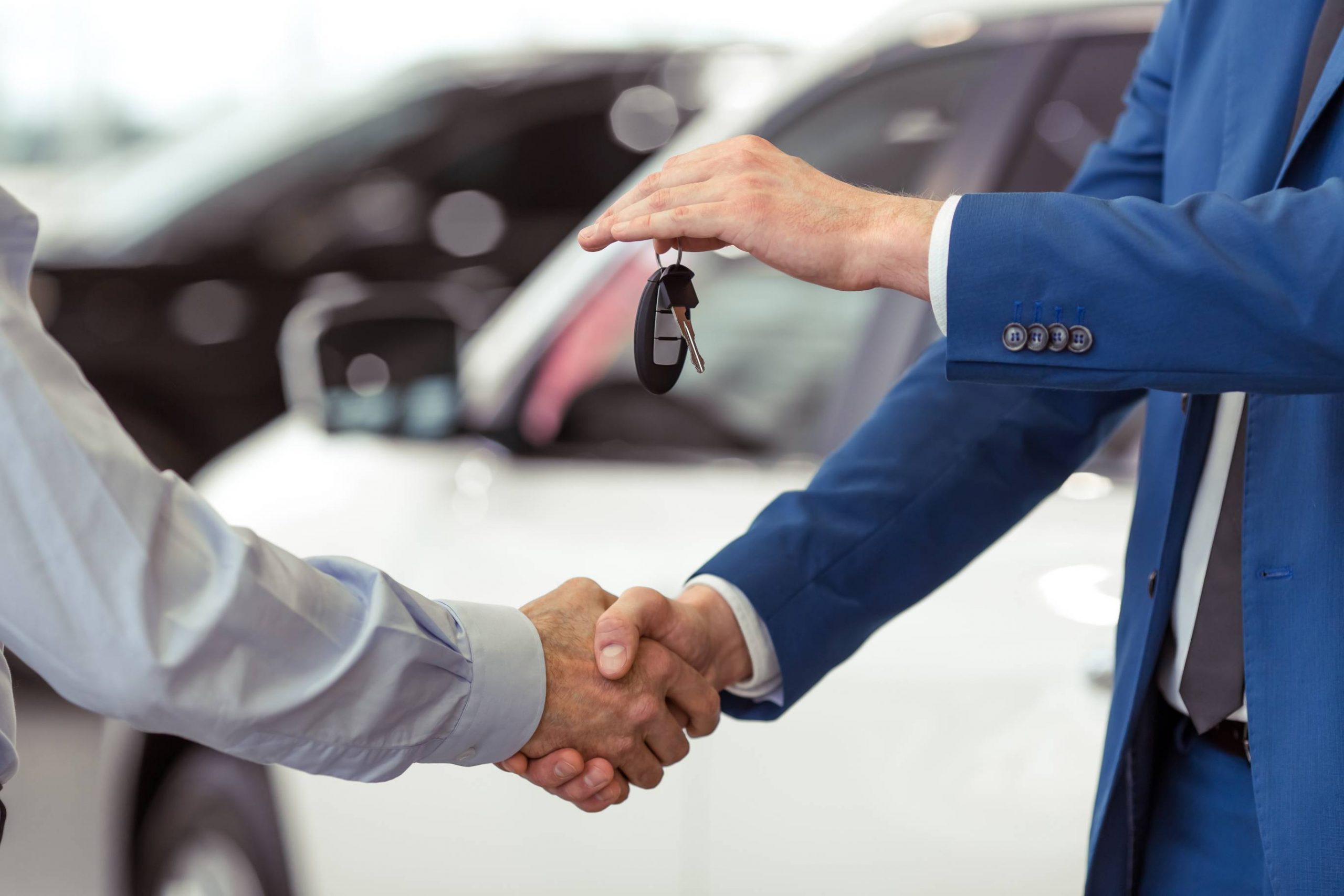 Read More: 8 Worst Cars That Luxury Brands Tried To Sell
1. Repainting Car
Whether you wish to apply the old paint again or a new colour coat, it will drop the car's resale value. You may not have any intentions behind the repaint other than making it look good. However, buyers can often get the impression that the paint has been done to hide scratches, dents and marks. This is what causes the resale value of the vehicle to drop. If you intend to re-paint the car, make sure you show it to the buyer before the new paint and verify its integrity.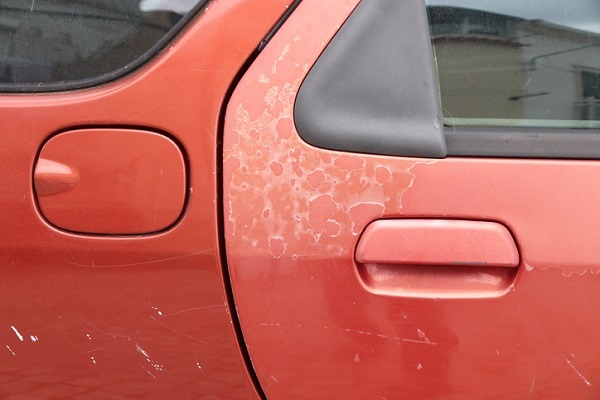 2. Headlights
It takes a head-on hit or a speed hit to completely shatter the headlights. If they have been replaced more than once, they will drop the value of your car. People prefer their cars to be accident-free so if yours has been in an accident, one involving headlights, buyers might think about a lower price. If you change headlights for aesthetic value, make sure to replace them with the original ones before selling.
Read More: 5 Vintage Jeeps Every Enthusiast Should Look Out For In Pakistan
3. Transmission Alteration
Now, this is something that can be noticed in older cars. Often people, for ease, alter the transmission of their car from manual to automatic. However, not only does it affect the fuel average adversely, but it also drops the resale value of the car. So, if there is a car that has had a transmission change, it might be sold at a considerably less price. If the car was in production as a manual, then alteration drops value.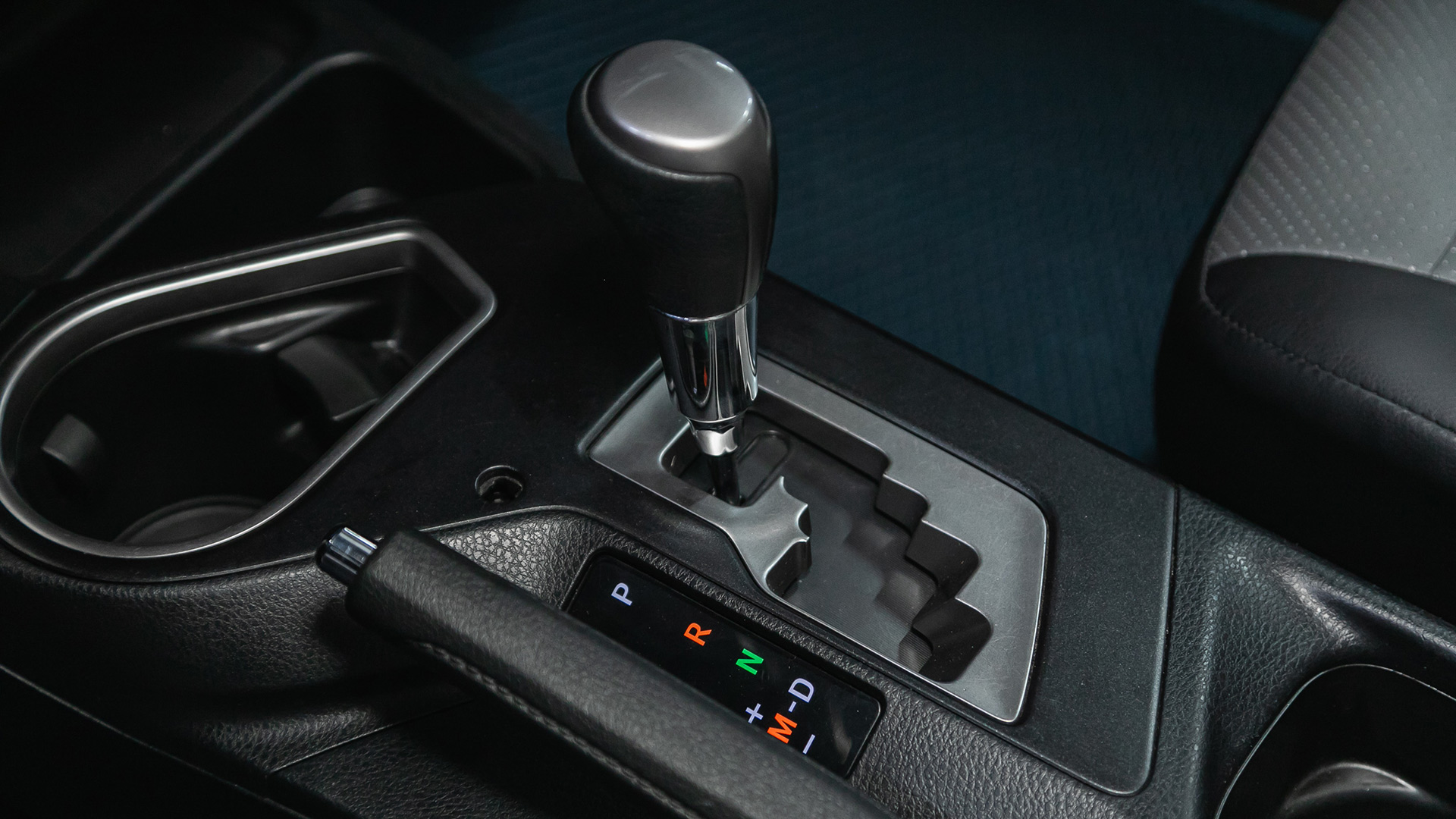 4. Mismatched Tyres
If a buyer sees three similar tyres and one off-brand or type wheel, they might not want to pay as much. A mismatched set of wheels gives off the impression that the wheel was changed last-minute and the car was not handled with care. This gives rise to the question as to what other parts of the car have not been looked after. So, before selling your car or having it shown, make sure all your tyres are of the same brand and type.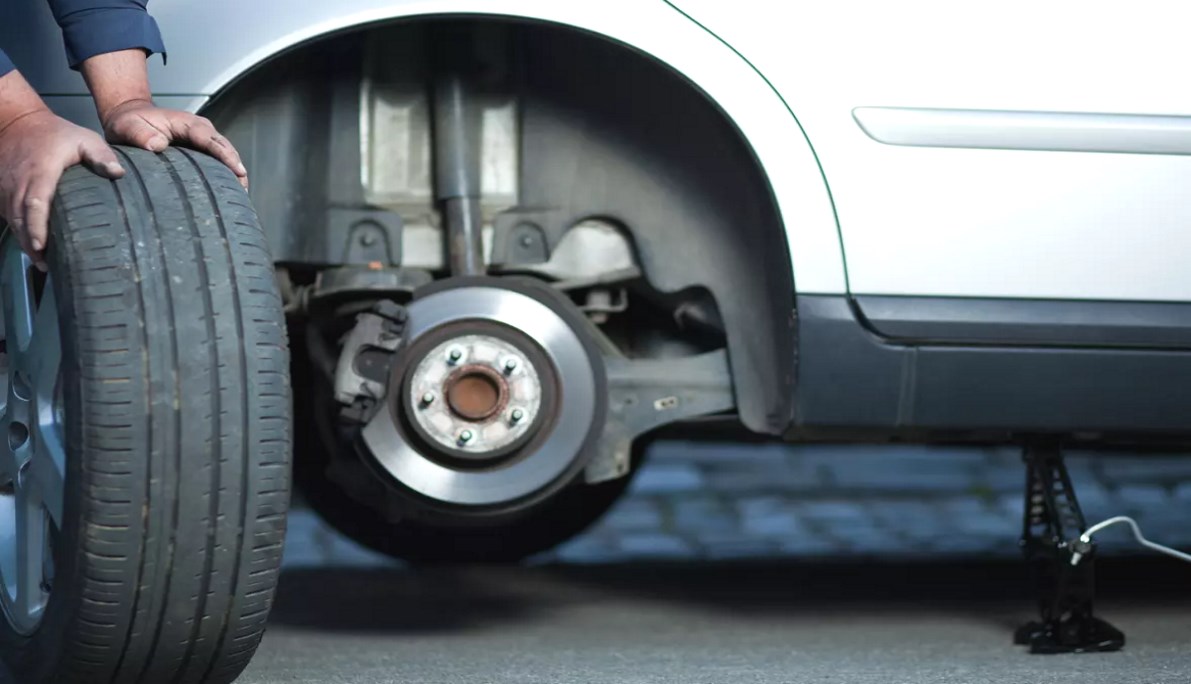 Read More: 6 Important Safety Tips For Driving In The Rain
5. Windshield
Here is a part that is quite essential in a vehicle. Additionally, a windshield is quite sturdy due to the double pane. If there is something that shatters your windshield and causes a replacement, it can drop the resale value of the vehicle as well. Buyers want their vehicles to be as close to their original as possible so any such changes will cause a drop in the price.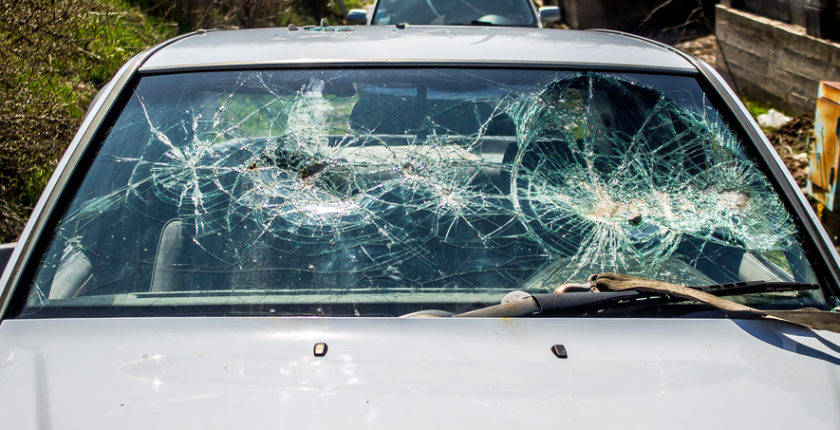 Hence, avoid changing these parts and sustain the car's value.
Stay tuned for more from Brandsynario!