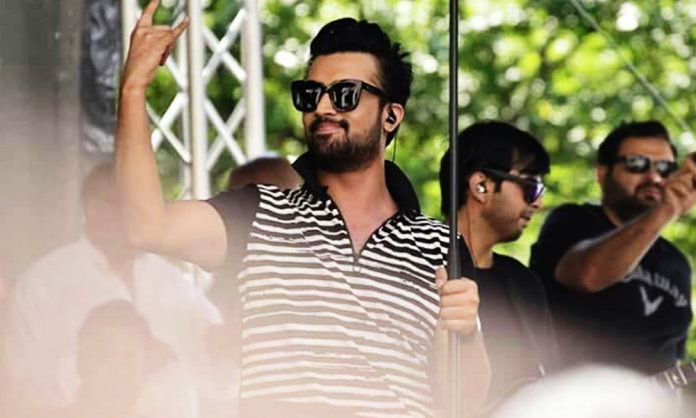 Our very own superstar Atif Aslam never fails to mesmerize the people from both sides of the border with his soulful voice.
The makers of an upcoming Bollywood movie 'Laila Majnu' have dropped a new track titled 'O Meri Laila' which is sung by none another than Atif Aslam and the latest romantic melody is moving to the core.
The singer's voice has surely worked the magic in the track once again which is filled with love and melancholy. We bet that it will be its ultimate selling point!
Kudos to Atif for his back-to-back hits in Bollywood and contributing his efforts to make Pakistanis proud.
Talking about the video, the track shows some glimpses of picturesque landscapes of the Indian Occupied Kashmir in which the new talent Avinash Tiwary and Tripti Dimri add to the beauty of the locations with their flawless chemistry.
Listen to the song below:
https://www.youtube.com/watch?time_continue=126&v=49x8GA2axfc
This upcoming movie 'Laila Majnu' revolves around Qais and Laila whose journey of love is filled with obstacles and is all set to hit the screens on September 7, 2018.
Did you like the song? Let us know in the comment section below.
Contributed by: Hira Ahmed
Originally published on Veryfilmi.com