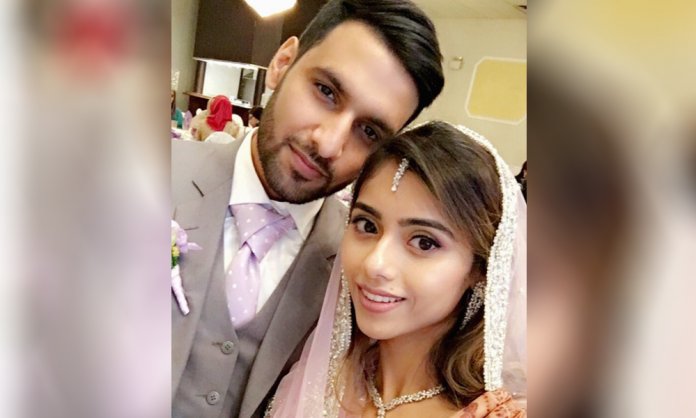 Zaid Ali and his wife, Yumna Shahid are one of the hottest couples on social media.
The pair is loved by millions of Pakistanis, especially millennials who are pretty much almost always active on social media.
Zaid Ali being an internet star is followed by thousands of users and since he introduced his wife to the world, she also received a lot of attention from the people all over the world who follow the young comedian.
Unfortunately, this cute couple couldn't also escape the cliched question that every desi couple has to face "Beta, when are you giving us the good news?" If not directly asked, people, start speculating and assuming on the amount of weight you mostly put on after getting married! Blame it all on the wedding parties, it's not anyone's fault though.
Yumna Shahid also became a target of the speculation when an Instagram user commented on her picture.
Here's the picture that Yumna shared with her followers
And here's what a user commented on her post!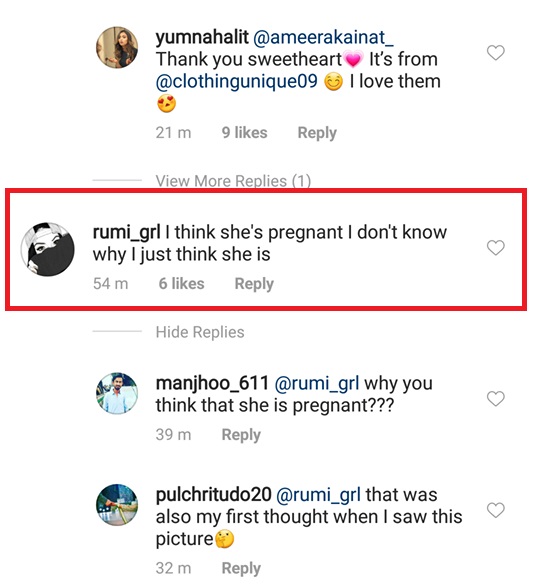 Yumna Shahid must have dealt with this question already (because she's a desi) replied to her unfazed!


Kudos to Yumna for dealing with this question in the politest manner ever. Otherwise, this question can make newlyweds lose their minds pretty easily!
Now that we know she is not expecting, let's just keep our assumptions to yourselves.
With their first wedding anniversary on 19th this month, let's wish Zaid and Yumna a very happy and amazing life ahead.
Stay tuned to Brandsynario for more news and updates.