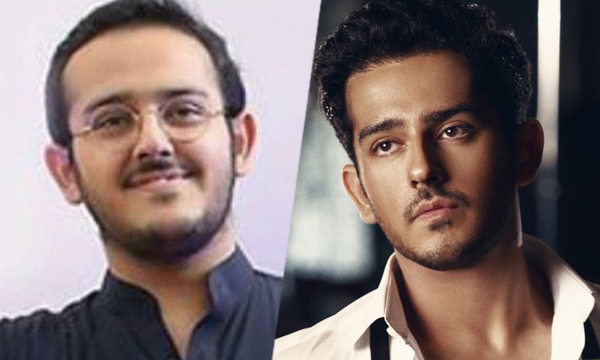 Those who have been struggling with weight issues know how difficult it is to remain in shape. There's so much struggle, patience and hard work involved that a skinny person can never relate to it.
Life of celebrities is also not different from common people. We see them on big screen looking absolutely dazzling but there's a lot of effort going on behind to look at what they look like to us on our television screens.
Everyone looks up to them as their style icons and our beloved celebs work really hard to not disappoint their fans. They make sure to look and fab so their fans keep looking up to them.
There are many celebrities who have also shocked us with their amazing weight loss transformations.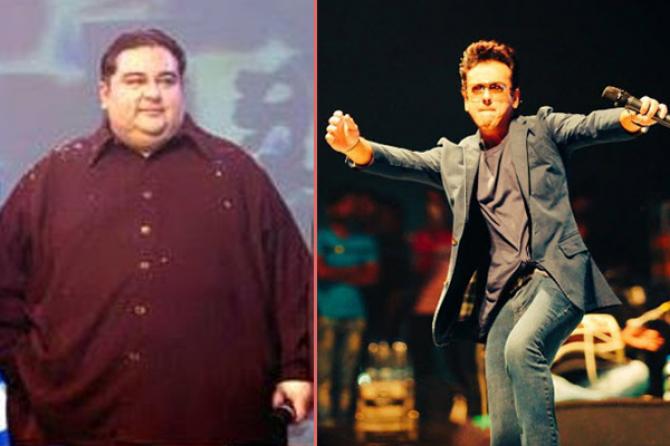 On top of the list is Adnan Sami Khan. His mind-blowing weight loss journey is an inspiration for lots of people who are struggling with weight issues.
Following the footsteps of his dad, Azaan Sami Khan also proved the fact that he is no lesser than his dad when it comes to hard work. He's been a chubby person his entire life but last year his transformation photos went viral which came as a surprise for everyone.
But it didn't stop here. Azaan continued working hard on his body and the results are, to be honest, mind-boggling!
Here's a before and after photo of Azaan Sami Khan 
Yup, that's Azaan looking absolutely stunning in all his glory

Azaan established himself in Pakistani entertainment industry as a film producer and a music director at a very young age.
Now, he has set an example with his amazing transformation. Azaan's weight loss is not only motivational and inspiring but it is also an example of how not to lose hope and that everything is possible. You just don't have to give up.
Watch our exclusive interview with Azaan for Operation 021 here!
What do you have to say about Azaan's new avatar? Let us know with your comments.
For more, Stay tuned to Brandsynario.