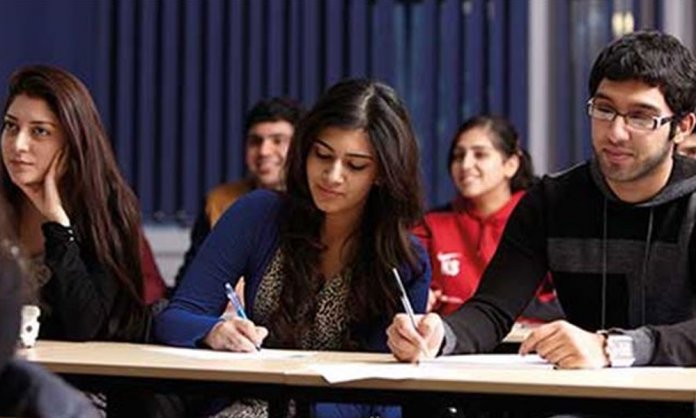 A state of confusion has taken over Pakistanis after Higher Education Commission (HEC) declared that there is no longer a need for students to submit equivalency certificates.
This came after a girl named Romana Malik, a student had challenged the requirement in a petition to challenge the conditions required to obtain one.
HEC was not attesting her degree as Romana had not studied Islamiyat and Pakistan Studies during her O and A levels which resulted in a problem when the time came to retrieve her equivalency certificate.
HEC Dissolves Equivalence Certificate for O & A Level Students
However, Inter Board Committee of Chairmen (IBCC) has shared that they will continue to make the certificate and that there has been confusion raised in regards to it.
According to the source, HEC has stopped the requirement 'seeking detail of the previous qualification i.e. SSC & HSSC, including equivalence certificates for verification/ attestation of Bachelor and higher degrees.'
The source said:
The matter was portrayed in such manner as the equivalence of O and A level has been stopped which was a misinterpretation of the facts
To confirm this, we called IBCC and representative Wali Muhammad also said the same, he said that we are making the certificates and things and going how they are supposed to be. We have not received any orders from the court and the requirement is only from HEC's side, not ours.
Have something to add to the story? Share it with us in the comments below.
Stay tuned to Brandsynario for more news and updates.