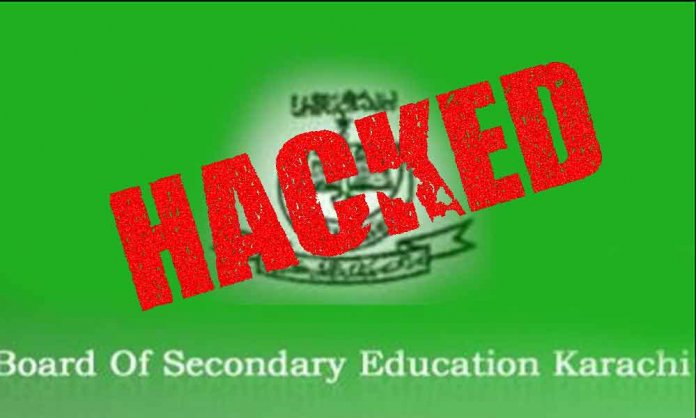 Over the weekend, the Board of Secondary Education Karachi's Website was attacked by hackers and as per reports, the cybercrime was conducted by Indians.
The website (www.bsek.edu.pk) is developed to regulate Matric education for the students of Karachi. It provides relevant results and details about admissions in the city's educational institutions.
The page was targetted by a group of hooligans identifying themselves as 'SMOG'.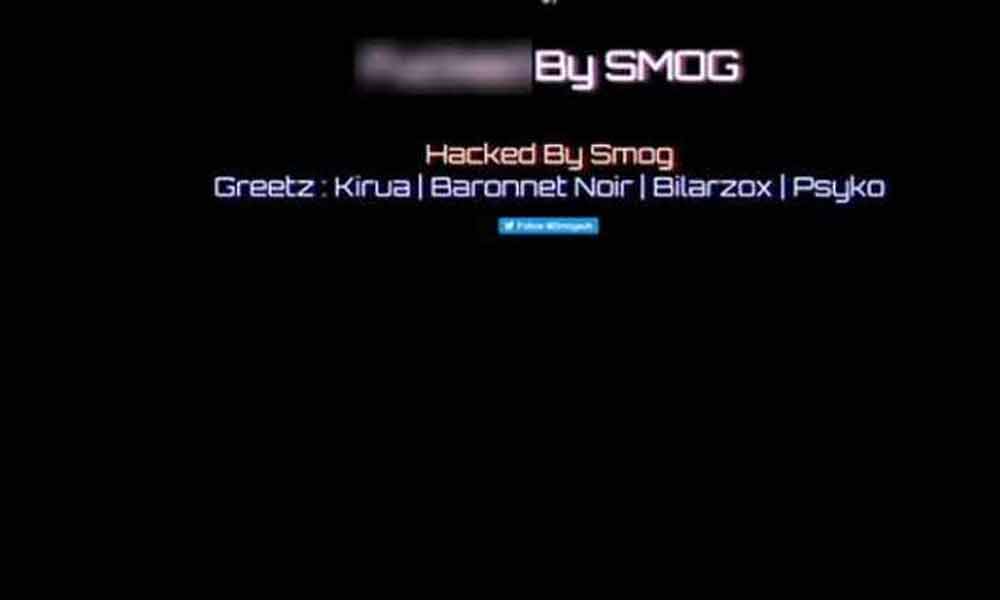 PTI Website Hacked: Hacker Leaves a Hilarious Message for Imran Khan
The website is still not fully-functional for students. However, the message has been removed.
The main motive for this cyber crime remains unknown. However, reports reveal that Indian hackers were behind the attack on the government website
Hacking of Pakistani websites is becoming quite a common trend. While the main reason can be a technical curiosity to simple theft of data; various hackers do it just for laughs. A lot of times it can be pretty repulsive, extremely rude, and even straight up evil!
Last year, the website of Pakistan Tehreek-e-Insaf (www.insaf.pk) was hacked by a group calling themselves "Pak Cyber Attackers".
The hackers left the following message:
Tehreek e Insaaf Pakistan Mein Tabdeeli Aye Naa Ayee, Website Main Tabdeeli Aagye Hai
They even took a jibe at Imran Khan by posting:
Go Nawaz Go Tou Chala Gaya Ab Ro Imran Ro
Check out the complete message here!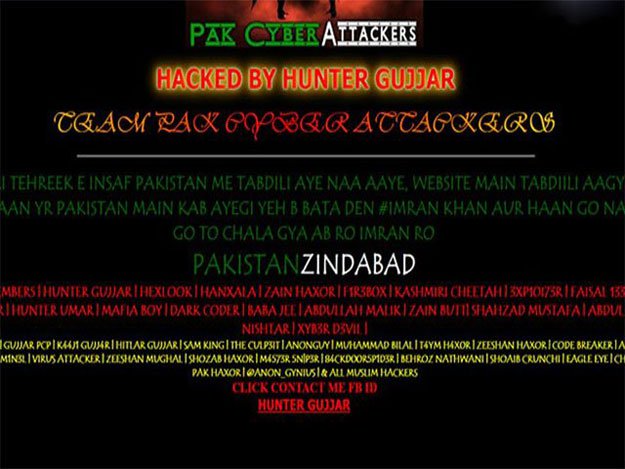 Stay tuned to Brandsynario for more updates.