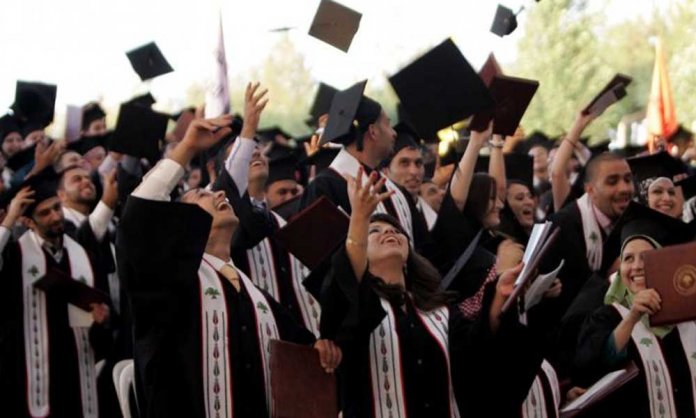 Higher Education Commission (HEC) has informed Lahore High Court about the change in rules for students of O and A-Levels.
Previously, Cambridge students were required to get an equivalency certificate from the Inter-Board Committee Chairman (IBCC) of Education Boards.
Romana Malik, a student had challenged the requirement in a petition to challenge the conditions required to obtain one.
HEC was not attesting her degree as she had graduated from Punjab University and then completed her Masters from a private university.
Romana had not studied Islamiyat and Pakistan Studies during her O and A levels which resulted in a problem when the time came to retrieve her equivalency certificate.
Her attorney argued on her behalf that she was facing problems because of the certificate to receive a work permit in Dubai.
During the hearing, the HEC council then shared the notification that students are no longer needed to apply with the IBCC for O and A level equivalence for attestation of Master's and Bachelor's degree.
This decision comes as a huge relief to many Cambridge students who have faced the same problems while applying for their certificates.
Justice Farrukh Irfan Khan shared that the rules had been changed for the students' benefit and they would be applicable across the country with uniformity.
What are your thoughts about the decision? Share your thoughts with us in the comments below!
Stay tuned to Brandsynario for more news and updates.