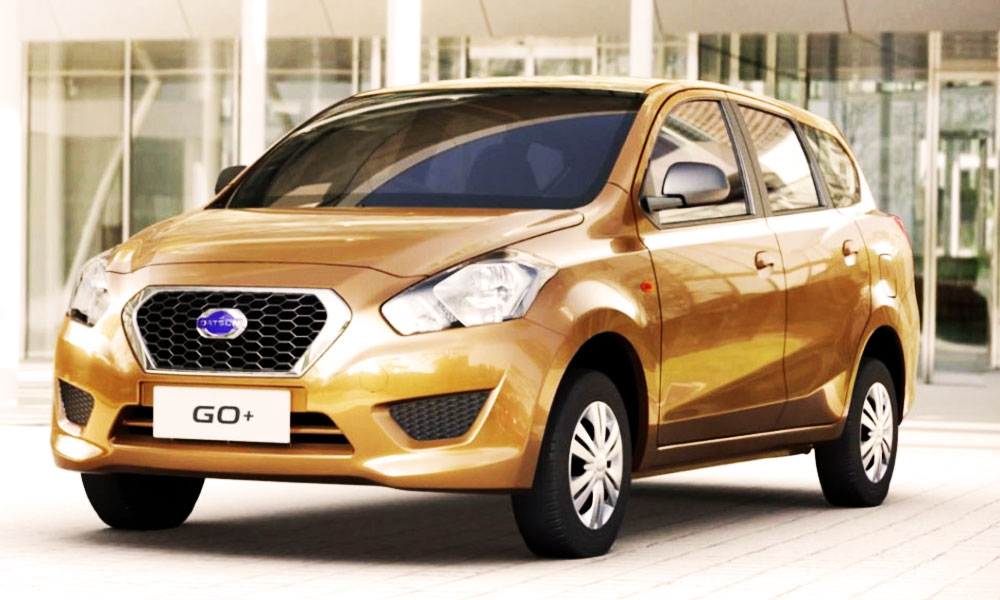 Nissan is planning to launch two new models Datsun GO and Datsun GO+ in the Pakistani automobile market. The management of Nissan is just waiting to see what compensation country's new auto policy offers for closed/ non-operational units in case of launching a new model in the Pakistani market.
5-seater hatch Datsun GO and 7-seater MPV Datsun GO+ are the first two models after Nissan revived its Datsun brand in 2012, a label it had given up back in 1986. Nissan Datsun GO has a classic exterior as compared to the 7-seater GO+ which is a multi-purpose vehicle.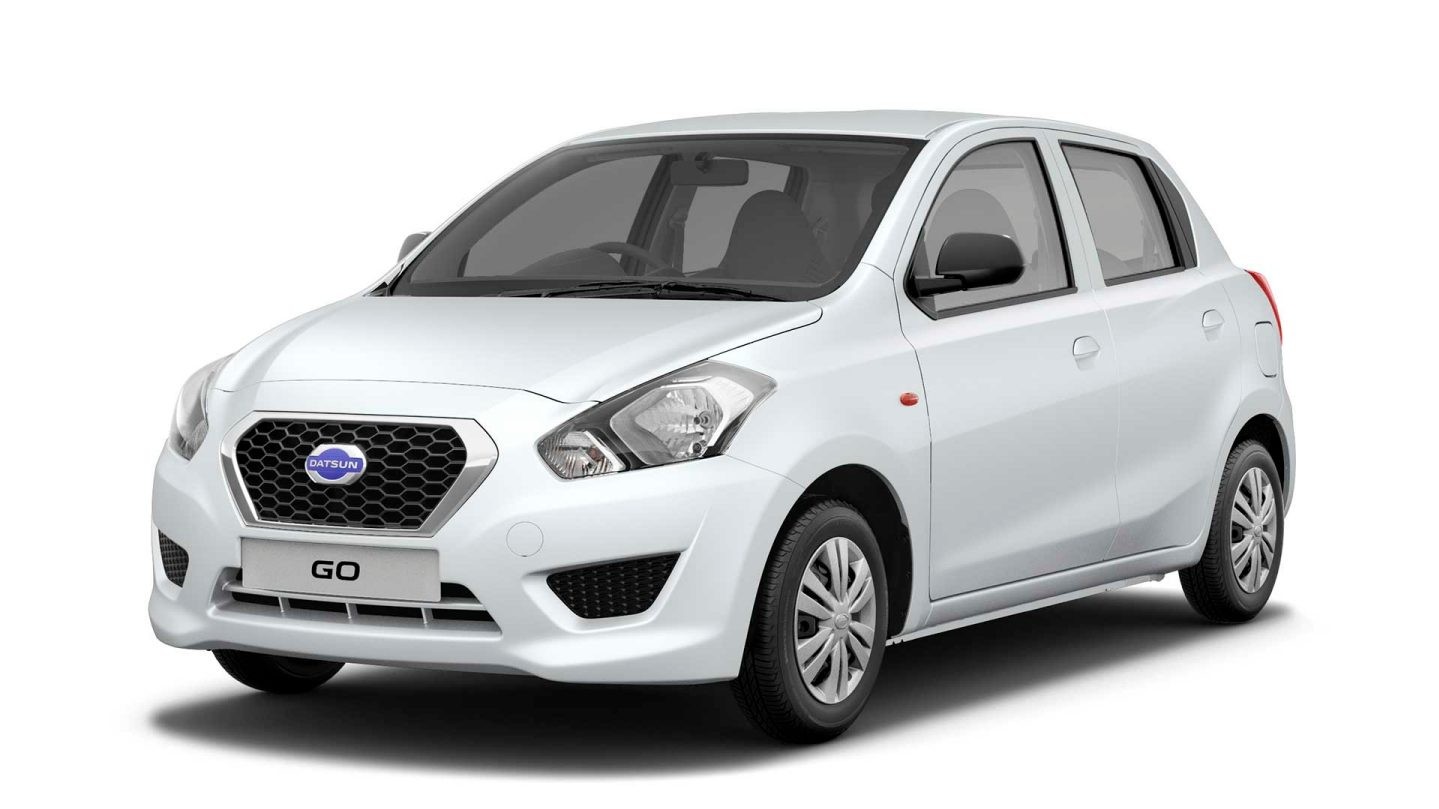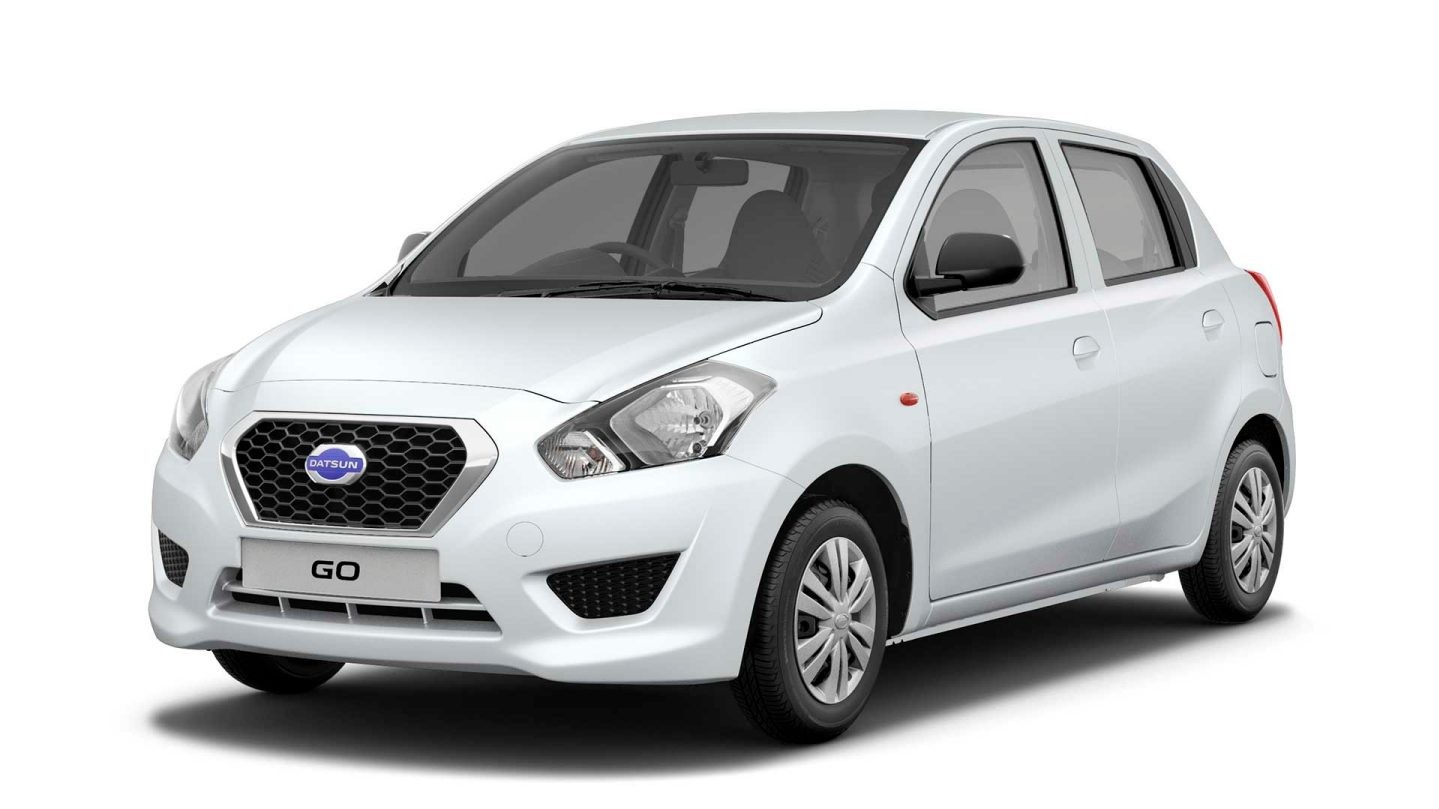 There are chances that GO will compete with the Suzuki Swift and later Suzuki Celerio while GO+ MPV can give a tough time to Suzuki APV. Currently, GO is being sold in India, Indonesia and South Africa. There are many things that need to be finalized and are pending due to the auto policy, so we cannot predict the estimated price of Datsun GO and GO+ at the moment.
The Japan-based multinational automobile manufacturer is willing to launch both models at the same time in Pakistan. All this is preconditioned to how the new policy facilitates the global car manufacturers because local auto manufacturers pose import of new/used cars from Japan as the biggest threat to them. In Pakistan, cars are being imported from all over the world, but Japanese manufacturers share the biggest chunk in country's market.
In Pakistan, cars are being imported from all over the world, but Japanese manufacturers share the biggest chunk of the country's automobile market. Many European car manufacturers like Fiat and Volkswagen are also waiting on how the government curbs the imports of used cars that have started to challenge the current auto manufacturers. Honda Atlas attempted to counter the influx of Vezel with their latest car model- HR-V.
According to the reports, there is a new auto policy in progress with special incentives for closed manufacturing units who are interested in being operational again. If this happens, it will be a great opportunity for Nissan that intends to reopen their closed facilities in Pakistan.
Nissan Japan has Ghandhara Nissan Plant as its local manufacturing partner in Pakistan which started functioning in 1995 and assembled some automobile models for the company.
The dynamics of Pakistani auto market are changing rapidly in Pakistan and it's moving forward at a steady speed. Car manufacturers from across the globe have shown interest in opening up their outlets in Pakistan and meeting with our government officials.
Consumers in Pakistan have to wait for the auto policy with a hope to get a better deal at the end of the day.
Stay tuned to Brandsynario for more updates.