NFTs are coming to Instagram and it's been announced on Twitter by the big people of Instagram. The trend of NFTs is going to become more accessible and will infiltrate more into the mainstream now. So who gets to make them, who gets to share and who gets to buy them. Plus, when will all of this happen? If you've got any one or all of these questions, keep reading.
Read more: 7 Mistakes Influencers Should Avoid At All Cost
The Latest News
A group of the non-fungible token (or NFT) creators and collectors will be able to display their tokens on Instagram soon. Instagram announced that they're testing NFTs for their users to be displayed with a shimmer effect. The Meta CEO Mark Zuckerberg confirmed in a post that the company is testing NFTs on the platform. According to him, NFTs will be coming with "similar functionality" to Facebook soon.
NFTs on Instagram 💫

We're testing ways for creators and collectors to share NFTs they've created or own on Instagram with a shimmer effect. pic.twitter.com/tXGoH1Z6Gf

— Instagram (@instagram) May 10, 2022
This means you will be able to connect your digital wallet and choose which NFTs you'd like to share.

We've updated our security features to protect your account and wallet when you connect. And there will be no fees when you post or share NFTs on Instagram.

— Instagram (@instagram) May 10, 2022
Who Will Have The Honour?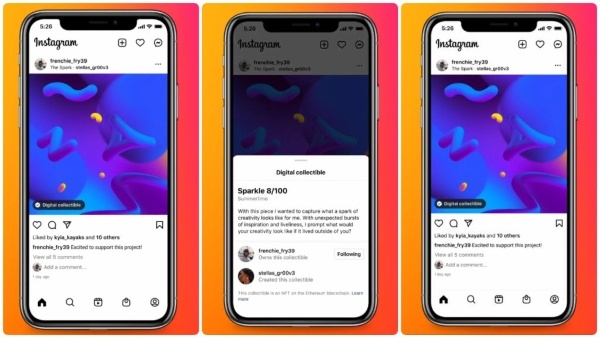 Instagram head Adam Mosseri also took to Twitter with a video to explain things. He shared that in the beginning, a small group of US users will have the ability to display NFTs on their feed, stories, and messages. The NFT details will be displayed like how tagged profiles and products are. They will be visible as "digital collectibles." Once you click on the tag, it will display details like the name of the creator and owner.
NFTs on Instagram 🎉

This week we're beginning to test digital collectibles with a handful of US creators and collectors who will be able to share NFTs on Instagram. There will be no fees associated with posting or sharing a digital collectible on IG.

See you next week! ✌🏼 pic.twitter.com/VuJbMVSBDr

— Adam Mosseri (@mosseri) May 9, 2022
Why Are They Starting Small?
Mosseri also said that they are testing at the start. They are going to start small so that Instagram can learn from the community. It is an error and trial basis for the moment. A lot is happening on social media as we speak. With Musk having devoured Twitter and people being distrustful of it, now Instagram is treading on eggshells.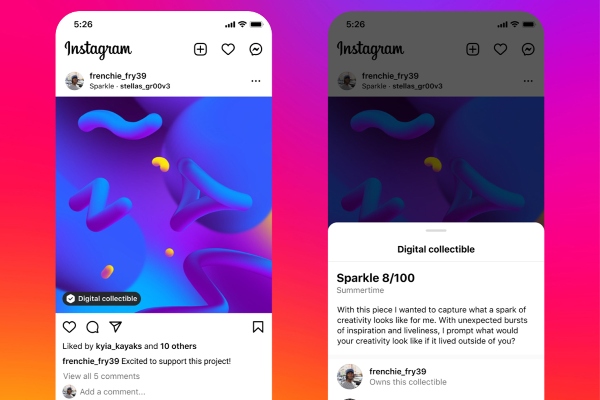 Read more: Here's How To Expose Whoever Is Peeping Through Your iPhone
Mosseri added, "I want to acknowledge upfront that NFTs and blockchain technologies and Web3 more broadly are all about distributing trust, distributing power". "But Instagram is fundamentally a centralized platform, so there's a tension there." Hence, the small-batch testing in the start.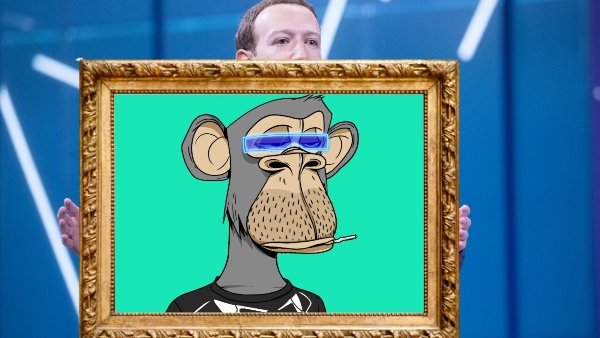 If you'd like to know the technical bits, the NFTs minted on the Ethereum and Polygon blockchains will be supported initially. Later, those with Solana and Flow will come.
Stay tuned to Brandsynario for the latest news and updates.