Are you suspicious that someone may be checking your phone behind your back? We've all been in this position. It is frightening and also upsetting because your privacy is being infringed upon and you do not know who might be overstepping their boundary with you. If you're going through this or know someone who is, we now know a solution. Keep reading!
Read more: All You Need To Know From Apple's First Event This Year
The Latest Hack
TikTok is an interesting place because you have something for everyone. There is an iPhone wiz on the app known as Kaansanity who recently changed our lives! He recently showed his followers how they can capture an image of whoever opens their phone's messages. We know right, can you imagine?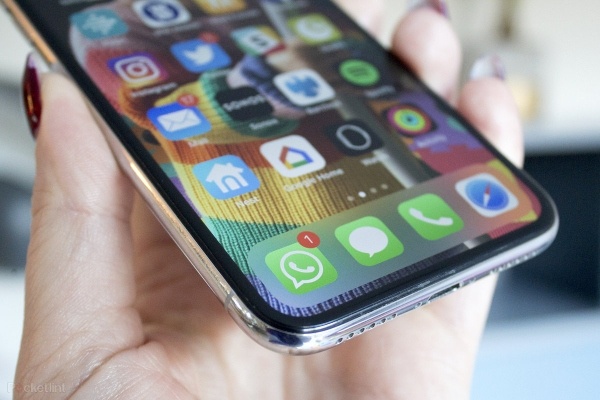 What Does It Do?
This image will be captured quickly and discreetly. This will also be made possible due to a lesser-known feature of iPhone. The picture is then mailed to the owner at the provided email address in the Apple id. This way, you can be informed of whether your messaging app was opened or not. If it was, you can finally discover who it is rather than sitting in silence and despair.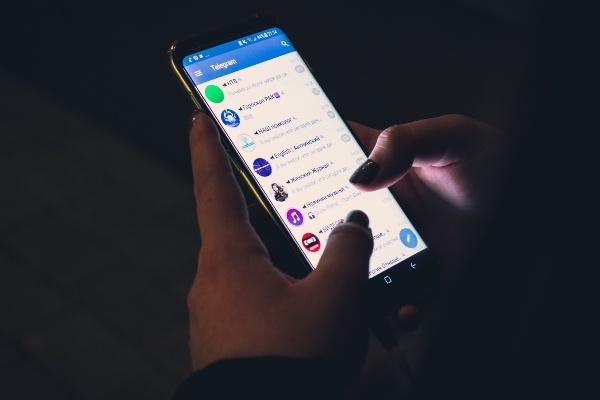 The Good News
The best news is that this is not just for the messaging application. You can enable this feature for whichever application you would like. 
Here's how to do it:
Go to Shortcuts and press the Create Personal Automation option.

Then scroll down to "App" and choose your app you want to protect.

After this, add action > select camera > then select "take photo."

Once that is done, change this to the front camera.

 Don't forget to turn off "preview."

Proceed to press "next" and turn off "ask before running."

You can add another action by tapping "Mail" > then "send mail."

Enter your email address and consider the work done!
iPhone Mysteries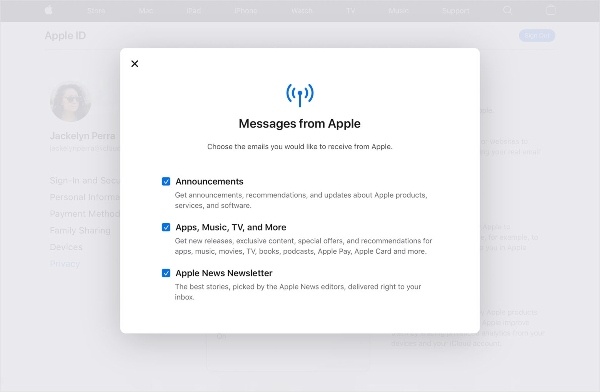 iPhone is full of mysteries. Even people who have been using the phone for ages do not know about all the features that may be available to them. This has nothing to do with people's ability to know about what they're using. It simply has to do with how complex the phone actually is. We underestimate it when we should not.
Read more: 'Escape From The Office' – Apple's Latest Ad Is Awkwardly Brilliant
So, are you excited to see whose face pops up in your mail?
Stay tuned to Brandsynario for the latest news and updates.