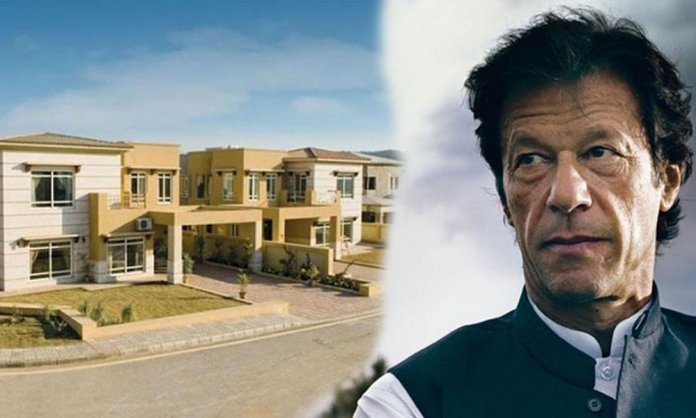 Naguib Sawiris, an Egyptian tycoon has shown his interest in building 100,000 homes under the Naya Pakistan Housing Project, according to Arab News.
The billionaire shared his interest in a tweet in which he offered the PTI government help in building 100,000 housing units to help Prime Minister Imran Khan with his dream of 'Naya Pakistan', Radio Pakistan reported.
Naguib Sawiris is the owner of Ora Developers, the same team behind Eighteen- a multibillion-dollar housing scheme which launched in 2007 in Islamabad with Saif Group and Kohistan Builders.
Elite Estates CEO Tarek Hamdy also expressed that a partnership with Saif Holdings and Ora Developers can change the structure of housing schemes and development in Pakistan.
How to Apply for Naya Pakistan Housing Scheme: Download Registration Form
He said:
This scheme is very ambitious yet very promising for the people of Pakistan. I think all the developers should help in this scheme. You cannot solely rely on the government to build five million houses

We will use our experience and know-how to deliver this properly to the people of Pakistan – Hamdy
Naya Pakistan Housing Scheme was announced by PM Imran Khan in October 2018. His vision is to establish 5mn housing units for the people of the country who cannot afford expensive housing. It is expected that the project will be completed by 2024-25.
However, Hamdy believes it will take longer to finish a project of this size in Pakistan. He shared:
I think the plan is right but it has to be in stages, has to be in steps. It could be achievable obviously […] may take few good years, maybe couple of decades to be achieved
We have yet to see what Naya Pakistan Housing Scheme brings for the future of the people in Pakistan.
Have something to add? Share with us in the comments below!
Stay tuned to Brandsynario for more news and updates.
---
Source: Express Tribune