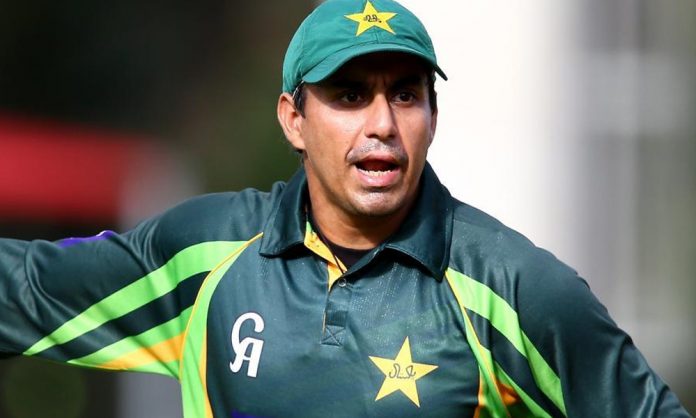 Pakistani batsmen, Nasir Jamshed has been banned for ten years by Pakistan Cricket Board (PCB).
The 27-year-old cricketer has been barred from playing the sport as he has been found guilty for his alleged role in the Pakistan Super League (PSL) 2017 spot-fixing.
Anti Corruption Case Update: Cricketer Nasir Jamshed banned for 10 years by Anti Corruption Tribunal.
Details to follow.

— PCB Media (@TheRealPCBMedia) August 17, 2018
Talking to media, the board's legal adviser Tafazul Rizvi stated:
"It's shameful that yet another Paksitani crickter ruined his career due to spot-fixing"

"PCB's charges against Nasir Jamshed have proven to be true and he has been banned for ten year in multiple charges"
Watch his complete interview here
https://youtu.be/RkzF8pRcKE0
Nasir Jamshed also faces various charges in regards to other breaches, which can likely lead him to a lifetime ban.
Last year, Nasir Jamshed said in a statement
 "PCB is being unfair with me. The board officials are pressurizing players to give statements against me. It seems that they just want to malign me"
Other than Jamshed, Sharjeel Khan, Khalid Latif, Mohammad Irfan, Mohammad Nawaz were also involved in the PSL 2 scandal, each receiving varying sentences in the saga.
Asia Cup 2018: Mohammad Hafeez to be Axed from the Squad: Source
Back in February this year, Pakistan's World Twenty20-winning opener Shahzaib Hasan was banned for not disclosing a fixing offer to PCB's anti-corruption. He was fined PKR 1 million.
A PCB spokesman stated:
"An independent adjudicator, headed by Justice (retd) Hamid Hasan, on Friday increased the ban to four years and maintained one million rupees fine on Shahzaib in connection with a spot-fixing probe"
Stay tuned to Brandsyanrio for more updates.