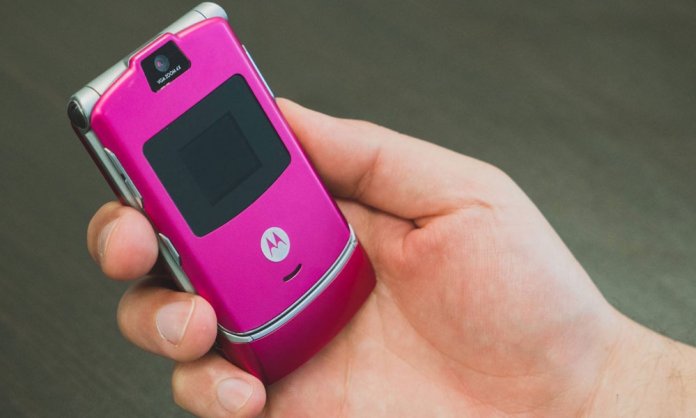 Motorola Razr is coming back and this time, with a foldable body, according to a rumor which has spread like wild-fire on social media.
Reportedly, the mobile will be priced approximately at $1500. The expected reveal and official launch is said to be in February.
Motorola's Razr is regarded as one of the most iconic cellphones, as it dominated the hearts and mobile markets long before Samsung and Apple came in to the picture with their flagships.
Wall Street Journal has stated that the design is still being tested for the foldable Razr, if it does come officially, it will be a dream-come-true for many.
The report furthermore claims that the brand is working with Verizon, which means it will hit the US markets first, and then it might be shipped out to other countries throughout the year.
Though there was no mention of the specifications, screen-size, or any of such details, we can expect Lenovo to bring back the Razr in style.
If so, the phone will have Samsung Galaxy F/Galaxy X (foldable phone which is expected to be at $1750) as a competitor. Huawei is most-likely to stir things up and bring their own phone in the market soon
Lenovo is looking forward to approximately 200,000 units of the foldable Razr, like Nokia had done with the 3310, they can also look forward to cashing on Nostalgia.
What do you about the rumoured phone?
Stay tuned to Brandsynario for more news and updates.