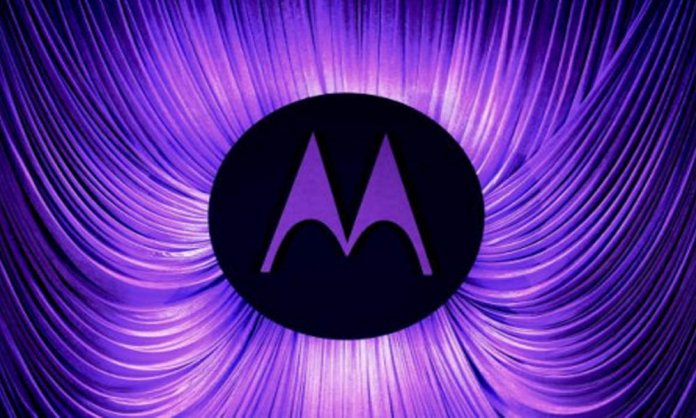 Yet another big tech brand is taking a swing at the foldable phone concept, this time Motorola according to a patent that has been filed and a leaked image.
Motorola seems to be joining Apple, Huawei, Samsung, LG and possibly other smartphone manufacturers in the ongoing race to releasing the world's first truly foldable smartphone.
This is according to a patent filed by the firm, which was spotted and reported on by Let's Go Digital.
The patent image demonstrates the brand's vision, showing a foldable smartphone that folds out into a tablet-like device. The name of the patent is "Three part foldable housing supporting multiple use positions in an electronic device."
There seem to be two cameras, one on the front left, probably intended as a 'selfie cam' when in phone mode. The second on the top right is likely a dual camera and, according to T3, "this should allow for a stereo effect for the images to make 3D-like shots."
Two hinges placed in the top center and top bottom suggest that the phone will fold along that axis, possibly even propped up like a tent. In theory that could mean a good viewing angle for watching TV on the phone.
Whether this phone ever goes to market is another question, however it does look like Motorola does not plan to sit back and let others get too much of a head start with this concept. But with rumors suggesting Samsung could release something as early as next year, there is no time to waste.
Samsung Galaxy S9 And S9+ Now Available In Burgundy Red And Sunrise Gold