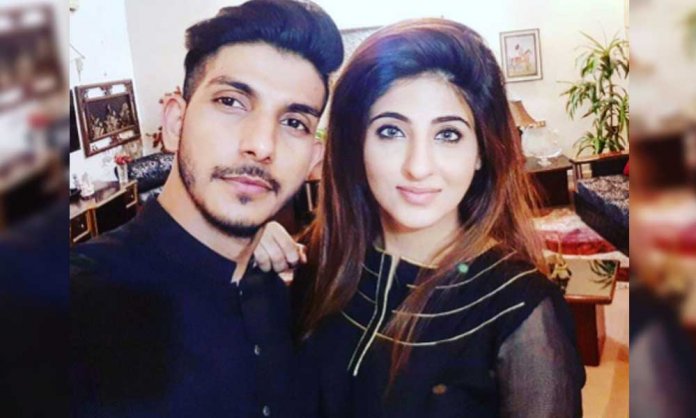 September 27th, 2019:
Fatima Suhail filed for khula on September 3 after having accused Mohsin Abbas Haider of physical violence and cheating.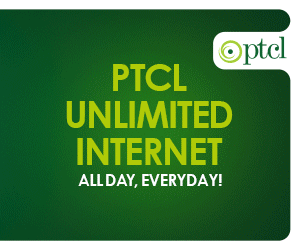 Finally, Fatima Sohail and Mohsin officially parted ways yesterday after the Lahore family court approved the khula request.
September 3, 2019:
The last update we had on the case of Mohsin Abbas Haider and his wife Fatima Suhail was that, after a high profile investigation was conducted, Mohsin was found guilty for threatening his wife by a lower court in Lahore.
Today, Fatima Suhail has finally made and acted upon her decision of filing for Khula in Lahore's family court.
Stay tuned to Brandsynario for more news and updates on the case!
August 28, 2019: 
After a police investigation, some of Fatema Suhail's accusations on hr husband, Mohsin Abbas Haider have been confirmed and the actor has been proven guilty by a lower court in Lahore.
While the allegation of demanding money from Fatema and breaching her trust were found to be untrue, the allegation of threatening her was found to be true. However, Mohsin's lawyer had a different story to tell after the court's verdict:
Both husband and wife have been asked to present their final arguments in the next hearing.
Let us know what you think in the comments!
July 21, 2019: Popular Pakistani actor, model, and singer Mohsin Abbas Haider has been accused of domestic violence by his wife, Fatima in a social media post that has now gone viral.
Fatima Naqvi claims that she caught her husband cheating in Nov 2018, however, he turned violent when she tried to confront him.
The comprehensive post described the details of her abusive relationship with the actor.
"Zulim Bardast kerna bhi Qunah hai! (It's a sin to tolerate oppression)," she wrote as she began to reveal what she has gone through.
Fatima claims that she caught Mohsin cheating on November 26, 2018, while she was pregnant with their son who was born on May 20, 2019.
"When I confronted him, instead of being embarrassed he started beating me. I was pregnant at that time!" she wrote in a Facebook post.
"He pulled me from hair, dragged me on floor, kicked me several times, punched me on face & threw me on the wall. I was brutally beaten by my husband. My caretaker!,"  the wife wrote.
She went on to add that after Mohsin abandoned her, she contacted a friend and was rushed to a hospital where the doctor initially refused to give her a checkup because it was a police case.
Fatima was relieved to find that the baby was not harmed and decided to make the marriage work for her child, despite knowing that he was in a relationship with another woman.
"On May 20, 2019, I was blessed with a beautiful boy. I had surgery due to complication. While I was in operation theater in Lahore, my husband was in Karachi sleeping with his GF, Nazish Jehangir, an emerging model/actor," she wrote.
"He later posts depressing statuses to get public attention," Fatima further accused.
She also claims that Mohsin denied taking responsibility for their son.
"I asked him to take our son's responsibility where he started beating me again! He refused to do anything for his son! Now I had Enough!," she wrote adding that she will not tolerate any kind verbal or physical abuse anymore.
"Truth told! Now I will see you in court Mr. Mohsin!" she concluded the post
Fatima has also shared pictures of her bruised face and arm as proof of the domestic violence along with a copy of the police report she filed against Mohsin.
We reached out for a comment from the man himself.  "My verdict will come out and all the questions will be answered soon," replied the actor. He said he will be addressing a press conference on the matter.
Stay tuned to Brandsynario for more news and updates.
Atif Aslam's 'In Dinon' Features Rain, Romance, Mahira Khan & Bilal Ashraf's Magical Chemistry