M&Ms just released a new flavour after a decade and it has put people in a frenzy. Everybody wants to know about the latest flavour that will now be enjoyed in the M&Ms pack. The latest flavour is also represented by a new colour whose personality might be teaching us something new. Read all about what has just come out:
Read more: 8 Health Benefits Of Pomegranate You Didn't Know About
New M&M Flavours
People are already inconsolable over the news that M&Ms, the famous candy that most people will characterise as meh before eating an entire bag in two minutes, will soon be available in a new flavour called Caramel Cold Brew.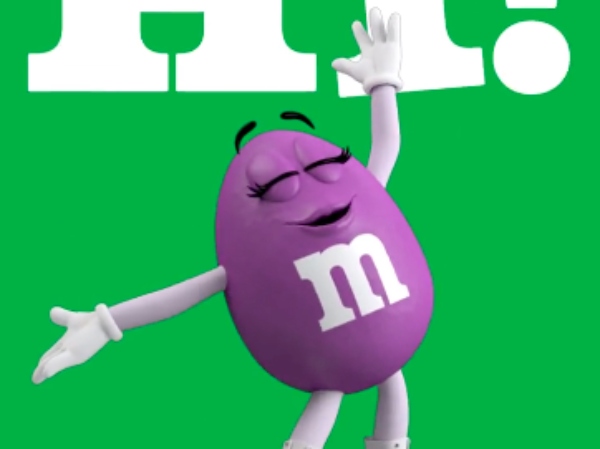 The new M&M taste, which will be a "wonderful blend of smooth, powerful coffee flavour and sweet, chewy caramel, covered in a class M&M's milk chocolate and wrapped in a colourful candy shell," was announced by the Mars candy company via their website. According to PR Newswire, the Caramel Cold Brew M&Ms will be available starting in February 2023 and will remain in the candy's repertoire. This will be M&M's second coffee-flavored product; the first was a limited-edition espresso version that will be sold this month.
The New Colour: Purple
​​M&M's is presenting Purple, its newest anthropomorphized mascot, to celebrate Caramel Cold Brew as the newest member of the thin candy shell family. Purple, who has previously made a few YouTube appearances and is voiced by actor Amber Ruffin, is "renowned for embracing her genuine self, expressing acceptance, and honesty."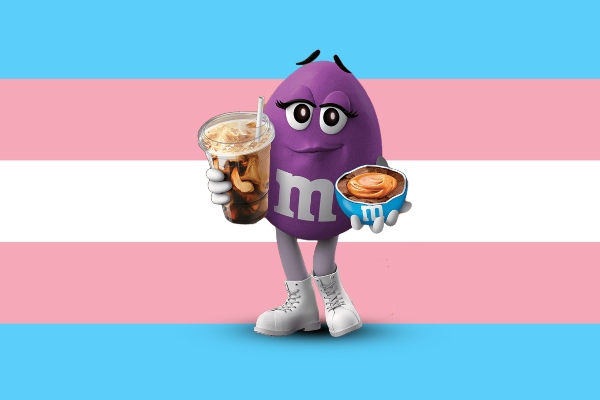 It's a great message, albeit perhaps overly sweet and employed to promote commercial chocolate. Additionally, some conservative journalists despise it.
Is Purple Trans?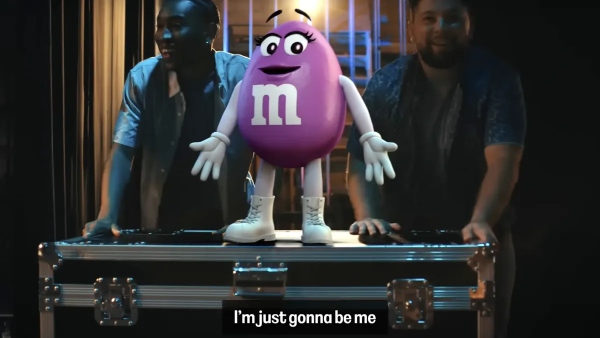 Does this mean that Purple might be transgender? This was recently announced on the One America News network. This is the TV network most known for rotting your grandpa's brain! This carries on the trend established by Tucker Carlson, who once conducted a news programme on the "sexy boots" (in his words) of the Green M&M, of conservative TV personalities caring way, far too much about the gender of fictitious candy mascots.
Read more: Quality Streets Wrappers Are Getting A Makeover – Here's How!
Stay tuned to Brandsynario for the latest news and updates.