The famous Quality Street candies have changed their packaging. The news has it that the new wrapping is sustainable and is also changing people's association. Read more about it here:
Read more: The 4-7-8 Relaxation Technique – How Does It Help You Sleep?
What's New?
The foil and plastic wrappers on Quality Street's multicolored candy have been replaced with recyclable paper, making the brand's products, at least in theory, a little bit greener. Harold Mackintosh founded the company in 1936 with the goal of preventing 2 billion plastic wrappers from entering landfills and since then it has become a worldwide phenomenon. This transition represents the brand's first departure from rustling, sparkling plastic wrappers in 86 years.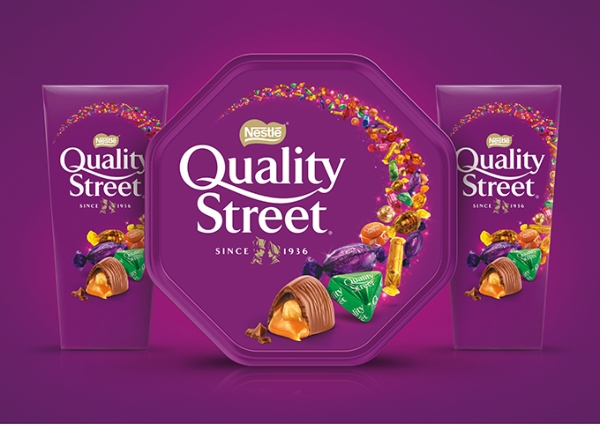 What Have They Changed From?
After trying to replace the outer plastic layer with compostable cellulose in 2008, the brand's owner, Nestlé, discovered that the majority of those products were still thrown in the trash. 
Nine out of the eleven Quality Street candies will switch to paper packaging now. These will also be often collected by municipal governments. The orange crunch and green triangle will continue to be packaged in foil since there is no plastic layer on them historically.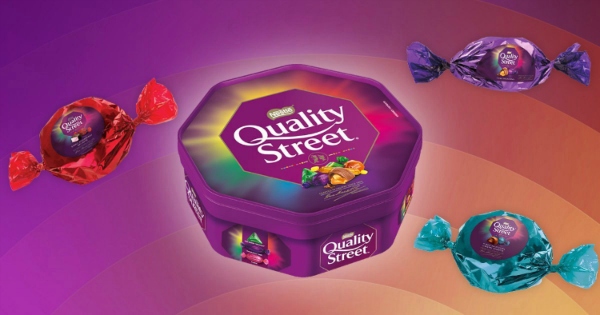 A specifically developed vegetable-based coating that keeps the candy fresh without impeding recycling is applied to the new paper wrappers.
This Christmas Updates
This Christmas, fans of Quality Street will discover a mixture of old and new wrappers in their tubs and tins because the transformation will take several months to complete.
The company that owns the well-known holiday sweets, Nestlé, announced that it was also replacing KitKat wrappers with plastic that was 80% recycled and could be recycled in Ireland's homes or at supermarkets across the UK.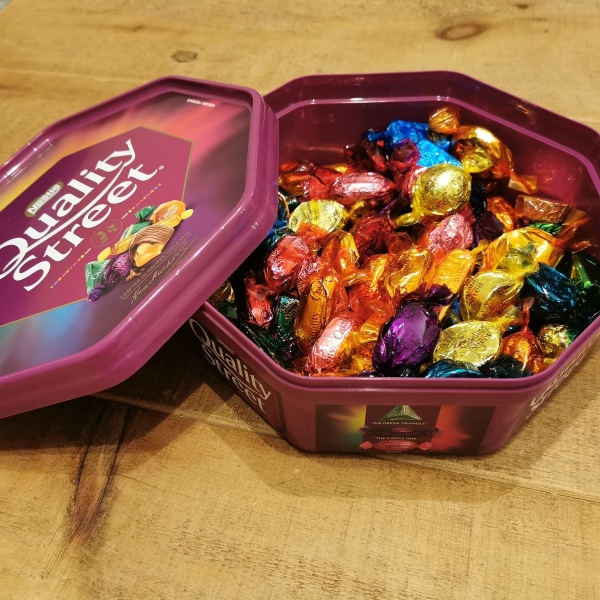 21 years have passed since KitKat switched from its conventional, 100% recyclable paper and foil package to plastic. Last year, Nestlé-owned Smarties debuted recyclable paper packaging.
What Does It Do For The Environment?
The business stated that it thought the modifications will eliminate 3 billion pieces of packaging from its supply chain annually.
Consumers were most worried about how simple it was to recycle plastic wrapping, according to Helen Bird of the government-backed recycling group Wrap, and this necessitated appropriate design, collection, and infrastructure as well as demand for the recovered material.
"Local authorities do not currently collect plastic wrappers, but this is expected to change in the upcoming years," she said. Leading supermarkets are offering 5,000 collection locations for all kinds of plastic bags and wrappers in the interim.
Read more: 5 Mouth-Watering Apple Desserts You Can't Say No To
Stay tuned to Brandsynario for the latest news and updates.