Have women started conquering the world now? Not really. They had always been doing that but they were never documented as the men had to legitimize the history to be theirs and theirs only. But now, thanks to the interconnectedness of this earth, women are getting their achievements recorded. And after such records were brought to light, BBC was able to produce its list of most inspiring women. Malala Yousufzai, it seems, has added another achievement; she has made it to the list. In fact, she is one of the three Pakistanis on the list.
BBC – Most Inspiring Women
Before we look at all three of them, let's explore a little about this list. The theme with which the list was formed is 'reset'. The women who have played a role in reinventing culture, society, and the world, on the whole, are included. Some of these names include: Samoa's first female prime minister Fiamē Naomi Mata'afa, Professor Heidi J Larson, head of The Vaccine Confidence Project, and author Chimamanda Ngozi Adichie.
Read More: Malala Shares How She Met Her Husband Asser Malik
The Taliban-controlled Afghanistan makes up almost half of this list. Of course, worried for their safety, some of them have fake names and no pictures.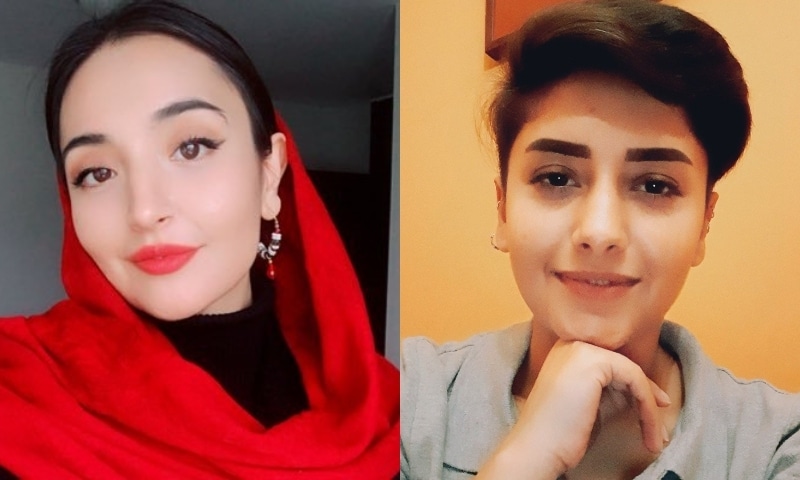 Malala Yousufzai – Girls' education activist
Malala Yousufzai made Pakistan proud by becoming the youngest-ever Nobel Peace Prize laureate. Speaking for women's rights since the mere age of 11, she is now girls' education activist and UN messenger of peace.
She was even shot by Taliban and after her recovery, she became fully active at Malala Fund. Malala has completed her undergraduate and is now married to Asser Malik.
Malala's motive:
"Hundreds of millions of girls are out of school today. I want to see a world where every girl can access 12 years of free, safe, and quality education; where all girls can learn and lead."
Abia Akram – Disability leader
Abia has been actively playing her part since 1997 in the disability movement. It was back then that she started STEP (Special Talent Exchange Program). On various national and international forums, you can see her fighting and campaign for inclusivity for persons with disabilities. And seeing the fruits of her movement, you can totally believe that she is definitely one of the most inspiring women.
Currently, she is putting all the efforts into including disability in the SDG (sustainable development goals) for the UN 2030 Agenda.
Abia says:
"To reset the world after the Covid-19 pandemic, we must act jointly to improve all aspects of our societies on which the 'new normal' will be built, and we should see far more inclusive development as a result."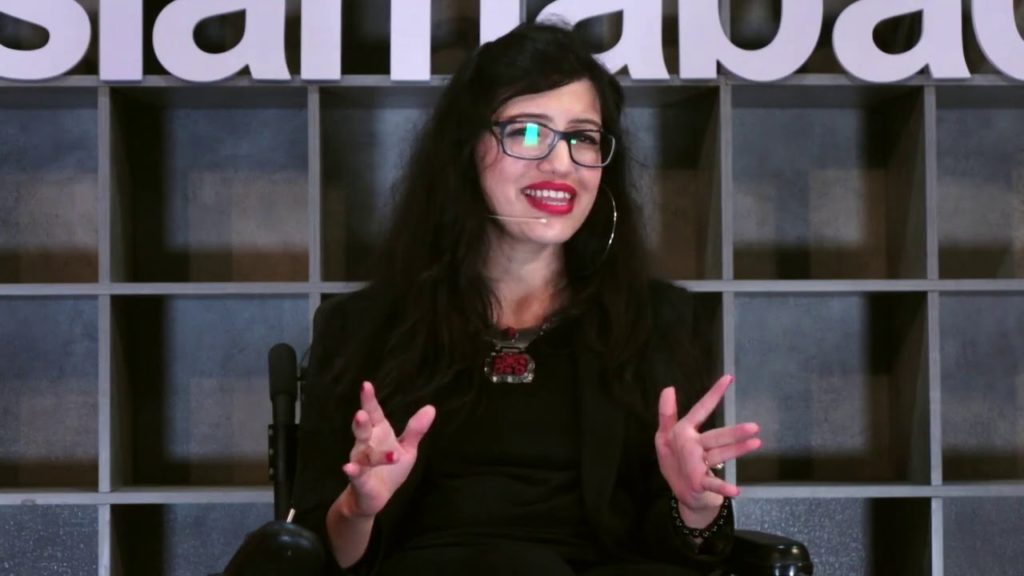 Read More: Twitter Wants To Remove Malala As 'National Hero' From Textbook
Laila Haidari – Founder – Mother Camp
Born in Pakistan, Laila Haidari's origins trace back to Afghanistan. She was made a child bride at the age of 12. After that, she began her journey and is now a vocal advocate in the fight for women's rights. She founded Kabul's drug rehabilitation centre, Mother Camp. Through this camp, she helped nearly 6,400 Afghans.
Laila Haidari said:
"I hope that awareness will spread, so that we can have a more moral and humane world. We live in an interconnected world where the vote of an American citizen can fundamentally change the fate of an Afghan."
Stay tuned to Brandsynario for the latest news and updates!